ANGELES CITY – Angeles City Mayor and League of Cities of the Philippines (LCP) National President Edgardo Pamintuan disclosed that he consulted an international lawyer to go after the pharmaceutical giant and manufacturer of the Dengvaxia vaccine, Sanofi Pasteur.
"Our friend, a US-based Angeleño lawyer, formed a panel composed of legal practitioners and medical experts from outside the country. We are preparing to file legal charges against Sanofi," said Pamintuan.
Pamintuan said he "feels the agony and trauma brought by the controversial vaccine to the Filipino families, especially to the parents of the children who received the shots."
This, as the City Health Office (CHO) is set to intensify its monitoring on more than 6,800 students here who received doses of the Dengvaxia Vaccine since the commencement of the supposedly nationwide immunization program.
Health Officer Lenario Santos said the CHO is working closely with the Department of Education (DepEd) for the surveillance and detection of those patients who had Dengue Fever subsequently receiving shots of the vaccine.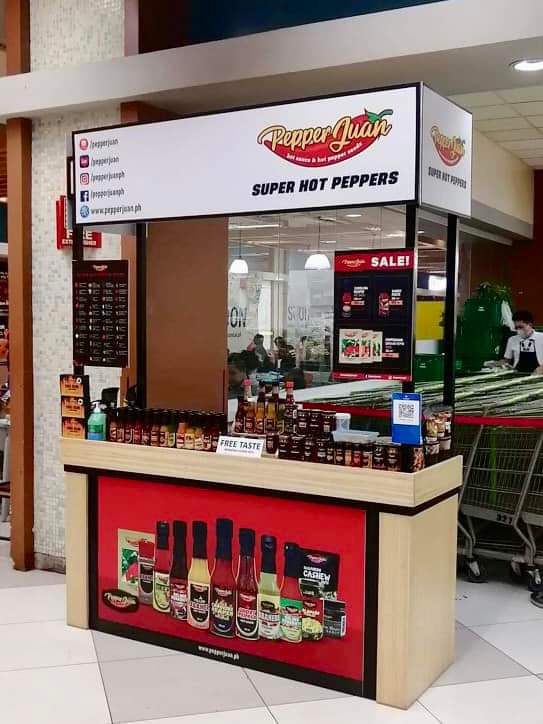 "We urge the public, especially the parents of these children, to consult and report immediately to health authorities any health indications or symptoms within five days for them to undergo RDT or Rapid Dengue Testing," the Santos said.
The health officer further added that all barangay health desks and rural health units in the 33 villages of the city are on full-alert, and are equipped with necessary facilities and have medical practitioners on stand-by for consultation.
"If tested positive, the attending medical officer will refer the patients to the Ospital ning Angeles for confinement. We will also conduct further monitoring to the patients even if they tested negative," the health officer added.
The national government, through the Department of Health (DoH), is giving out financial assistance from P8, 000 to P16, 0000 depending on the severity. PhilHealth, on the other hand, was instructed by the DoH to secure funding for the patients' hospitalization.
Meanwhile, the local government has also urged private medical facilities and hospitals in the city to give priority to these children by establishing Dengue Fast Lanes to promptly attend to their needs.
The CHO also reminded the Angeleños to observe DOH's 4S against Dengue Fever: [1] Search and Destroy Breeding Places, [2] Seek Early Consultation, [3] Self-Protection Measures, and [4] Say Yes to Fogging in times of Impending Outbreak.