Fortinet, a global leader in high-performance cyber security solutions, is strengthening its drive in empowering businesses in the country as it gathered its certified network security experts from across different organizations for its 1st Fortinet Philippines Security Expert Summit 2017 recently in the​ ​Stronghand Shooting Range, Quezon City.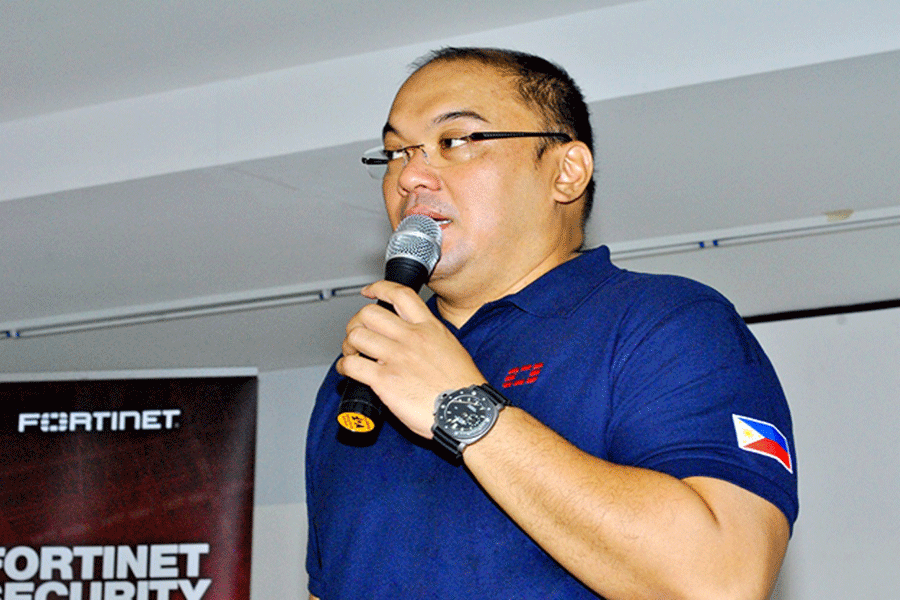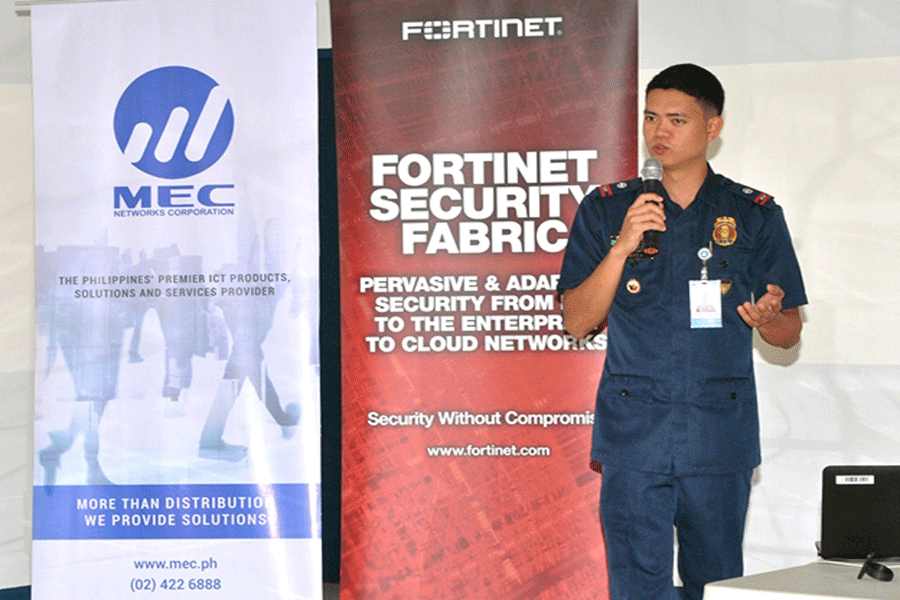 The said event highlighted the latest developments in the Fortinet Security Fabric, which integrates security for the endpoint, access layer, network, applications, data center, content, and cloud into a cooperative solution that can be managed, analyzed, and orchestrated through a unified management interface.
C​hief Insp. June Paolo Abrozado of the Philippine National Police-Anti-Cybercrime Group (PNP-ACG) was also present during the said event. He underlined that private partners, such as Fortinet and its certified network security experts, can help mitigate the occurrence of cyber threats in the country.
"PNP-ACG recorded an increasing number of cyber security cases in the past couple of years. We have investigated more than 1, 300 cyber threat cases all dated from 2016 up to the present. With our industry expert partners like Fortinet, reducing these numbers are more viable, benefiting businesses in the country ," Abrozado​ added​.
Meanwhile, Jeff Castillo, regional director for Fortinet Philippines, also stressed that "ensuring cyber security is a continuous endeavor. Equipping our partners with relevant information about the latest technologies that we deliver through the Fortinet Security Fabric is one way we contribute to the protection of the country from cyber attacks."