CITY OF SAN FERNANDO, Pampanga — Technical Education and Skills Development Authority (TESDA) signed a Memorandum of Agreement (MOA) with the Overseas Workers Welfare Administration (OWWA) for partnership in skills training, technical education and assessment and certification of returning Overseas Filipino Workers (OFWs).
The undertaking, through the Comprehensive OFW Reintegration Program Framework, aims to strengthen TESDA's intervention for returning OFWs.
"Under the agreement, TESDA will provide OWWA with an updated list of programs and schedules of skills training including the Training for Work Scholarship Program, Special Training for Employment Program, Onsite Assessment Program and other initiatives that are viable for returning OFWs and their families," TESDA Director-General Isidro Lapeña said.
He added that they will also designate a focal person who will orient and facilitate training, assessment and certification and job referrals for returning OFWs and their families.
Lapeña said that as part of the MOA, TESDA will also maintain a database of OFWs who have participated in the skills training or have been referred to local job opportunities.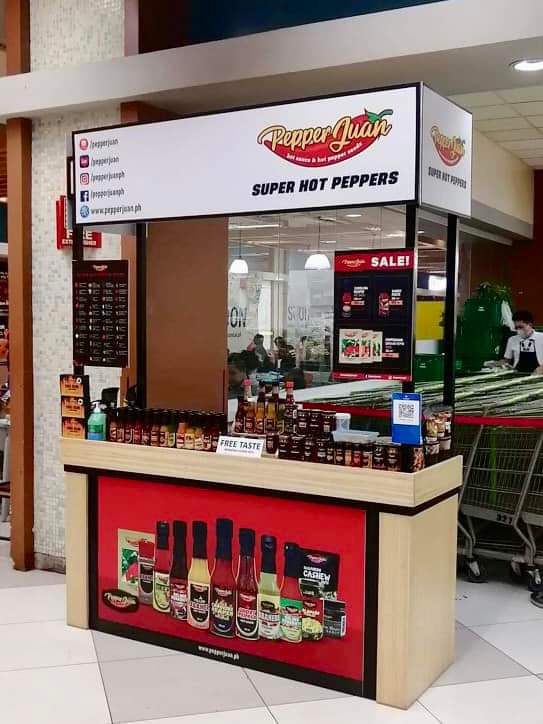 For its part, OWWA shall provide a list of willing and able returning OFWs to TESDA with information on their capacities, expertise and skills, as well as indication of possible trainings needed to enhance such capacities and skills.
The agreement is anchored on the agencies' mandate to serve and promote the interest of OFWs and their families, in recognition of their contribution to the country's economic development.