CITY OF SAN FERNANDO, Pampanga — Civil Service Commission (CSC) reminds state workers in Central Luzon to remain apolitical in line with the upcoming May 13 Midterm elections.
In his speech during the "No to Vote Buying, No to Vote Selling" motorcade, CSC Regional Supervising Human Resource Specialist Sonny Cuadro warned state workers who will engage in political activities of possible sanctions under CSC Memorandum Circular 30-2009.
"Those who will be caught or found guilty of engaging in partisan political activities will be penalized with one month and one day to six months suspension for the first offense and dismissal from public service for the succeeding offense," Cuadro said.
However, he assured that this will go through due process whether it is caught in the act, until such time the decision is final and executory.
Partisan political activities that state workers should avoid include forming organization, association, club, committee for the purpose of soliciting votes undertaking any campaign for or against candidates; holding political processes, conference or meeting; and making speeches, announcements or commentary or holding interviews against or for any candidate or public office.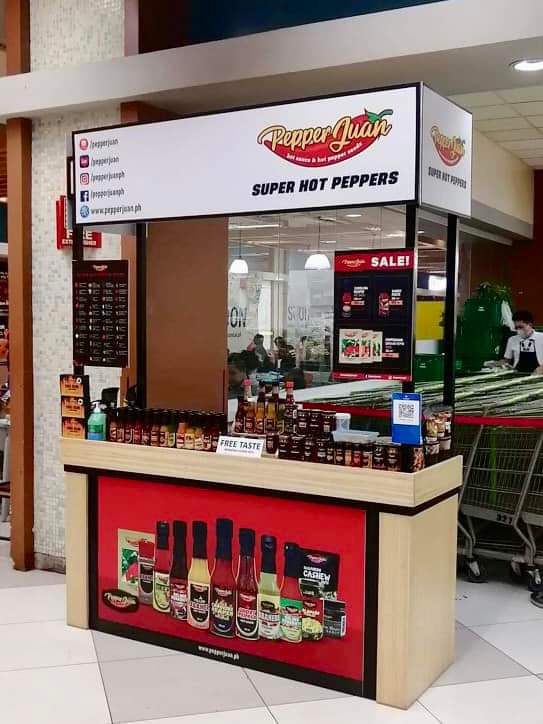 "Publishing or distributing any campaign literature or materials designed to support or oppose the election of any candidate, local or national; directly or indirectly soliciting votes, pledges or support for or against a candidate; and being a delegate to any political convention or member of any political committee or directorate for similar political organization are also among the prohibited acts," he said.
He added that making speeches or publication to draw political support in behalf of any particular party or candidate for public office; soliciting or receiving contributions for political purposes directly or indirectly; and becoming publicly identified with the success or failure of any candidate are also included in the memorandum.
Cuadro also reminded government workers to always protect and uphold their credibility and continuously be of public service with or without additional benefits.
"As civil servants, you should always keep in mind that your position is not permanent and that you are dispensable. So it is critical that you always do what is right even if you are alone or even when you are being laughed, because you will not make mistakes in doing what is right," he said.