This 22 year-old local of City of San Fernando has opened his typographic exhibit featuring 22 digital and handpainted artworks at SM City Clark, Sunday.
Gian Wong, a proud Kapampangan and Fernandino, is a graphic designer, illustrator and lettering artist based in Manila.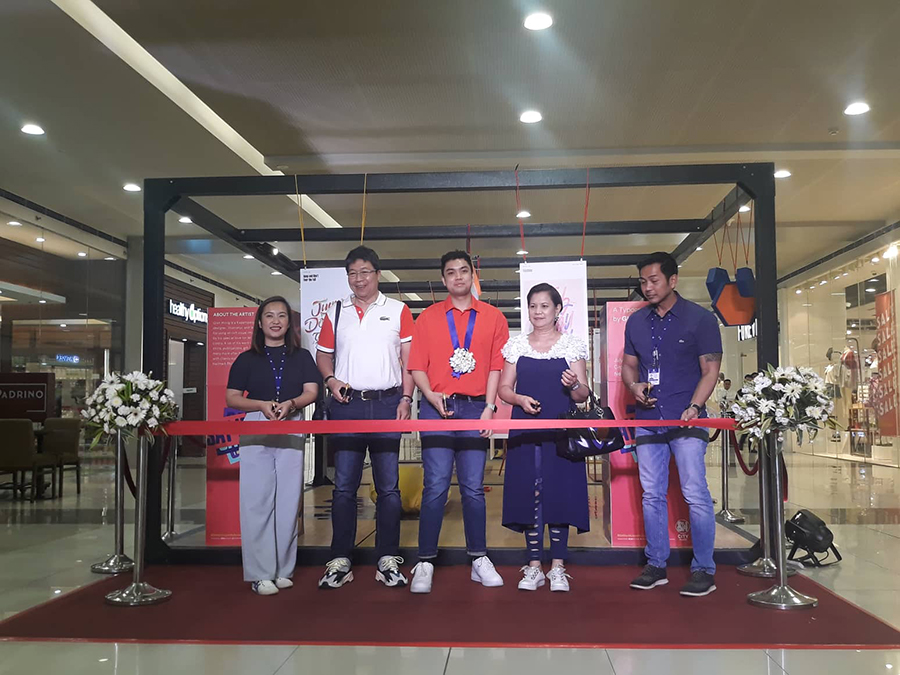 He took Multimedia Arts Major in Graphic Designing at Mapua University. Wong's combines letter and colors to craft striking compositions.
Some of his works were featured by Uniqlo, Hallmark Philippines, Southern Living Magazine and currently he works for Canva, a famous online editing application.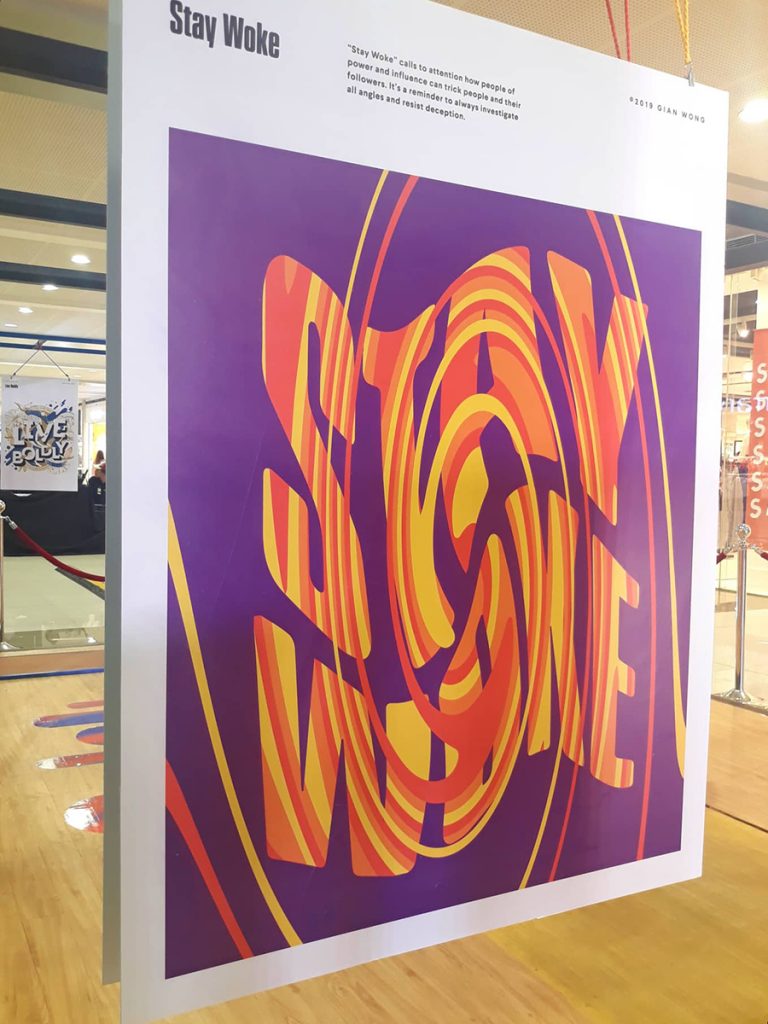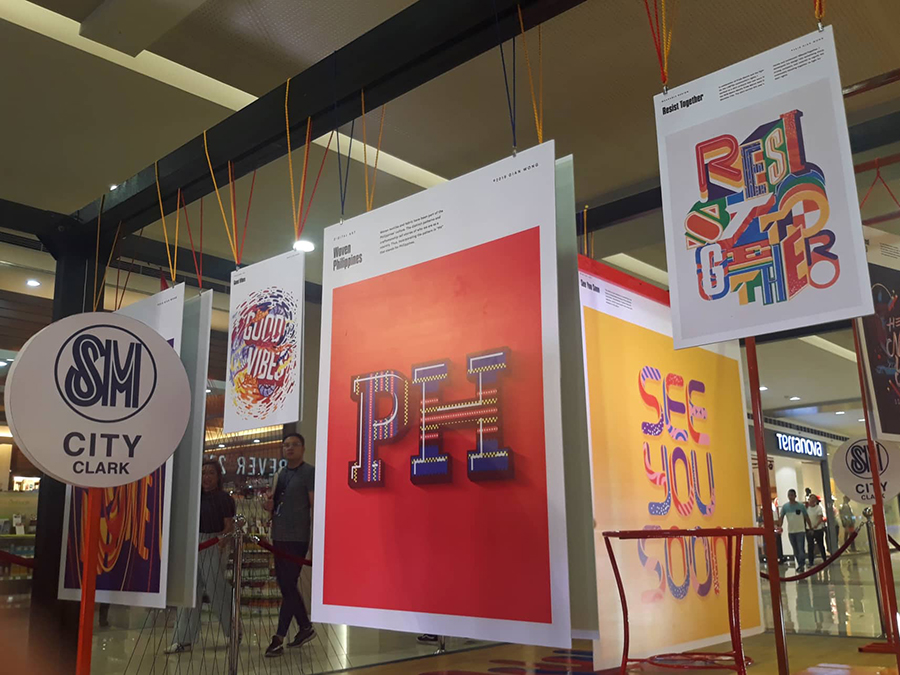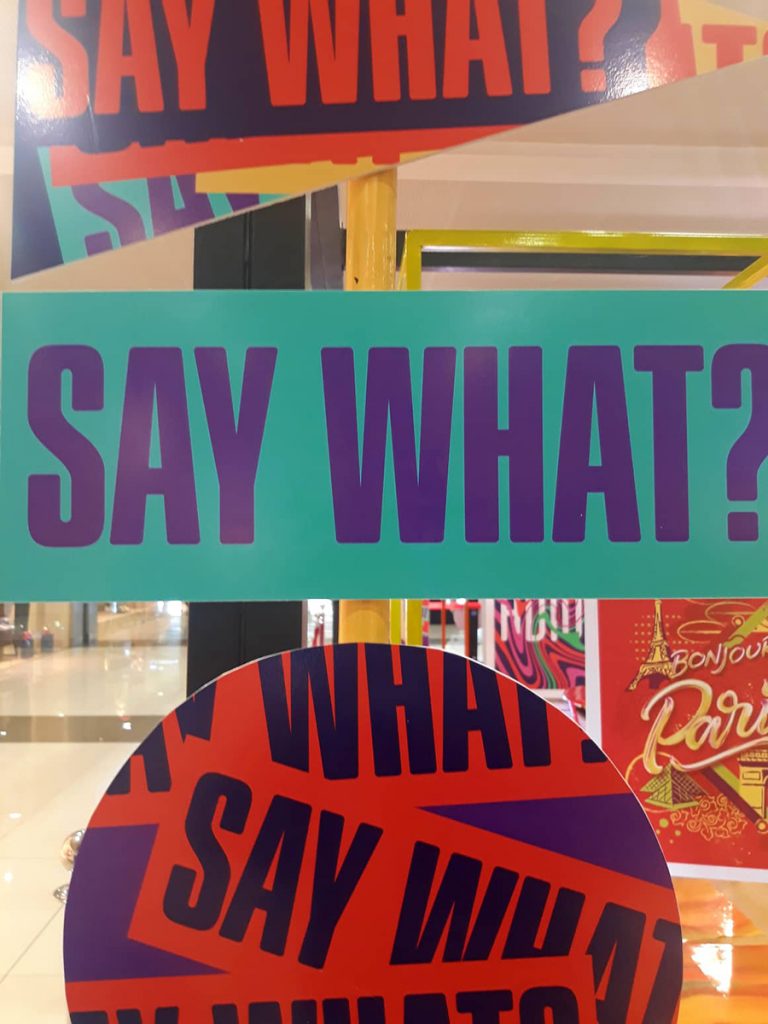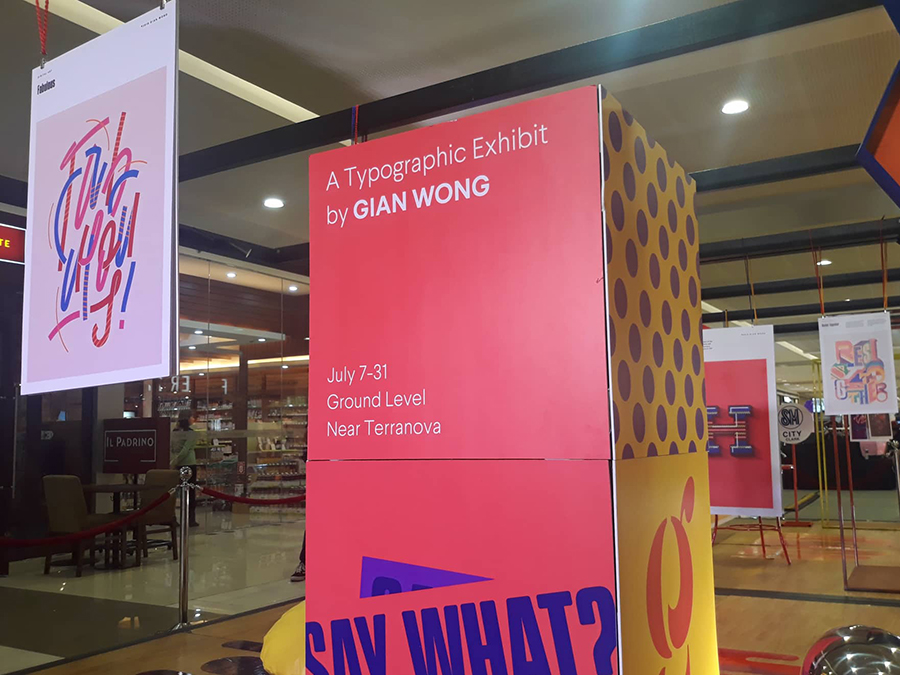 "Arranging words into beautiful compositions is my passion. I always wanted to draw statements that are bold and vibrant," Wong said.
On asked what are his inspirations in designing, Wong said he gets it everywhere.
He listens to music and people's conversations, and note down the striking lines and play on it.
"Since I am working on words and letters, it is more on statements that inform, remind and inspire people," the young lad added.
One of his featured designs is the 'Stay Woke' which 'calls to attention how people of power and influence, can trick people and their followers.
It's a reminder to always investigate all angles and resist deception'. Woke is a term used by millenials to describe consciousness.
Joining Wong in the ribbon cutting ceremony are SM City Clark Assistant Mall Manager Engr. Alan Dale Parungao, Marketing Manager Rachel Anne Hipolito, his parents Manuel and Remy and other relatives.
"We are thrilled to open once again our Creative Corner, a hub that celebrates art and design, a venue for a new breed of Kapampangan artists. And it is with great enthusiasm that we welcome Gian Wong, whose passion is translated into a modern and vibrant canvas," Parungao said.
The Typographic Exhibit dubbed 'Say What' is located at Ground Level of SM City Clark (near Terranova) and is open to the public from July 7 to July 31. –Photos and text by Larrica Angela Cunanan