CITY OF SAN FERNANDO – At least 21 former barangay officials, including 12 village chiefs and nine kagawads (councilmen) will support for Vice Mayor Jimmy T. Lazatin.
"Nagkaisa pu kame upang ipakita yung suporta namen sa aming vice mayor na si Jimmy Lazatin (We are united in order to show our support to our vice mayor who is Jimmy Lazatin)," said the group's spokesman, former kagawad Aries David of Barangay Quebiawan.
They denied allegations that Lazatin has done nothing and failed to deliver services to the people during his incumbency as alleged by a minority group identified as supporters of his political opponent.
It was alleged that Lazatin has done nothing, particularly in Barangay Telabastagan which is in fact a showcase of recent developments in this capital city with the establishment of SM City Telabastagan, various new commercial enterprises and the soon to rise, Lazatin family-owned, "The Orchard," just to name a few that entailed massive employment generation and earned large revenue for the city excluding road widening projects and clean-up drives.
Former Sto. Nino village chief Armando Bustamante, who held his post for 11 years, gave a testimony of how the Lazatins helped his constituents even before his incumbency as vice mayor.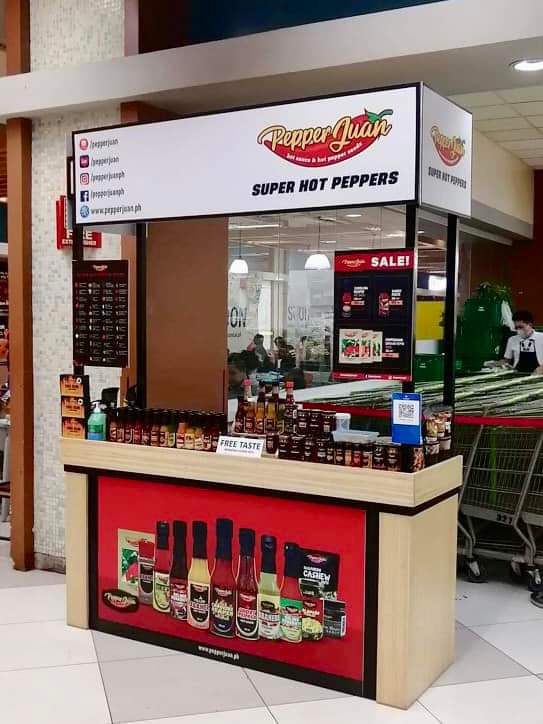 Bustamante also denied the allegations hurled against Lazatin that he has done nothing for the city. "Nung tutu pu ita, epu maglambat keng kayang pamag serbisyu ing kekatamung vice mayor (If that is true, he will not last long in his service as our vice mayor)," he said.
Former Del Carmen barangay captain Arsenio Feliciano also said the allegations against Lazatin are not true. "Epu tutu ing panyira da kaya (The allegations against him are not true)," he said.
"Eganagana pekisabi ku barangay hall ya, covered court ya, karen pung pibalebale nung mamalis la pu pagawa dong bale libre la koryenti ampomg danum (All the things that I requested, barangay hall, covered court, in all the households if they were transferring they will have their houses constructed with free electricity and water)," he said.
Even the material resorting facility (MRF) and the road leading to Lourdes were established by the Lazatin family, he added.
Feliciano said Lazatin has given much to Barangay Telabastagan debunking allegations to the contrary. He added that because of Lazatin, Barangay Telabastagan became back-to-back champion in the annual Giant Lantern Contest.
Ex-Del Rosario barangay captain Reggie David said he had known the vice mayor even before joining politics because of his zest for education.
David also narrated how Lazatin came to their rescue when the bridge in their village was destroyed by a calamity.
"Naramdaman ku pu sa kanya ang parang pangalawang tatay ng ciudad San Fernando (I felt in him the true sense of a second father of the City of San Fernando)," he said.
"So, when I heard news that our vice mayor has done nothing for the city, I thought that was so unfair that is why I am here today to say that that is not true even if I am now a private citizen and busy with my business," David said.
"I am also a witness of so many ordinances that were passed through Lazatin's leadership in the city council because I often go there when I was still a barangay captain," he said.
Former San Isidro barangay captain Nestor Lingat said it was Lazatin who helped him and guided him in establishing a school in his barangay during the time of mayor Oscar Rodriguez.
The other former barangay captains who vowed support for Lazatin were former barangay Juliana village chief Rene Pineda, Bulaon's Juliet Narciso, Calulut's Leonardo Mallari, Baliti's Ramon Lingat, San Jose's Loreto Tumang, Sta. Teresita's Ogie Guinto, Del Pilar's Armando Pabalan, and Quebiawan's Len Pamintuan.
Former kagawads Len Gozun of Barangay Quebiawan, Dela Paz Norte's Jimmy Escoto, Baliti's Ruben De Jesus, Sta. Teresita's Enrique Pineda, Juliana's Arnold Silvestre and Jose Paras, San Jose's Alejandro Guinto, Del Carmen's Donic Reyes and Del Rosario's Imelda Casindac.