Angeles City, Philippines – "It was a 3 year long preparation to set up a Music Psychology Center (MPC) here in Angeles City.
I have been blessed to be a disciple of a great mentor Ms. Celeste S. Sanchez, the first didactic Music Therapist in the Philippines. She is the founder of The Divine Mercy Mobile Center in Paco, Manila. A very energetic therapist who is received recognition for her efforts and expertise in Japan.
I started my journey in Music Psychology in 2010 and met Ms. Sanchez in 2003. Ever since then, I was thirsty for new approaches and programs that involved Music Psychotherapy for Mental Health.
My research has been profoundly accepted by local and international scholarly journals and my training with Ms. Sanchez made it very easy for me to apply all these updated research studies to Mental Health Programs." – Prof. Pelayo
Music Psychology Center (MPC) is the Central Office of six focal areas: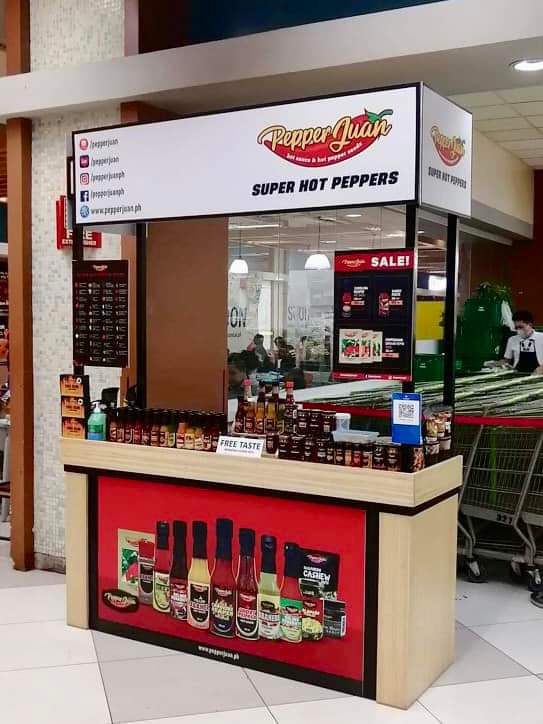 a. Music Psychology Research (MPR),
b. Psychological Assessment and Research Evaluation (PARE),
c. Research on Spiritual Holism (RUSH)
d. Music Psychology Vlogs (MPV) and
e. Poems, Prayers and Promises (PPP)
f. Hums and Strums Music School (HSMS)
(The six focal areas will be elucidated in future articles)
All of these focal areas were constructed before MPC. This was a strategic move to establish MPC from the ground up. The six focal areas have their own functions and when amalgamated, the vision and mission of MPC is clearly established.
Mental Health is vital and essential for the holistic development of an individual. Needless to say, creating a balance to equip a person in dealing with the obstacles and trials in our everyday lives. The alarming rise of depression and anxiety, mostly with adolescents, have been the main focus of MPC. Many young individuals have been a victim to depression, and to the extreme, have taken their own lives. Thus, MPC is bound and compelled to address these psychological issues and would want to reach out to the public in order to advocate the preservation of optimism, the right perspective, resilience, a positive outlook in life, and a well-balanced Mental Health condition.
MPC is composed of dedicated Mental Health Professionals, Psychology Researchers, Musicians, Music Psychologists and Medical Professionals.
Music Psychology Center (MPC) is currently admitting several clients to their dynamic programs and will continue to accommodate several others in the future. For inquiries and clarifications about the programs of the MPC, visit our website: https://musicpsychcenter.wixsite.com/music-psych-center or our facebook page: https://www.facebook.com/MusicPsychologyCenter/
Email: MusicPsychologyCenter@gmail.com / jpelayo111@spcf.edu.ph