BALANGA CITY – The Provincial Government of Bataan headed by Governor Abet Garcia and BYD, China's biggest electric vehicle maker, are set to sign a memorandum of understanding on Wednesday, May 30, 2018 at the Las Casas Filipinas de Acuzar in Bagac town.
"One of their proposed project is for us to have a monorail here," Garcia told local newsmen in a recent interview at his Capitol office.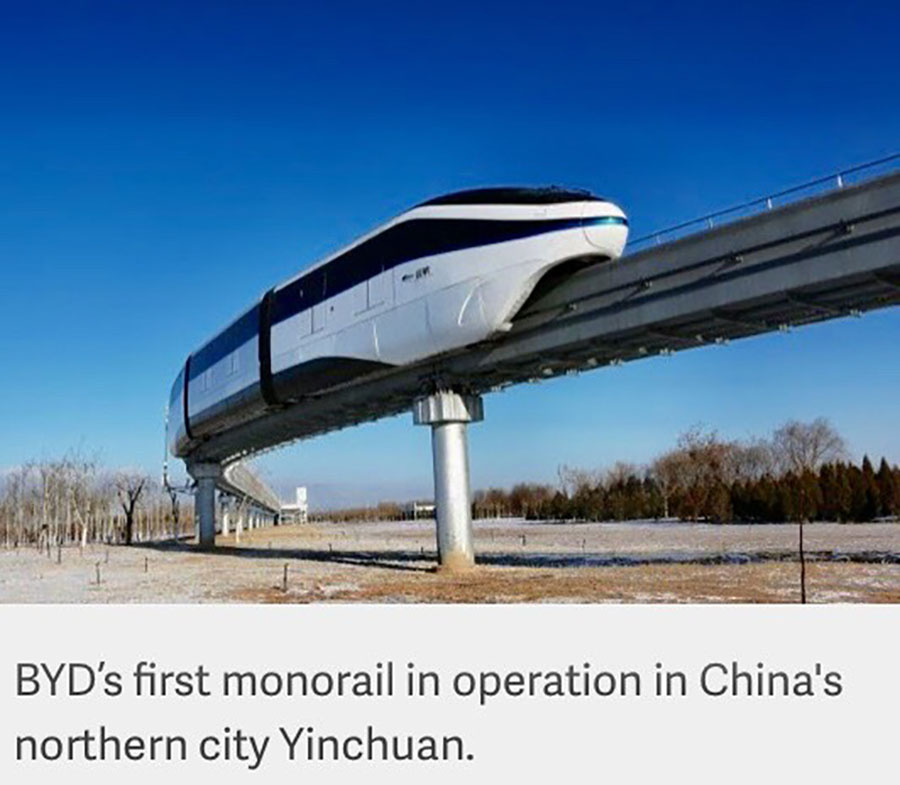 Other related development projects particularly related to mass transportation and renewable energy will be discussed during the scheduled press conference with the Bataan press, Manila-based reporters and the Chinese media.
BYD is a private Chinese company and has grown to become a major manufacturer of automobiles, buses, truck, forklift, rechargeable batteries, most notably mobile-phone batteries.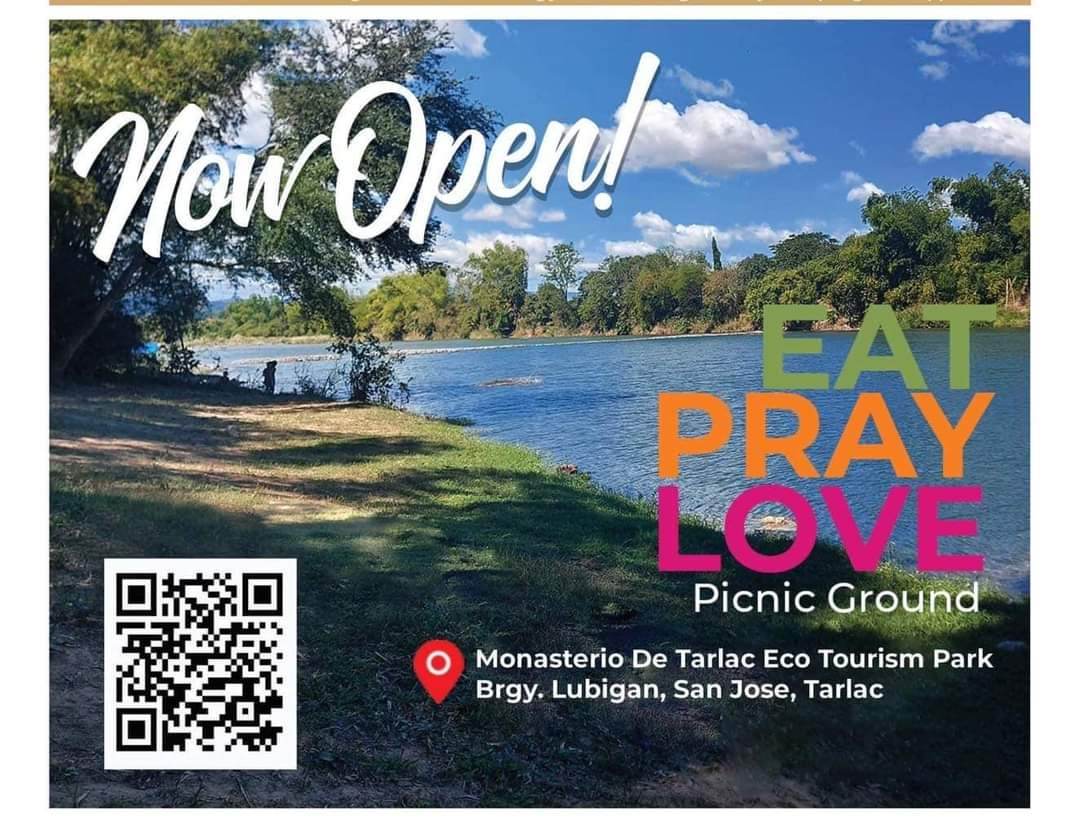 BYD topped the 2010 Bloomberg Businessweek Tech 100 list, a list of large, fast-growing tech companies.
BYD recently signed a 2.5 billion Brazilian real ($689 million) deal last week to build a monorail system in Brazil's eastern city Salvador, the firm said Thursday (May 24). It's the company's biggest overseas monorail investment yet, according to a company spokesperson. Construction will start on the 20-kilometer (12 miles) route this year, and it's expected to begin operations in 2021.
Published news about BYD stated that it was a clearest sign yet of the car maker's global ambitions to provide public transport to governments worldwide, as China's booming electric car market becomes increasingly competitive.
The firm has signed a slew of monorail deals with countries including the Philippines, Egypt, Cambodia, and Morocco. It is also in talks over eight monorail deals in North and South America, including the US.