ORANI, Bataan – Sinagtala, a mountain resort nestled 500 meters above sea level on the slopes of Mt. Natib, the province's second highest peak, recently unveiled its new attraction — "glamping."
Former Bataan congressman Felicito C. Payumo, the chairman of a corporation that owns this majestic place adjacent to the Bataan National Park, invites visitors from around the country and abroad to their version of "glamping."
"Glamping" is a new word for a new kind of travel, defined as glamorous camping.


"Glamping clay mud huts instead of camping tents! Each hut furnished with shower, toilet and sink for privacy but sharing common grille stations. One feature is a wall that is lowered down like a rampart, to provide additional space for extra campers," Payumo said on his Facebook post showing photos of cute structures with alluring views surrounding it.
Each glamping structure can house four to six persons. The extra occupants sleep under the stars. Cocktail and dinner al fresco can be arranged on the grounds.
Recently, this global trend about glamping has caught fire that offers outdoor enthusiasts an upgrade on rest and recreation.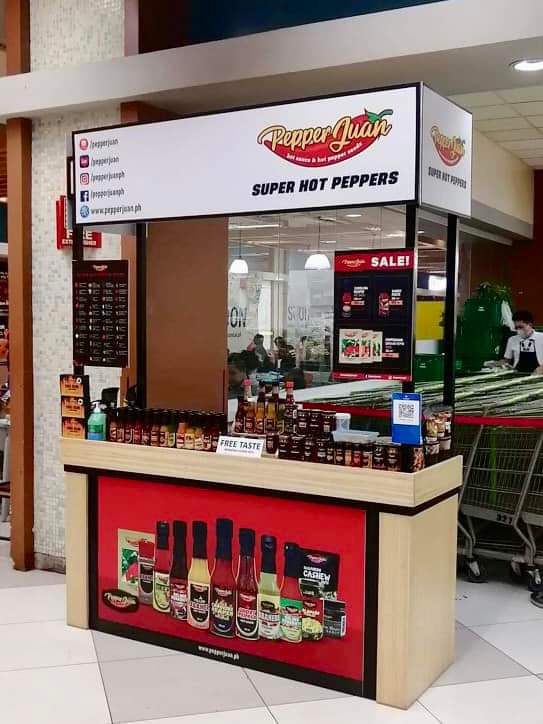 "When you're glamping, there's no tent to pitch, no sleeping bag to unroll, no fire to build," says one glamping enthusiast.
"Whether in a tent, yurt, airstream, pod, igloo, hut, villa, cabin, cube, teepee or treehouse, glamping is a way to experience the great outdoors without sacrificing luxury", a glamping tourist told 1Bataan.com.
Sinagtala is a place where one can find both thrill & adventure, and peace, quiet & tranquility.
Flora and fauna abound abound in the Bataan National Park, the only remaining closed canopy dipterocarp forest of Central Luzon.
Sinagtala rewards the guest with the natural symphony of bird calls and other wildlife sounds.The diverse habitat is home to spectacular wildlife including wild boars ('BaboyDamo'), giant fruit bats ('Paniki'), civet cats (Alamid' or 'Musang'), and Philippine Pygmy Wood Peckers.
A visitor can look up, and one may see eagles floating like kites or diving for prey. On the slopes and ravine around the resort are thousands of coffee, coconut, jackfruit, lanzones, guyabano and rambutan trees.
Sinagtala's planning and architecture, designed by a known environmental architect, Nestor David, uses local and environmentally friendly materials. Bamboo or buho, a locally abundant and highly sustainable resource, is a primary building component along with "omni" boards made of compressed wood chips and bamboo shavings.
Gravel roads are noticeable by visitors inside Sinagtala. Gravel allows rain water to seep into the aquifer thus preventing runoffs that could cause slope erosion. Reflected heat from concrete pavements is thus minimized. But as accommodation especially to women and older visitors, Sinagtala has concrete pavement sidewalks for leisurely strolling.
Located just outside the gate to the Bataan National Park, Sinagtala has taken the lead role in protecting the park. Its staff and visitors are required to practice responsible tourism. Mountain climbers and trekkers are required to "leave nothing but footprints, take nothing but pictures" and bring nothing but memories of their adventures in the Bataan National Park.
The park management requires the households to practice the 4Rs: reduce, reuse, recycle, and recover, including composting for use in organic farming.
Recently, another part of the resort, the Sinagtala Adventure Park, is reserved for adventurers where the visitors can enjoy adventure rides such as Sky Bike, Sky Zip Line, Sky Giant Swing and Sky Bridge. –Text & Photos by Mhike Cigaral