BEIJING – Halfway between Fortress No. 7 and Fortress No. 8 ascending in a 45 degree angle on the uneven stairs of the Great Wall, my legs felt wobbly as I gasped for air but the words of Chairman Mao was pushing me forward or I will become a lesser working class. At Fortress No. 8 – I slumped my weary soul and quivering flesh knowing that I am now one of Chairman Mao's "true men."
Said Chairman Mao: "Whoever has never been to the Great Wall is not a true man."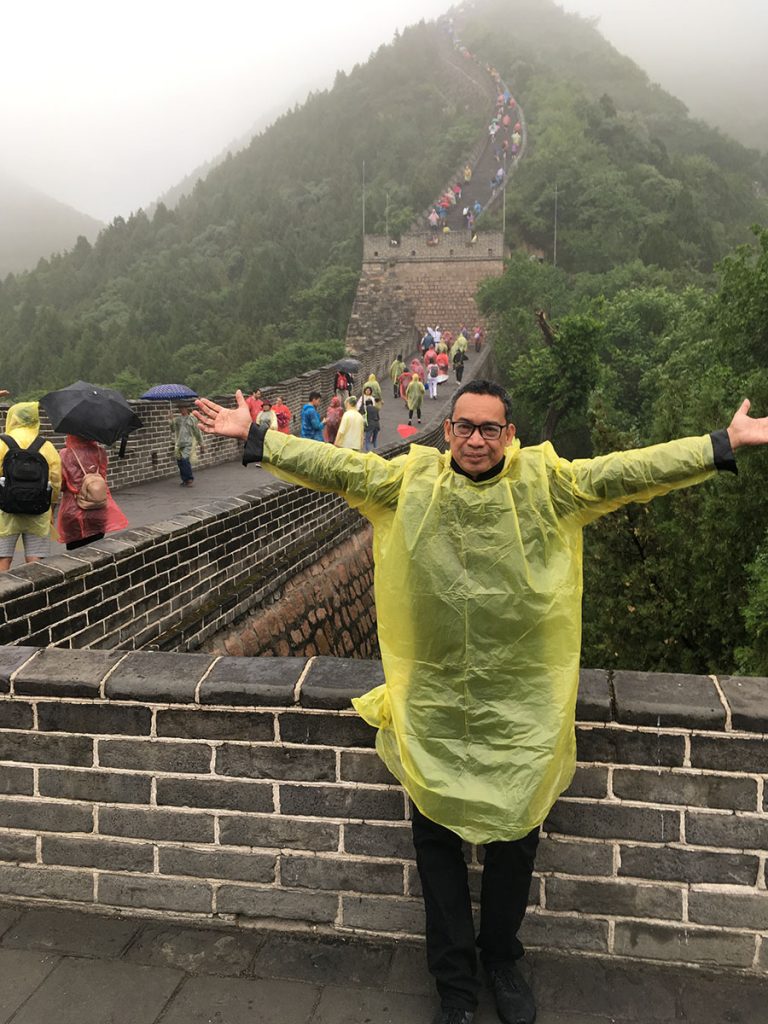 The Great Wall of China has 43 towers and only 19 are open to the public. One need not go to all the fortresses because ascending Fortress No. 8 and Fortress No. 9 is not for the faint of heart and will more than suffice the two-hour visit.
The incessant drizzle did not stop tourists from ascending one of the great wonders of the world. Most of us bought raincoats as we rubbed elbows with European tourists along the stairs.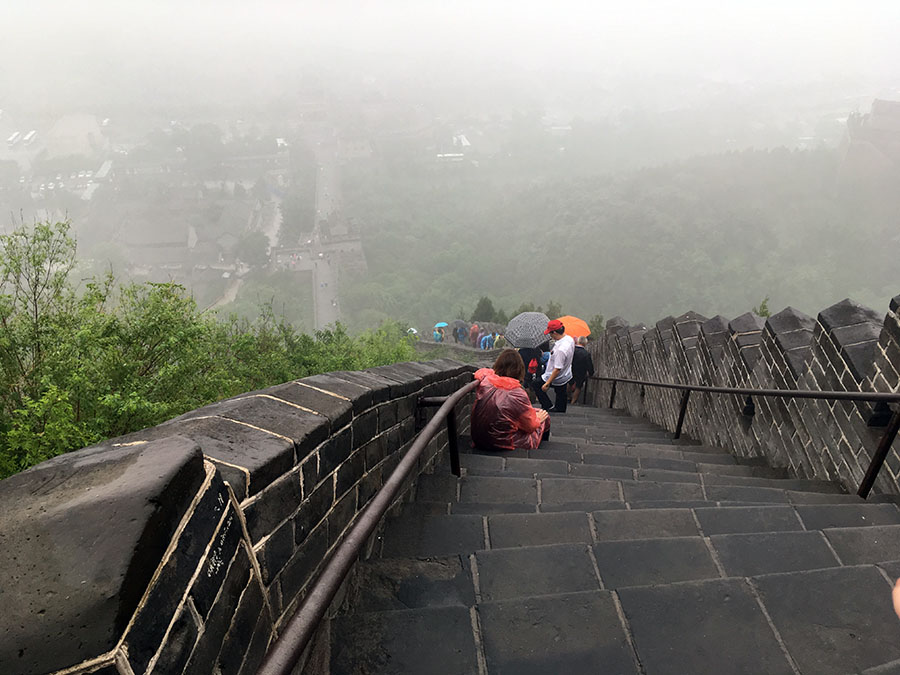 According to our guide, the Great Wall is "the longest cemetery" because most of the laborers who died while building it were buried along the wall. The wall was consecrated by the blood of aggressors and defenders battling each other for supremacy in the nation that will become China. Meanwhile, descending the stairs of the Great Wall is an equally demanding task but the aroma of cappuccino was a welcoming relief.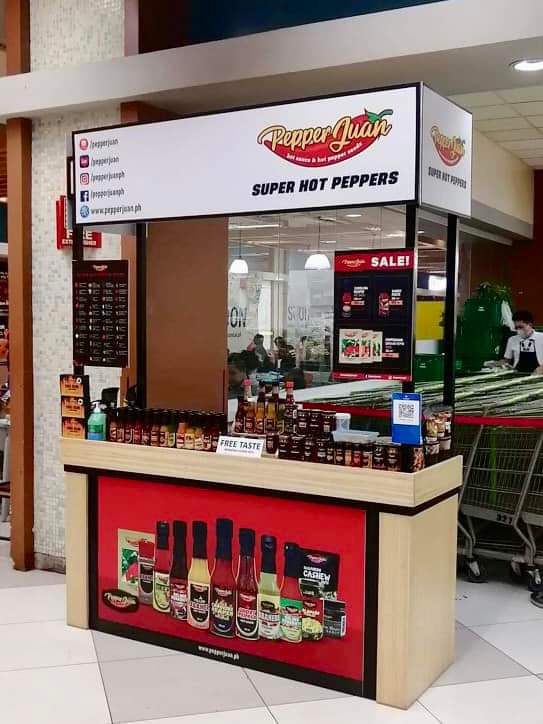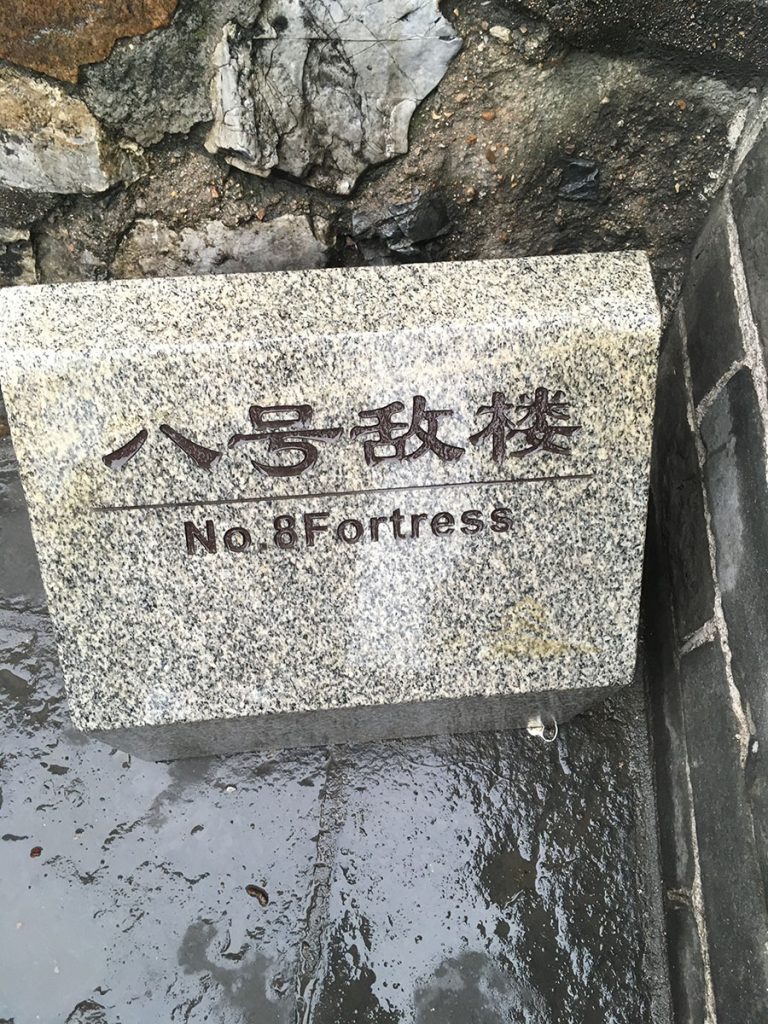 China in modern times has now embraced the culture of openness or what they call the Culture-Going-Out-Strategy making the country one of the promising economic superpowers in Asia. Under its Belt and Road Initiative, it also seeks to maintain friendly relations with its neighboring Asian countries providing platforms for exchanges and cooperation in various fields of human development. That is the China of today – undivided by any wall.
Our gratitude is due to the Project Team of the National Radio and Television Administration (NRTA) in Beijing led by Ms Shang Qiufen, Project Manager, Research and Institute; Ms. Xue Shuwei and Ms Niu Zeyi, both Project Assistants, for their untiring support to the Philippine delegation to the 2019 Media Exchange.
Without Sherry (Shang) and her staff, the fruitful exchanges and familiarization tours would not have been possible.