A farm producing organic veggies and piggies, yep, you heard a lot of that before. But a farm producing clean food by using clean energy? Now that's something.
Such farm is Diaspora Farm Resort that is situated in the once called Athens of Pampanga – Villa de Bacolor. Mrs. Annette C. Patdu, an industrial engineer, started the farm initially as a family getaway during weekends with his five children. Initially planting fruit trees that were the only feasible to the lahar-laden soil, the family farm grew and eventually extended to livestock while it maintains an agro-tourism resort.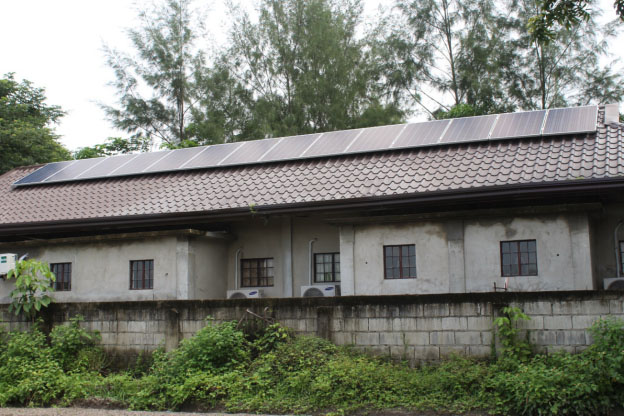 Come 2017, Engr. Patdu, wanting to live up to all organic farming advocacy, approached DOST requesting for a clean technological innovation that can energize her water pumps and irrigate a 3,250  land where 40 percent of which is being watered via non-ecofriendly fuel engine. And as the old worn-out cliché goes, she hit two birds (or maybe a lot of birds) with one stone.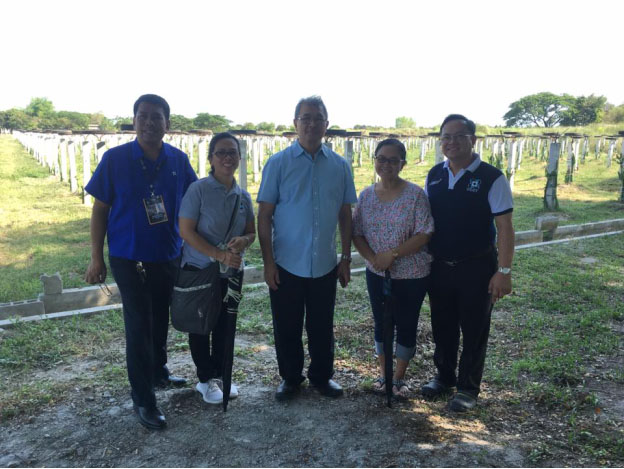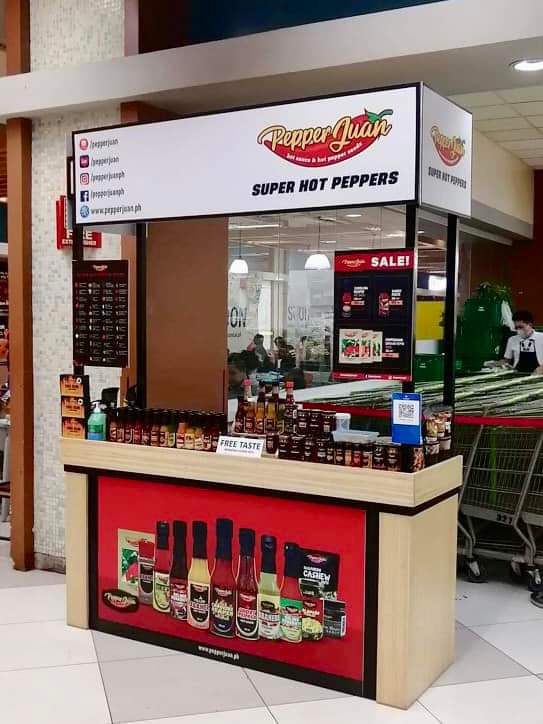 Through the department's Small Enterprise Technology Upgrading Program (SETUP), Diaspora Farm Resort adopted a grid-tie solar power for irrigation system that harnesses the extensive potential of sun-based technology. With the innovation, stable source of water for the fruit, vegetables, and other farm products was assured, elevating productivity as it eliminates the "off-season, in-season" limitation of traditional farming.
Diaspora being into organic food processing, was able to attain steady supply of organically produced raw materials in order to process lemon grass drink, chili paste, pickled papaya and mango jam. Your mouth is watering.
Being an epitome of smart agriculture, Diaspora is now a TESDA-certified training and assessment center for Organic Agriculture Practice NC II, dispersing Mrs. Patdu's passion and knowledge to aspiring land-tillers. It is also the first organic mango producer in Pampanga.
A climate change abating irrigation system serving an organic farm, that, we dare say, is greener than green.