Kapampangans will never be left behind with this obsession – milk tea.
Taking the spotlight from existing milk tea invaders is this Taiwan-blended milk tea at Newpoint Mall in Angeles City which has been attracting long lines since its opening in July 2019.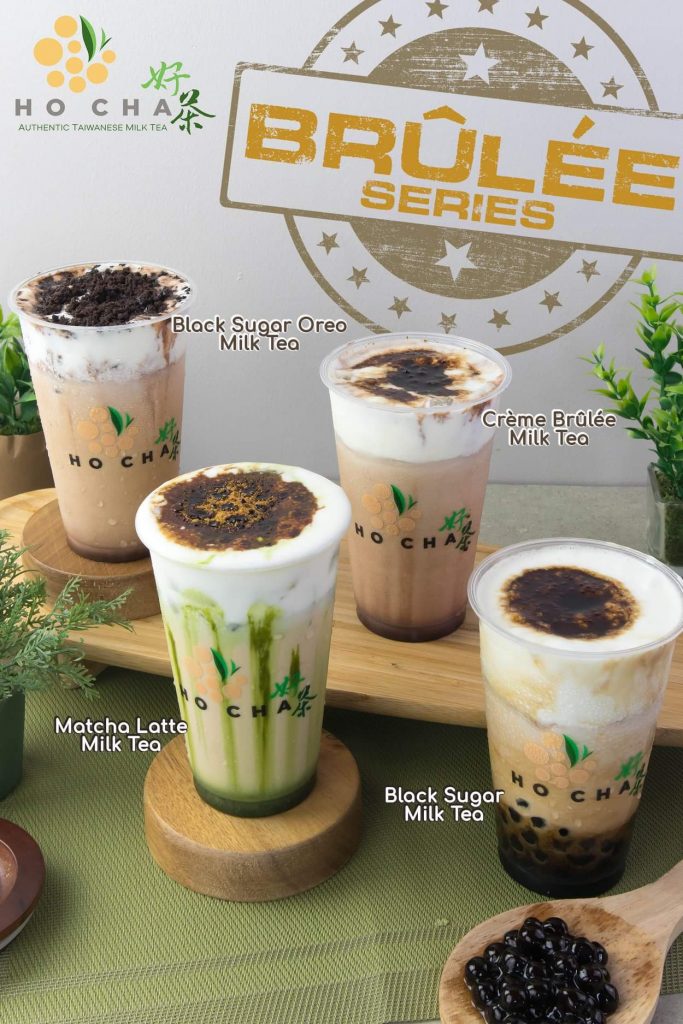 Ho Cha, which translates to 'good tea', claims to be 'not your ordinary milk tea neighborhood'. This specialty milk tea joint puts emphasis on 'The Science of Milk Tea'. It uses an automatic machines instead of pumps to maintain consistency in taste and sugar levels. All ingredients, equipment and materials came all the way from Taiwan.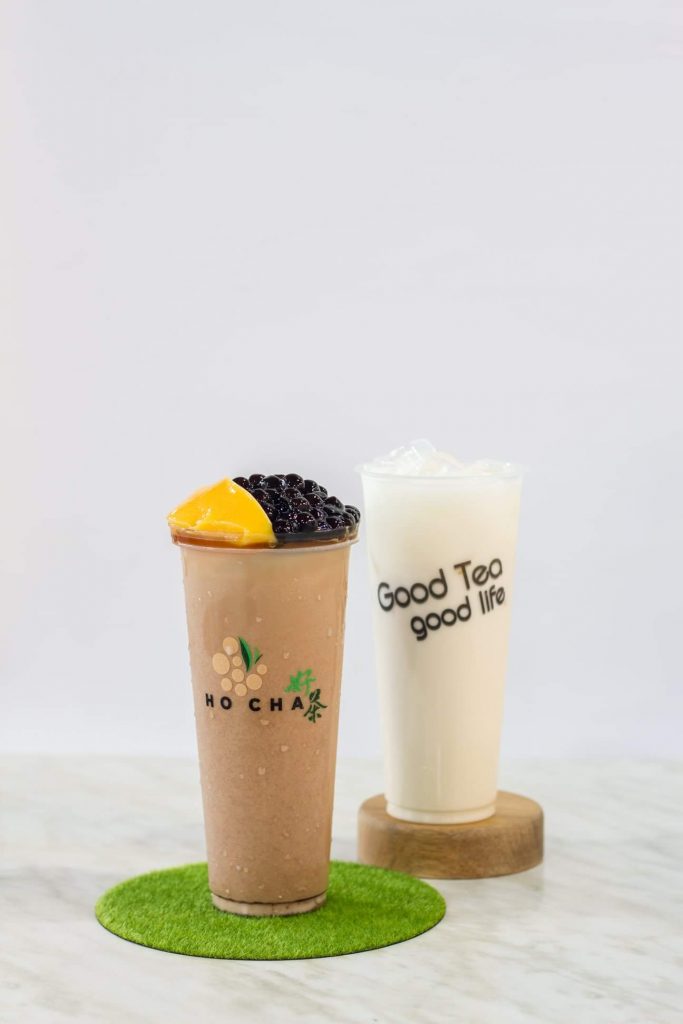 For its Milk Tea variants, dip your tastebuds on theirn Ho Milk Tea, Milky Green Tea, Milky Oolong Tea, Gold Pearl Milk Tea, Pudding Milk Tea, Hazelnut Milk Tea, Milk Foam, Fruit Tea, Fresh Tea and the newest crowd favorite, the Brulee series.
Galaxy best sellers are Lychee Lemon and Lemon Yakult. Taking from its name, these drinks come in vibrant galaxy colors. (Note: You can ask their goodlooking baristas to prepare it infront of you and be in awe how the colors blend in perfect balance)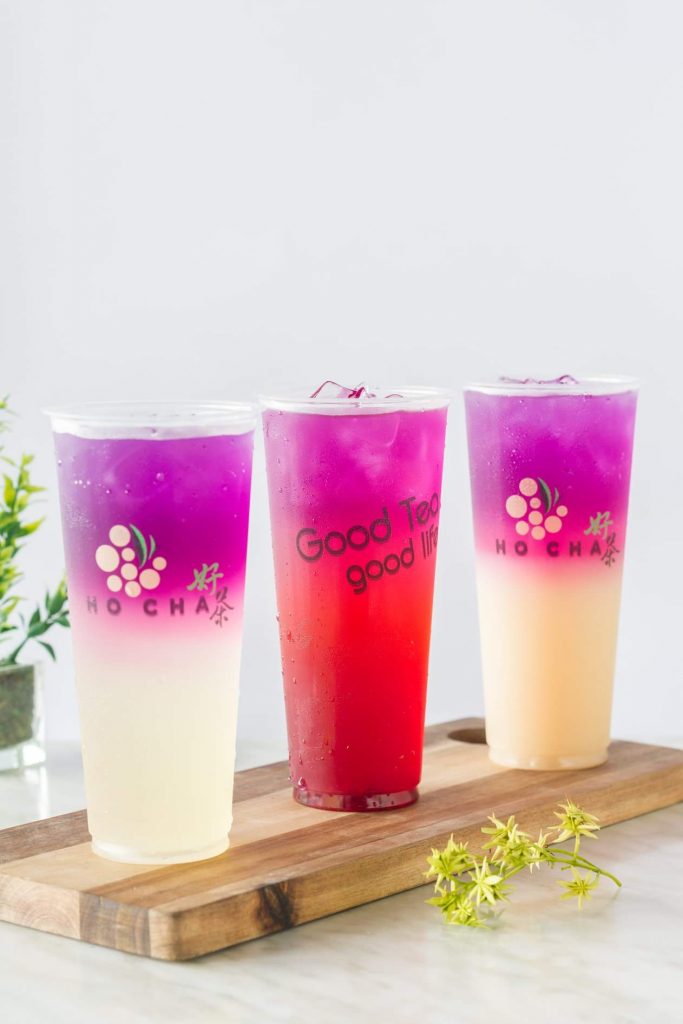 On Fruit Teas, must-try are Lemon Chia Tea, Ho Duo Passion Fruit Tea and Strawberry Tea for the health conscious ones.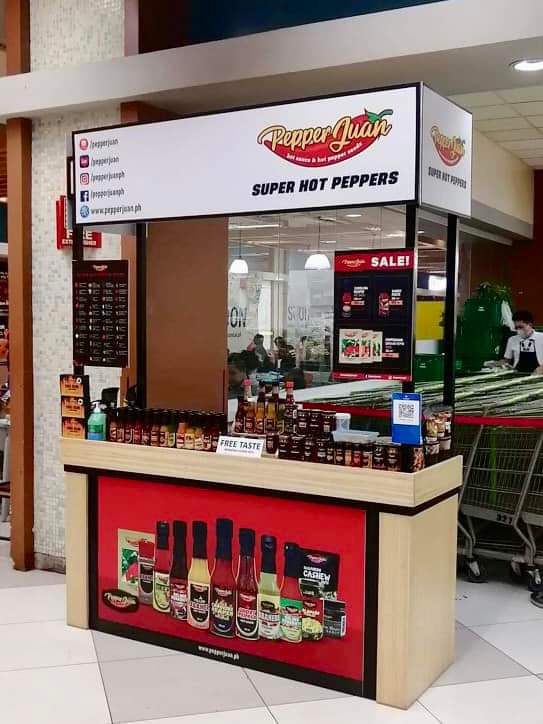 Their Winter Melon Green Tea takes the best-selling spot on Fresh Teas.
Its latest offering, the Brulee, boasts its Black Sugar Oreo Milk Tea and Creme Brulee Milk Tea topped with heated sugar .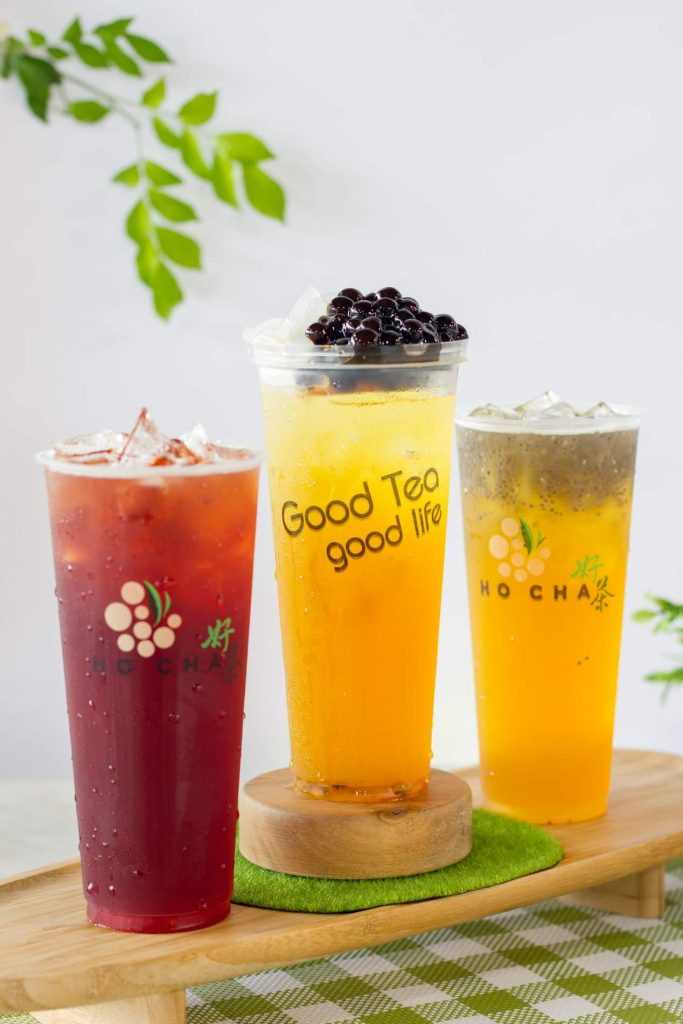 From its first branch at UP Town Center in Quezon City, Ho Cha now takes a leap in dominating North Central Luzon.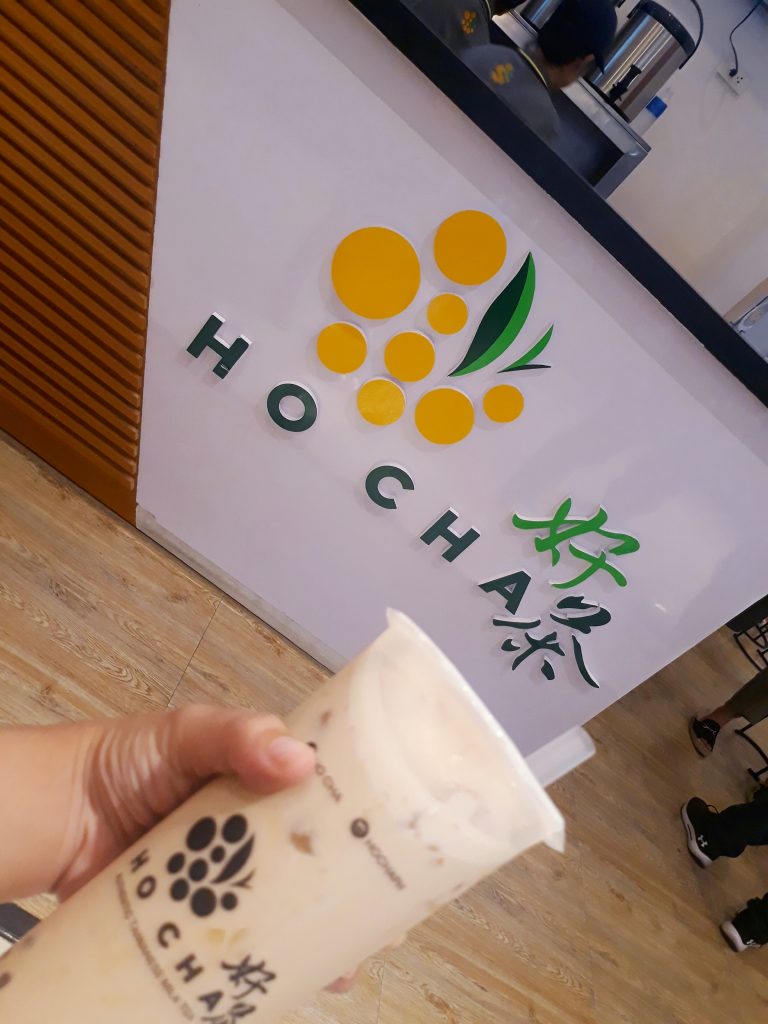 Taste a good life with Ho Cha's good tea now bubbling at ground floor of Newpoint Mall (beside Nepo Mall, Angeles City). Open daily from 10am to 9pm.
For more milk tea treats and discounts, check their Facebook page at @hochaPH and Ho Cha Newpoint Mall Angeles City.