A delegation from the National Police Agency (NPA) of Japan paid a courtesy visit to the Philippine Drug Enforcement Agency (PDEA) to foster closer interaction and stronger bilateral cooperation against illegal drug trafficking.
PDEA Director General Aaron N Aquino said that NPA officials headed by Commissioner Mika Sakurai, Director for International Drug and Firearms Investigation, visited the agency on December 5, 2017.
"Their visit to the PDEA National Headquarters in Quezon City served as an avenue to showcase PDEA's accomplishments, operational capabilities and facilities for them to have a better understanding of our organization and the current drug trends affecting the national drug situation in the country," Aquino said.
The diplomatic cooperation and exchange of information relative to drug trafficking between PDEA and Japan dates back eleven years ago by the signing of record of discussion between the agency and Japan Coast Guard (JCG) on October 3, 2006.
"Since the signing of the record of discussion, capability enhancement trainings involving counter-narcotic operations, drug enforcement conferences and seminars, and bilateral meetings between the two organizations were successfully carried out," Aquino added.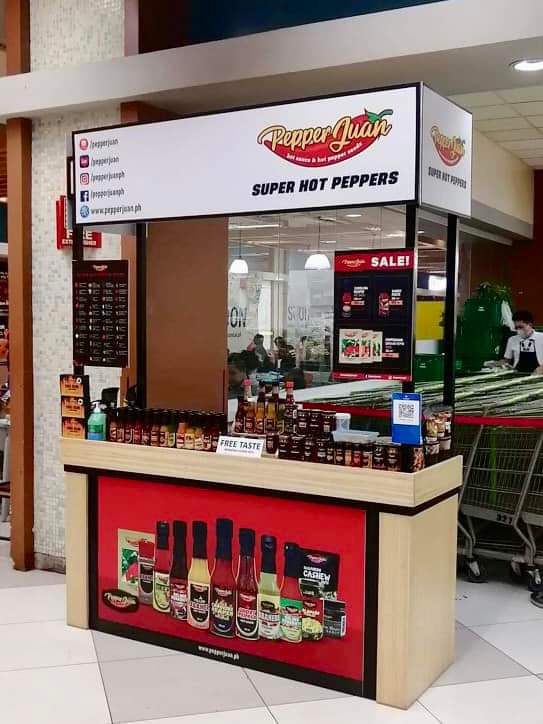 The PDEA chief said that the meeting was an excellent opportunity to open lines of communication, share operational experiences and knowledge about international drug syndicates engaged in drug trafficking and the best possible practices in combating them. –PRESS RELEASE