CITY OF SAN FERNANDO – "Vice Mayor Jimmy Lazatin is reliable. He has done so much to improve the city."
Thus collectively said 21 former village officials, including 12 ex-barangay captains, during a press conference here on May 6.
"It's not true that he had done nothing. We believe he can do more that's why we will help get re-elected," they added in the dialect.
Earlier reports said Lazatin had done nothing to improve the welfare of the people and improve the state of villages.
"It's just the political season that's why they are telling fake news about Lazatin," said former Village Councilor Aris David.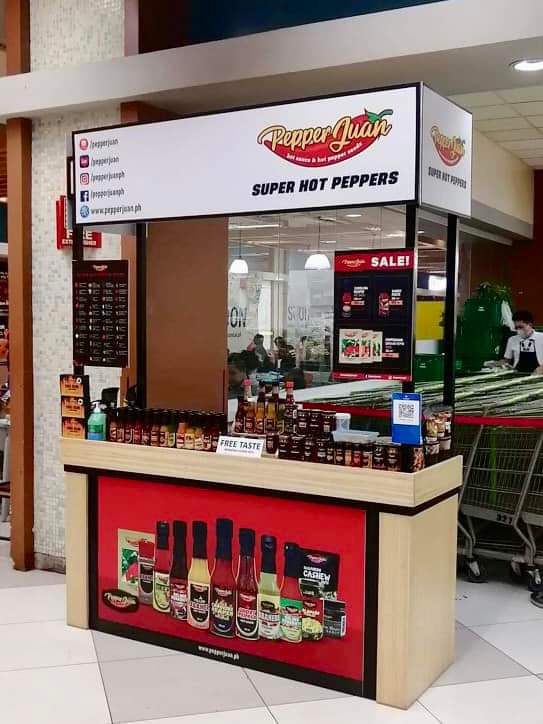 The former barangay captains who vowed to support Lazatin are: Rene Pineda; Armando Bustamante; Juliet Narciso; Leonardo Madrid; Ramon Lingat; Arsen Feliciano; Loreto Tumang; Nestor Lingat; Ogie Guinto; Armando Pabalan; Len Pamintuan; and Reggie David.
The former village councilors supporting Lazatin are: Let Gozun; Jimmy Escoto; Ruben De Jesus; Enrique David; Arnold Silvestre; Alejandro Guinto; and Jose Paras.
Bustamante, who was barangay captain of Sto. Nino for 11 years, said "Lazatin and his brothers are very helpful."
"Anytime the vice mayor will help you when you need. We were surprised to hear from his detractors that is not reliable." He added.
Lazatin is a two-term vice mayor who is seeking re-election.