KABAKA, the Kababaihan ng Bataan Tungo sa Kaunlaran, is celebrating its 26th year anniversary in style, as the organization looks back on a successful journey of empowering women and making significant strides towards gender equality in Bataan.
The anniversary celebrations kicked off in Orani town on March 11 to 12, with the theme of #AgendaNiJuana, which aims to highlight the importance of women's role in society and their contribution to nation-building coinciding with the observance of the International Women's Month.
The celebration was led by third-termer Bataan 1st District Congresswoman Geraldine B. Roman, along with her mother, former Bataan 1st District Congresswoman Herminia Roman, the 'founder and mother' of KABAKA. Rep. Roman's younger brother, famed TikTok lawyer and Provincial Board Member Tony Roman III and daughter, basketball star Sofia Roman; and Orani Mayor Efren Pascual Jr. also joined the celebration.
The festivities will continue in Abucay this coming weekend, followed by celebrations in Hermosa and Samal in the coming weeks. KABAKA has been instrumental in giving women in the province's 1st district the social and economic support they deserve, allowing them to become active partners in establishing women empowerment in Bataan and contribute significantly to nation-building.
From its humble beginnings with just 600 members during its initial launch in 1997, under the late Congressman Antonino Roman Jr., KABAKA has now grown to a whopping almost 100,000 members, with 90% of them being plain housewives who used to only do typical household errands. However, thanks to the organization's numerous livelihood and skills trainings, a greater number of them have put their new skills to good use and established their own small businesses, contributing to their regular household income.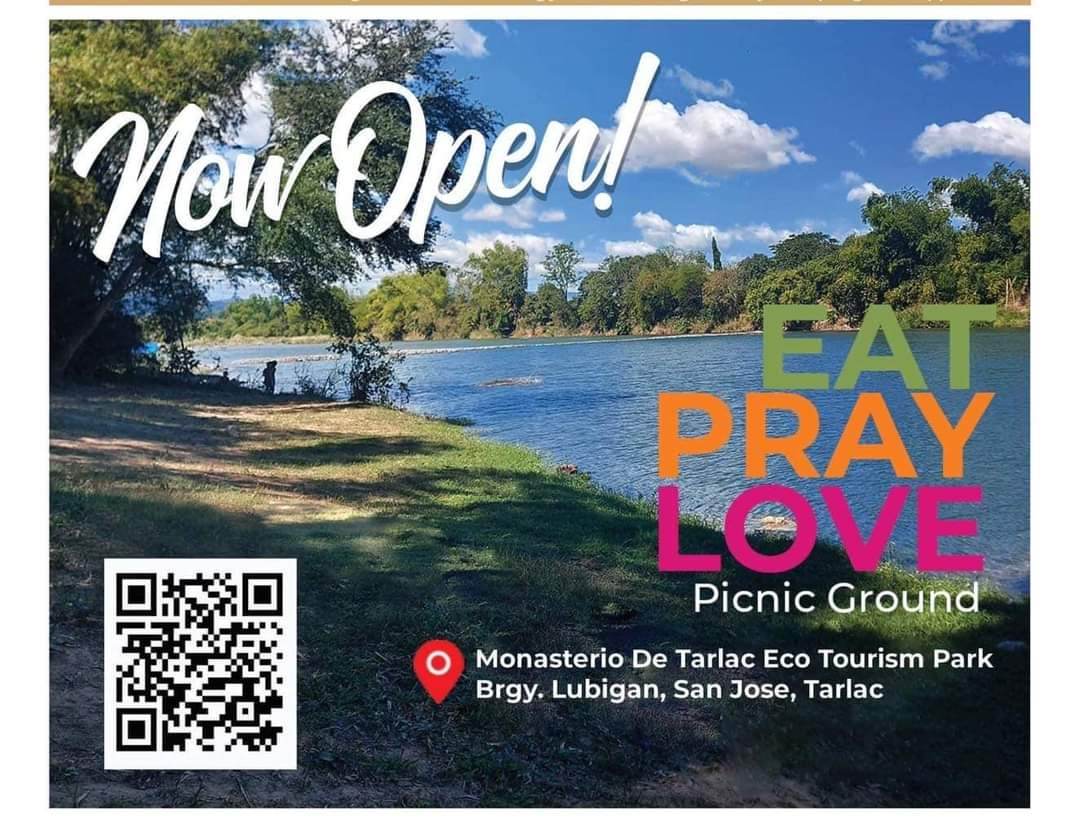 KABAKA's success story according to political observers is truly inspiring, and it's no wonder that the organization has become the province's premiere women's organization. With its continued efforts to empower women and promote gender equality, KABAKA is said to be sure to make even greater strides in the years to come.