TARLAC Gov. Susan Yap recently led the inauguration of the La Paz Medicare Community Hospital.
She also steered the La Paz edition of the Caravan of Services at the hospital compound in barangay Lara, La Paz, Tarlac.
The Provincial Information Office disclosed that the Yap government donated a service vehicle for the Barangay Health Workers of La Paz town.
The new hospital was relocated from Barangay San Roque to Barangay Lara is situated along the main highway and has a bed capacity of around 50.
Constructed by the Provincial Government of Tarlac in cooperation of the Department of Health and the European Union, the hospital is one of the five hospitals in the province that is either newly built, expanded or renovated.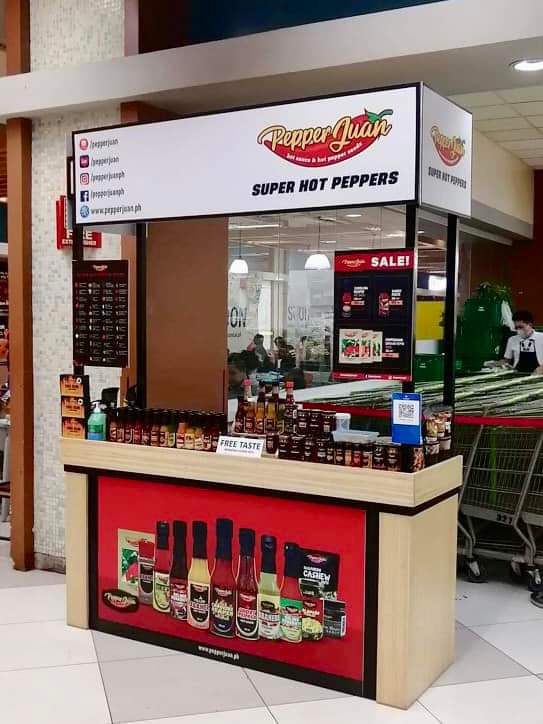 Meanwhile, the Caravan, a program that aims to bring the services of the capitol to the people in the 17 municipalities and lone city was able to service more than 1,000 La Paz folks in the field of disaster preparedness, agriculture, social services, scholarship, entrepreneurship and livelihood trainings.
Yap said that the new hospital can now cater to the people of La Paz and other adjacent towns adding that the Caravan of Services is for the people of Tarlac and its main aim is to bring the provincial government closer to the people.
"Now, La Paz has a modern hospital to cater the health needs of our people. We also came here for you because we would like you to feel the services that the provincial government is extending," Gov. Yap said.
Present during the affair were Vice Governor Carlito "Casada" David, La Paz Mayor Venus Jordan and the Sangguniang Bayan, and Capitol department, program and project heads.