Las Casas Filipinas de Acuzar breathes history to life as it launched "HistoryLand," a new attraction that features live re-enactments of iconic events in Philippine history.
Starting August 1, visitors at Las Casas will witness iconic Filipino characters that played huge and nostalgic pieces of history come to life through HistoryLand.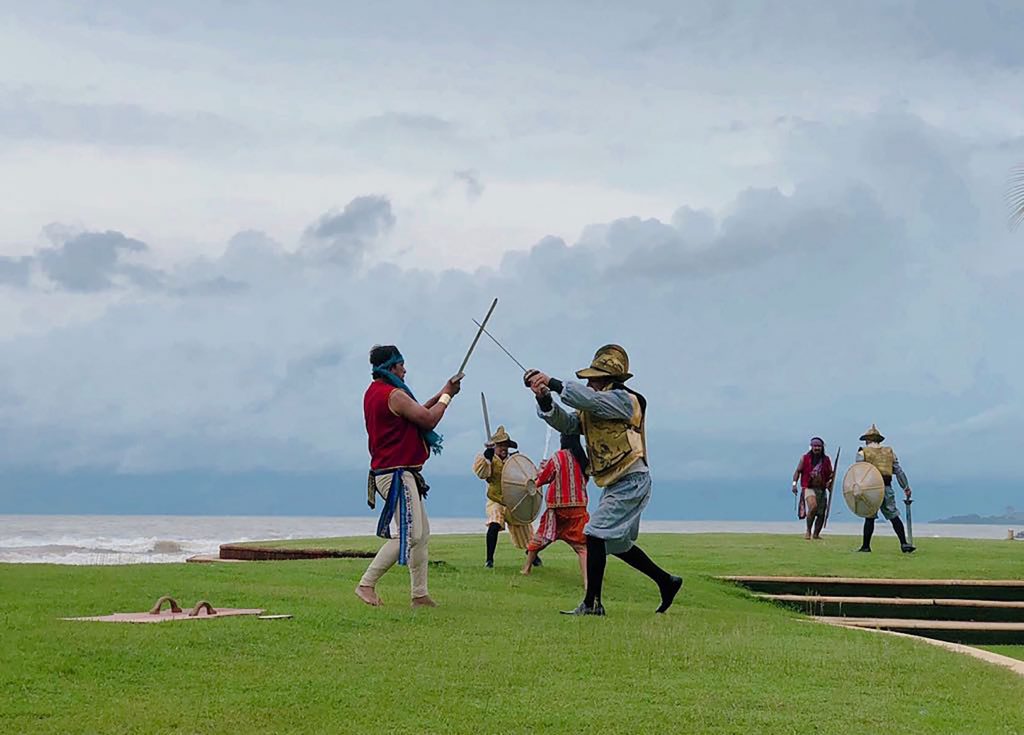 HistoryLand is the heritage hotel and destination's newest attraction aiming to repaint the country's rich heritage whilst reminiscing its people and their undeniable bravery.
Las Casas' HistoryLand
The Battle of Mactan. Travel back in 1521 where Filipinos first fought against the Spaniards, one of the world's most powerful at that time. Mighty Lapu Lapu, Mactan Island's chieftain, believed in sovereignty and he ultimately defended it to the colonizers.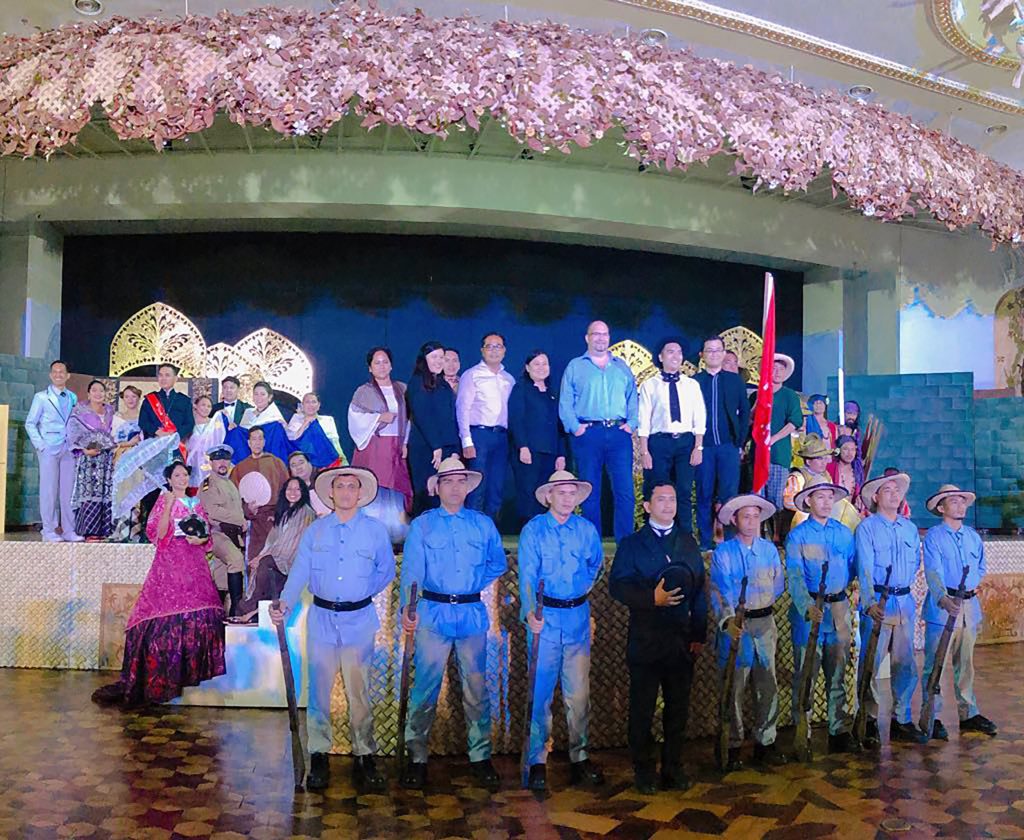 Expect to see the death of Ferdinand Magellan and feel the nationality through our blood and veins.
Execution of Jose Rizal. Philippine national hero Jose Rizal lived his entire life to ignite change and inspire his countrymen.
Though he lived his life quite short, his efforts to spark revolution and compassion towards the Filipino people and the country transpired to the freedom we enjoy today.
Realize the contribution of our National Hero to the society and its impacts to the future by rediscovering the past.
The Cry of Pugad Lawin. The tearing of cedulas is, more often than not, overlooked as far as our history is concerned. Know the significance of this action, from what encouraged Filipinos to finally fight for their country and the future battles that occurred.
Making of Philippine Flag. Learning the depth of every symbolism in our flag requires thorough understanding.
Each color represents a Filipino trait, creating a momentous design, which greatly speaks the collective stories of our ancestors.
In fact, the Philippine flag we have today underwent a lot of revisions and HistoryLand will give us the opportunity to immerse ourselves in the making of this authentic Filipino symbol.
Fight for Philippine Independence. A long and arduous battle, our forefathers' fight for the country's ultimate independence is a part of history we are all very eager to unravel. Experience this live and in flesh at the first ever history amusement park.
Ambiance Actors. Take pictures with El Katipuneros, Sisa, General Luna, Maria Clara and Friars, and learn a thing or two from these icons in our history.
Parade of History. This is the main highlight of this attraction. Get a once in a lifetime experience with HistoryLand's historical figures in a 30-minute Meet and Greet! The characters that are part of HistoryLand will walk through the aisles of Las Casas to have a parade for everyone to witness.
For inquiries and reservations, call 0917.872.9361 or visit our website at www.lascasasfilipinas.com or book your Rooms/Private Casa at bit.ly/LasCasasRoomReservation. #