I love going to Davao City. Past my 10 fingers my visits to the lovely city. Just a few weeks ago, I was there with friends Martin Vitug, Rex Yabut, Ferdie Beltran and wife Ester. We tremendously enjoyed our three-day stay. Wow with those fruits in season and the fresh tuna from the Marina Tuna restaurant and of course the beers and singing at After Dark, the presidential watering hole.
And that blast that claimed 15 lives and injured several others will not change my view of Davao City. It's still my favorite destination down south.
It was mid-'60s when I first visited Mindanao. It was some kind of an adventure. I was young and so curious. My friend Marino Guiao of Angeles City, who worked as a karate instructor at the Clark Air Force Base, invited me to join him and wife Elizabeth. Our destination was Pagadian, then the capital town of Zamboanga Del Sur.
Marino and I instantly fell in love with the place. Laid back, friendly residents, cheap prices and beautiful women. We decided to stay. We established Beaux Brotherhood Kyukushin Hai Karate Club in a rented second floor of a building in the downtown area.
Met a Kapampangan who worked as warehouseman (bodegero) of Rice and Corn Administration, (RCA) forerunner of the National Food Authority stationed in Ipil, the halfway town between Pagadian and Zamboanga City. He invited me there and met more Kapampangans, mostly from Tarlac since the RCA administrator then was Jose Feliciano of Concepcion. Diosdado Macapagal was then president.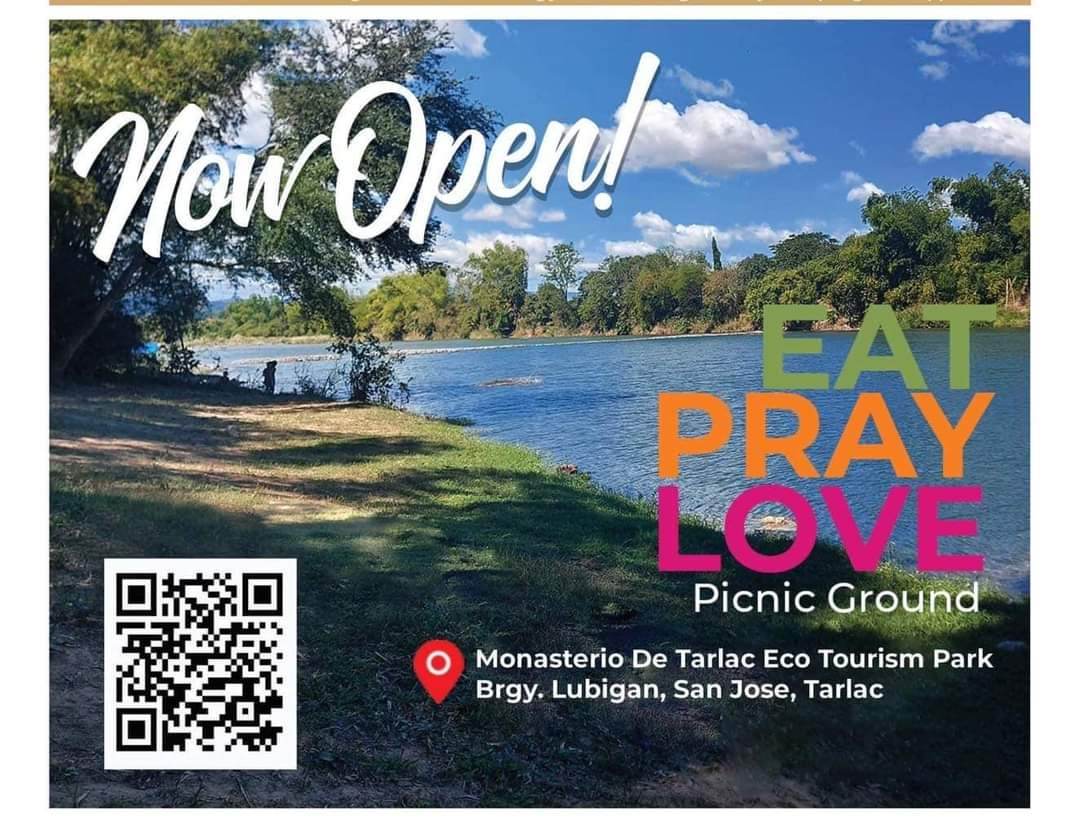 I was invited to have a good time in Zamboanga City one weekend. On that Sunday early afternoon when our bus reached the city, I can't help but exclaim, "Wow, what a beautiful place!" Pasonanca Park, Cawa Cawa beach, Plaza Pershing, Nuestra Senora Del Pilar Grotto and many areas you visit even in the dead of night were so safe, like how it was safe to travel to any point in Zamboanga Peninsula, Basilan and Jolo, Sulu.
"Don't you go, don't you go to far Zamboanga…", so goes the song. It sends the message that once you are there, you will never want to leave. It happened to me. I stayed more than two years and decided to stay there forever, but a love affair involving me and a rich and beautiful Chinese girl ended my stay. Her parents threatened her. (My love story with her will beat a telenovela, but it will require another story telling some other time).
I had several Muslim friends. There was no ethnic quarrel. There was peace all over Mindanao, though some filtered news that trouble was brewing in Cotobato.
Still nursing a broken heart, I accepted the invitation of a friend to work as newswriter for the Cotobato section of Mindanao News Tribune edited by Bert Tesorero and printed in Davao City. Not long after, I was invited by Fred Babao, station manager of DXMS, to become an assistant news director of the station's news bureau. Datu Udtog Matalam was then governor and Salipada K. Pendatun was the representative of the province's lone congressional district. They were the good copies.
In my youth, it was said that Mindanao was the "land of promise". Maybe so, because leaders in our country made strings of promises which gave hope to people of Mindanao. But that hope faded as time passed by, and the despair turned into violence. Filipinos killing brother Filipinos.
And now that we have a president, a senate president, speaker of the House of Representatives and several department secretaries coming from the region, it has to be highly considered even by those lawless elements for the sake their children and grandchildren that positive change is truly coming.