ANGELES CITY – Mayor Carmelo 'Pogi' Lazatin Jr. is warning consumers to avoid buying puppies from illegal breeders, as the health of some pups rescued recently quickly deteriorated.
Various tests conducted by the City Veterinary Office led by Dr. Christian Arcilla revealed that some puppies had contracted bacterial infection and parvovirus.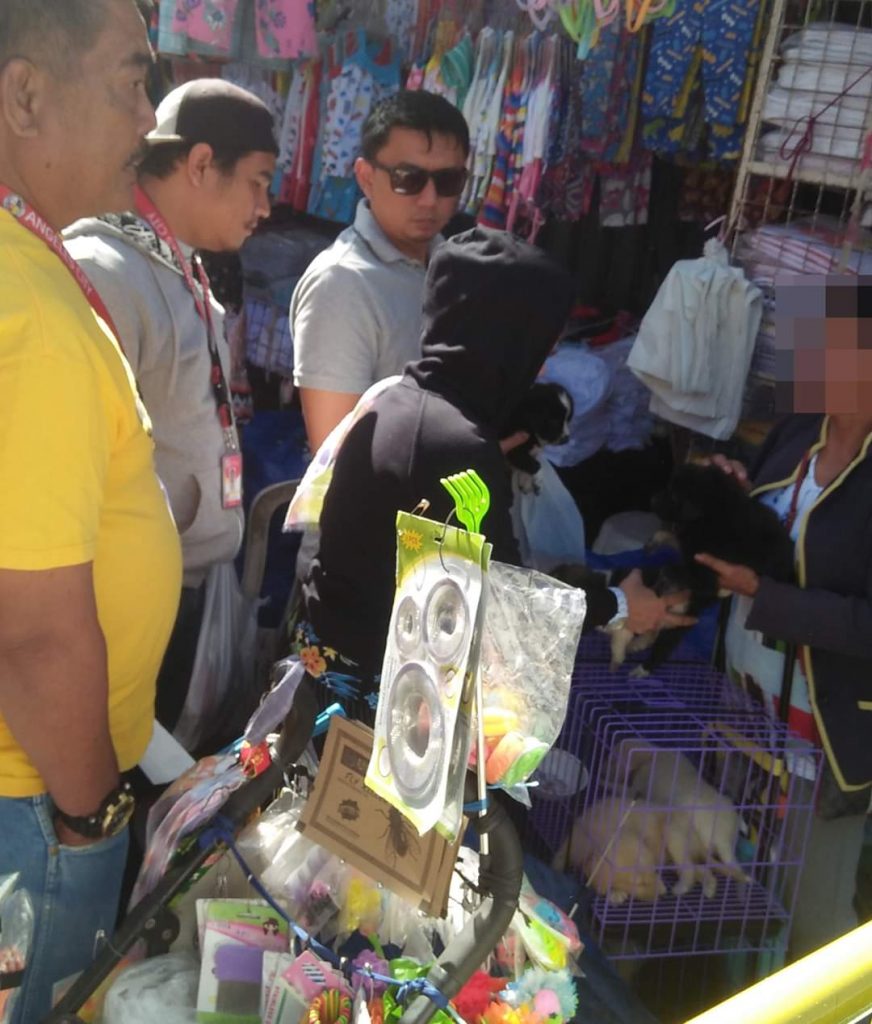 "To date," he said, "they are being treated at the Veterinary Office."
"If the puppies had just received proper veterinary care and were given vaccination, this may have been avoided," he furthered.
Upon hearing the sad news, Mayor Lazatin is appealing to the public to help the City Government in identifying the illegal backyard breeders and puppy mills operating in the City. He is tasking the members of the City Veterinary Office to strictly implement the inspection along potential areas where illegal breeders may peddle the puppies.
"Breeding regulations are important. People who are using animals for business must check first if they are abiding with Republic Act 8485, or the Animal Welfare Act of 1998," he said.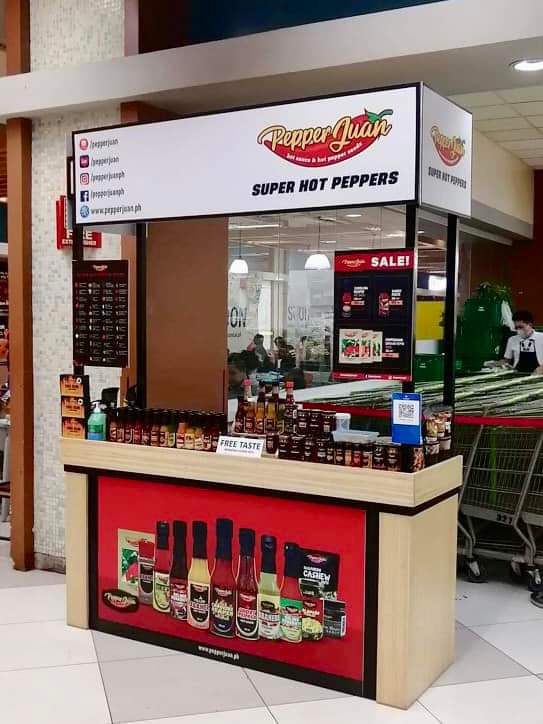 According to Executive Asst. IV Reina Manuel, during the inspection, no proper documents were presented such as indication of proper vetting or veterinary care or records, and evidence proving that authorized practice of veterinary medicine was taking place on site.
Section 2 of Republic Act 8485 clearly states that "no person, association, partnership, corporation, cooperative or any government agency or instrumentality including slaughter houses shall establish, maintain and operate any pet shop, kennel, veterinary clinic, veterinary hospital, stockyard, corral, stud farm or stock farm or zoo for the breeding, treatment, sale or trading, or training of animals without first securing from the Bureau of Animal Industry a certificate of registration therefor."
Furthermore, apart from the plan of the Mayor to improve the City Hall's dog pound, he will implement the spaying and neutering of stray dogs and cats in the City this year.
"This year po, sisimulan na natin yan. Maguumpisa po tayo dito sa City Hall, sa ibang City government offices, at pagpaplunahan po natin ng mabuti para buong Angeles po ay mapuntahan natin upang maihatid ang programang ito para sa ating mga pets," he shared.
Should there are complaints regarding illegal breeders and selling of dogs and cats, you may send a message via City Information Office Facebook page and immediate action will be taken.