Opposition Councilor Carmelo "Pogi" Lazatin, Jr. lectured three-termer and veteran Councilor Edgardo Pamintuan, Jr. on freedom of speech and expression as he encouraged the latter to read and study his own ordinances.
In his privilege speech delivered today (September 20, 2016), Lazatin reminded Pamintuan that every individual has the right to express his sentiment, his thoughts and grievances as stated in Constitution of the Republic of the Philippines and "nobody not even the son of a city mayor can suppress that basic right."
Lazatin cited the Constitution's Article III. Bill of Rights; "No law shall be passed abridging the freedom of speech, of expression, or of the press, or the right of the people peaceably to assemble and petition the government for redress of grievances."
"Malino ya pu ing sasabyan na ning Saligang batas, etala dapat bubusulan o tatakpan asbuk reng memalen nung buri dang isiwala ing panamdaman da o kaburyan da – kayabe ku pu ka rin," Lazatin said.
"Eme dapat sisikilan ing oposisyun dahil apin ini ing kasantingan o kayapan na ning demokrasya – didinan naka tamung upaya ning Saligang batas na magsalita na ali tamu kailangang tumakut," Lazatin said.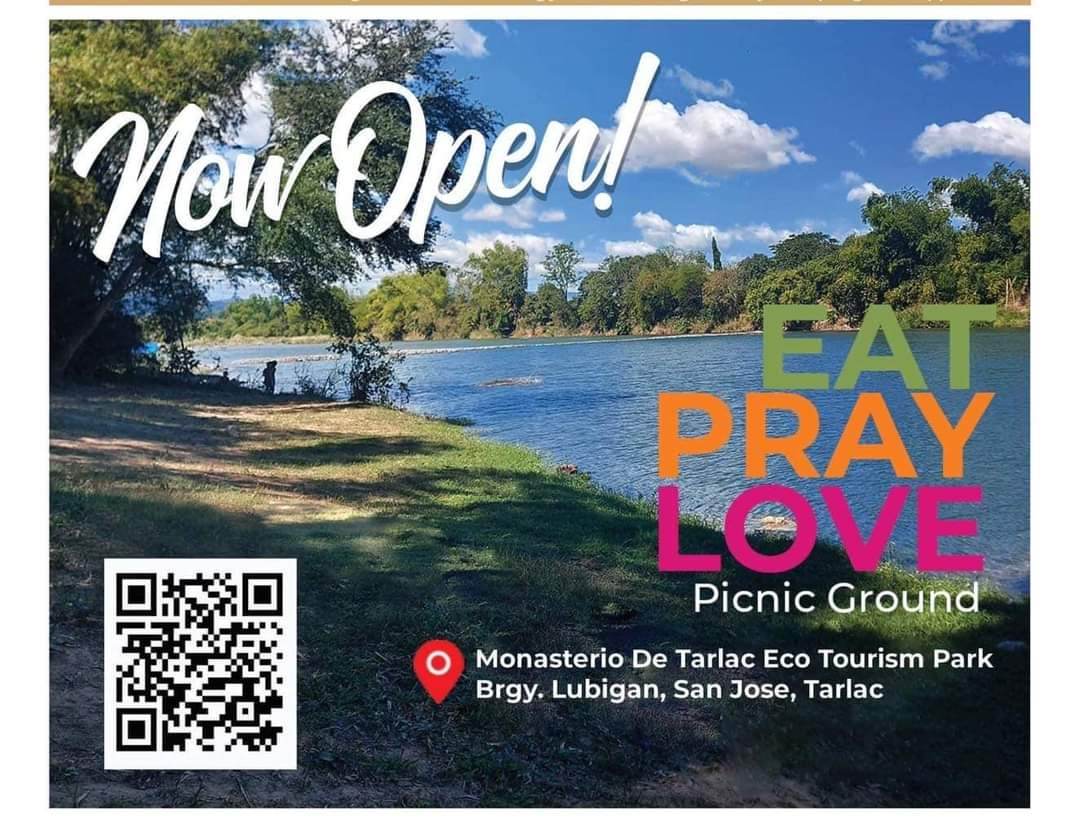 Lazatin was reacting to the earlier of the statement of Pamintuan, stating that Lazatin's proposed resolution and ordinances are not worthy of publishing by the media.
Pamintuan even cautioned the media against publishing press releases from Lazatin's camp.
"Konsehal Pamintuan, kailangan bang diktahan mu kami nung kapilan kami magsalita? Nung nanu ing sabyan mi keng publiku? O nung nanu ing ipalwal mi keng media? Keng kebalwan ku pu, mimiral ya pa mu rin ing demokrasya," Lazatin said.
On the latter part of his speech, Lazatin advised Pamintuan to read all his own ordinances "so that you will not forget its content."
Lazatin reacted to the statement of Pamintuan published on the local daily Sun.Star Pampanga on September 14, 2016, where the veteran councilor urged him "to study pa more so that your proposals will not look mere propoganda."
Pamintuan said that among "Lazatin's proposal is an ordinance mandating collections from the public market and part of the 20 percent development fund in the Internal Revenue Alotment (IRA) to be used for other purposes."
"Nagtataka lang ako, alam kaya ni Councilor Pamintuan ang sinasabi nya dito? Since he sponsored the City College charter with the same purpose, to draw part of its funding from IRA, 20 percent development fund and market stall fees," Lazatin said.
Under Section 34 entitled Funding, item B of Ordinance No. 294, series of 2011: "At least five percent of the proceeds of collections from the General Fund, IRA, market stall fees and other local fees collected by the City Treasurer, subject to the approval by Sangguniang Panglungsod, which shall be released automatically by the Treasurer to the College."
The said ordinance entitled "an ordinance establishing a local college in the City of Angeles to be known as the City College of Angeles, granting its charter, providing for the rules, regulations and pertinent guidelines for its establishment and operations thereof," was authored by Pamintuan and was approved on July 26, 2011.
"Nakalimutan na yata ni Councilor Pamintuan ang sarili niyang ordinansa? At contradicting ang statements niya." Lazatin said.
"Kaya ing asabi ku kang Konsehal Pamintuan, 'read pa more'," Lazatin added.