Leonio Land Holdings Inc. recently awarded 57 land titles to families comprising of over 260 direct beneficiaries from a relocation site inBarangay Dolores, Porac, Pampanga.
The recent land title awarding form part of the nearly 330 > land titles granted since the program started in 2013, which includes donated lots of the church (Archdiocese of San Fernando), public school and Barangay Center.
The awarding was held at the Municipal Hall of Porac, graced by Mayor Condralito "Carling" Dela Cruz, the Municipal Council and Dolores Barangay Council, headed by Chairman Rosendo Pineda.
"Opportunity na ito para maging sa inyo na ang lupain habang buhay, para may manahin ang inyong mga anak. Masuerte tayo sa Dolores dahil ipinamahagi ang mga lupain sa inyo na walang bayad, di katulad sa ibang lugar," said Mayor Dela Cruz, addressing the beneficiaries.
The relocation site is situated within a 2-hectare compound, an area in close proximity to the town proper, church and school.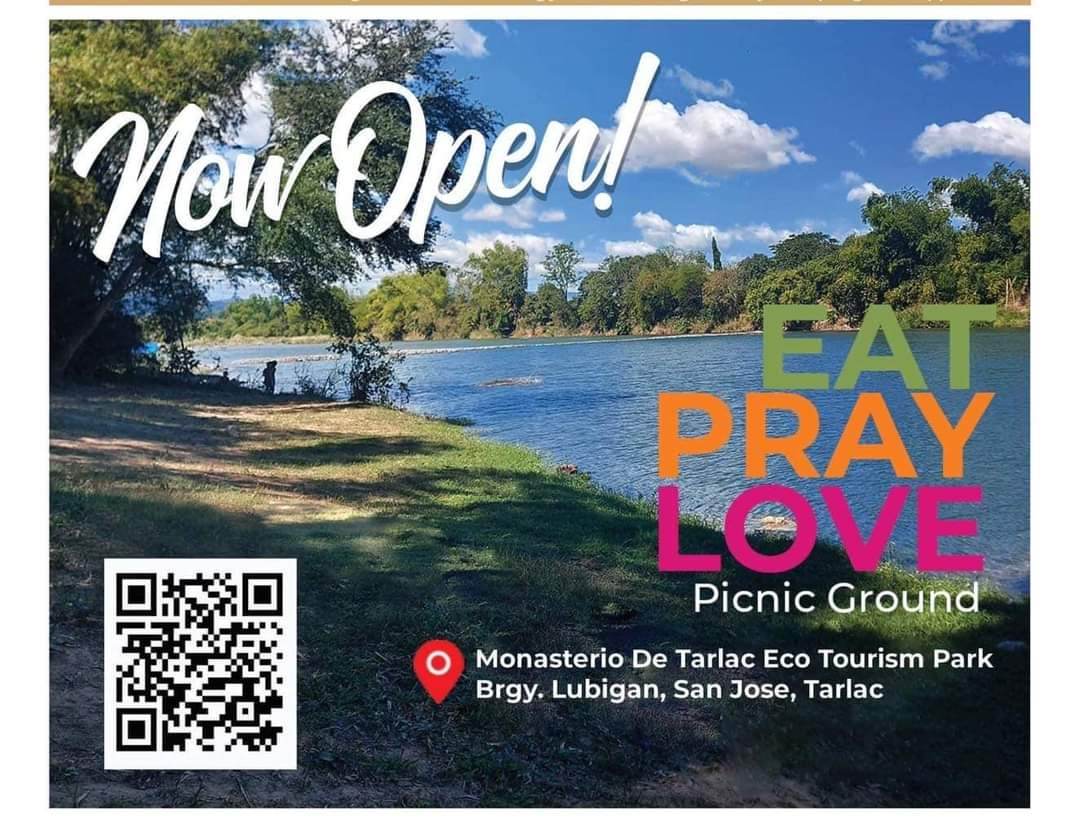 The compound, complete with roads and provision for utilities, also allocated common areas for facilities like a basketball court and a community center.
Currently, there are approximately 60 houses on lots ranging from 80-100 square meters in the relocation site.
The relocation site is part of a 27-hectare area the developer has allocated for donation to the Dolores community.
"Ang titulo pong ito ay amin pong iingatan para maipamana namin sa aming mga anak. Maraming salamat po sa Leonio Land at lubos po kaming tumatangkilik sa inyo," shared title benefactor Laarni Dela Cruz.
Aside from providing permanent shelter, a hollow blocks production site was made available to employ skilled workers from the housing site and the program beneficiaries as alternative livelihood. The community now produces about 5,000 pieces of hollow blocks per month, which are used by the community and sold to nearby developments across the province.
"Ang Alviera ay may programa sa buong Barangay Dolores, at magtu-tuloy-tuloy lang ho ito. Pangarap namin, sa Leonio
Land at Ayala Land, ang aming partner sa Alviera, na magkaroon ng progresibong komunidad para sa lahat. Keng pag-unlad, kayabe ka! (Sa pag-unlad, kasama ka!),"remarked Leonio Land Project Director Regina Fernandez-Magbitang, addressing the beneficiaries.
Other social and community programs comprise of leadership trainings, livelihood opportunities like peanut butter production, soap-making and other cooperative activities. Future plans will be phased which include skills training for paver production and construction, provision of a retail store to promote local produce, as well as leadership
and values formation programs catering to various segments and stakeholders.
Leonio Land, in partnership with Ayala Land, hopes to increase socio-economic activity throughout the area as it develops Alviera. The mixed-use large-scale estate development covering over 1,100 hectares in Porac is envisioned to be the new business and lifestyle hub of Central Luzon.
"Our efforts here are ultimately geared towards increasing the community's capacity to participate and grow along with the development of Alviera.
Once fully operational, we will see it galvanize the life and economy of the community, the province and even the region," said Alviera General Manager John Estacio.
Alviera's phase one development is comprised of the Sandbox Adventure Park, two residential communities, an industrial park, country club, the new school campuses of Holy Angel University and Miriam College, and a retail and lifestyle strip.
At full development, Alviera will create a community with about 200,000 residents, generate 250,000 jobs, 120,000 visitors and 30,000 students, contributing to the economic progress of the region.