July 25, Monday, the feisty former mayor of Davao City and the first person to be elected president coming from underdeveloped Mindanao takes center stage and delivers his State of the Nation (SONA) before a joint session of Congress.
July 25, the Monday gospel of St. Matthew 20:20-28 says in part, "whoever wants to be great in your community, let him minister to the community. And if you want to be the first of all, make yourself the servant of all."
When the Good Lord speaks, we better listen, for He speaks with fortitude. When President Rodrigo Roa Duterte speaks, the people, lettered and unlettered, rich and poor, men or women, listen. They only don't hear him, they believe him. No wonder nine out of 10 apparently give their thumbs up and appreciate his fight against criminality.
But we can appreciate him more if there will be a timeline when he can get rid of corruption in our country, which is pervasive? Just like when he made a public declaration that he will erase the drug menace in our country in three to six months. Maybe again, nine out of 10 Filipinos will also adopt silence and may give their nod if notoriously corrupt officials, past and present, will just disappear from the face of the earth.
Maybe they can also place a cardboard placed as a necklace saying "huwag pamarisan, kurakot ako ng pera ng gobyerno."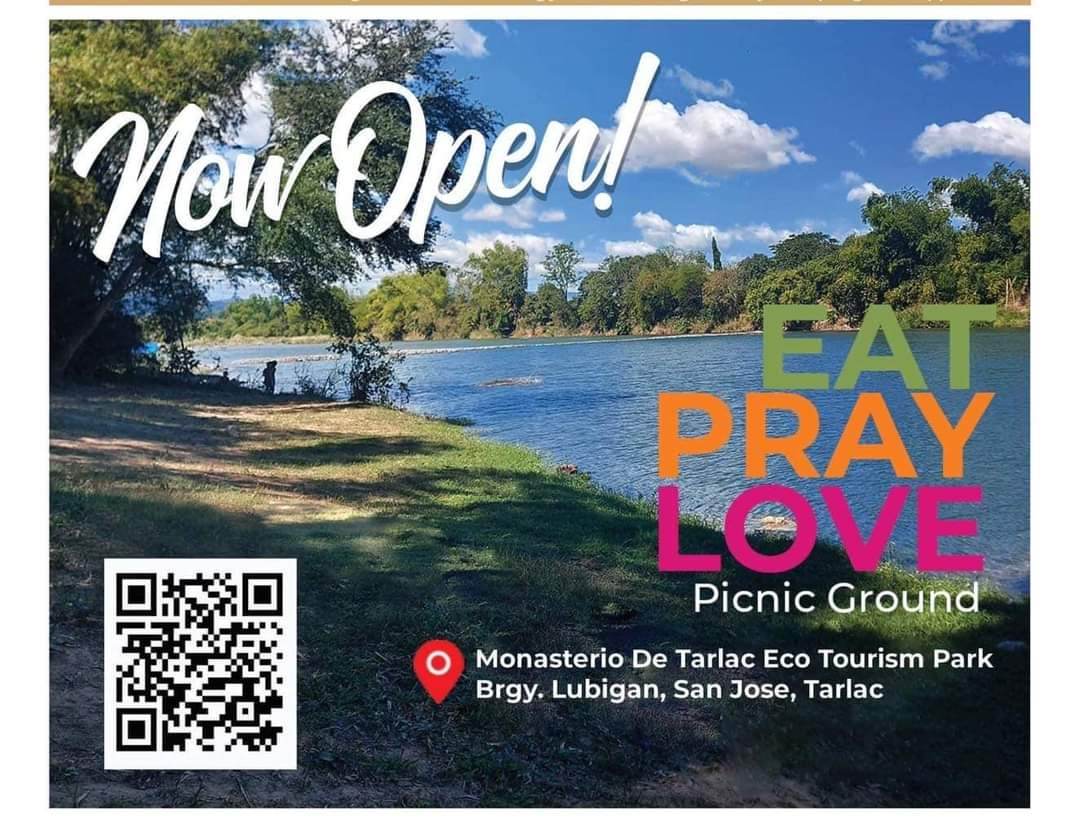 In my ears, I can hear ringing his strong statement: "Don't destroy my country, I will kill you." Government corruption is slowly killing the country. In several surveys conducted, there are several issues or concerns that the people wish can be addressed by the Duterte administration, like traffic, rising prices, contractualization, more jobs, political dynasties, etc. etc. Six years may not be enough for a typical president of a republic. But Duterte is one of a kind. A rare breed. Six years is more than enough for him.