(Updated as of May 13, 2019)
Dear Sir/Madam,
Complaint – Article published on Thursday, 9 May
This is a complaint pursuant to Code of Ethics in Journalism about an article published on Thursday, 9 May on your website and in Facebook. The article was headlined "Delta, Jonjon, Halili, Boking top poll survey" and no name was credited with the byline. lt contained significant inaccuracies which created a substantially misleading article.
ln particular: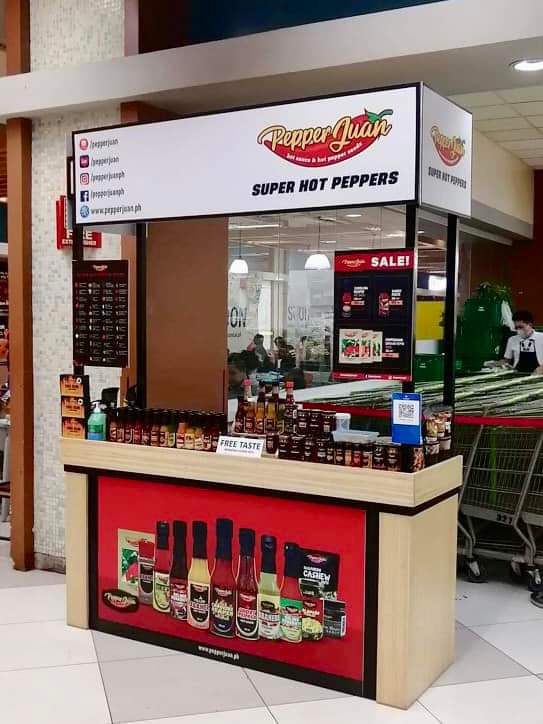 1. The article claimed that " Among the mayoral candidates in Mabalacat City, Halili emerged on top with 57 percent of the respondents followed by Cris Garbo with 41 percent and the rest were undecided. Vice mayoral bet Marino "Boking" Morales got a whopping 65 percent of the respondents while his opponent Atty. Geld Aquino got 33 percent. Halili and Morales are seen to win in Mabalacat City. The top 15 councilors in Mabalacat City are: Noel Castro, Liza Pineda, Dwight Morales, Jeng Yumul, Carlo Rivera, Eddie Soto, Jerry Basilio, Timmy Dee, Froilan Galang, Bok Tiglao, Winwin Garbo, Dan Bayani, Gerry Magsino, Ranie De Leon and Cocoy Tiglao. This is inaccurate.
2. "The pre-poll survey was conducted by students of Don Honorio Ventura State University (DHVSU) and University of Assumption. The method of survey was random sampling, face-to-face interview with margin of error of three plus minus percent." I have some friends at DHVSU and they said that the university will not be in that kind of survey because it is run by the government. Also, the University of Assumption Research and Planning Office (RPO) denied any involvement in such survey.
I would like to point out that the latest polls conducted by a reputable firm Argus Research show Mayor Cris Garbo leading comfortably by 20% (61-39) and Vice Mayoralty Candidate Atty Geld Aquino ahead as well, by 12% (53-41). The ARGUS polls, being closest to the date of the polls, with more respondents and a slimmer margin of error, provides the people with information that can help them decide who their next public servant would be. The survey results are available if you want to peruse.
Inaccurate information has been published to create a misleading impression of upcoming polls and false mind setting. The reader is deliberately left to infer that some journalists and IOrbit News Online, adhere to fake news. which is untrue and which the writer must have known or suspected to be untrue. There is no evidence for, or truth in, these inferences in the article about the survey.
By publishing inaccuracies which foster and promote popular prejudices against free information, power and control, the article also damaged the reputation of the 2 universities and encouraged further deceit and lies to the public and netizens.
I'm writing the rejoinder to IOrbit for I believe in spirit of fairness, objectivity, truth which the Pampanga Press Club (PPC) adheres to being the owner of IOrbit News Online.
We request that you publish an article that will rectify the inaccuracies based on basic tenets of ethical and truthful journalism.
Yours faithfully,
Dillon Dion M. Eroles
OIC-CIO, LGU of Mabalacat
______________________________________________________________________________
The Editor in Chief iOrbitNews
The University of the Assumption categorically denies that the institution and its students were involved in the conduct of the "pre-poll survey" referred to in the article entitled "Delta, Jonjon, Halili, Boking top poll survey" which was posted on your website and facebook page on May 9, 2019.
In the spirit of fairness, we hope that proper action should be made to correct the article. Our best regards,
Fer Santos, UA External Affairs and Media Office.
______________________________________________________________________________
Editor's Note
Students conducted survey, not schools
The story indicated the students of Don Honorio Ventura State University and University of Assumption have conducted the pre-poll survey.
It did not say the survey was commissioned by the two schools. In the spirit of fairplay, iOrbitNews will publish your side of the story.
— Editor