The Philippine bourse has already shown resilience vis-a-vis other regional markets, and a big reason for this is the active participation from local investors. 
Speaking during The Manila Times 7th Business Forum held recently at the Marco Polo Davao Hotel in Davao City, BDO Capital and Investment Corp. President Eduardo V. Francisco said the local market is teeming with activity. 
"We actually have a good problem. There's too much liquidity. Demand is so strong," he told the audience composed mostly of Davao-based businessmen. "What's good about this is a big chunk of the market activity, about 50%, comes from local investors. The local growth is so strong." 
A number of local corporations, he said, are ripe for listing if only they are inclined to do so. 
"There are so many good corporations out there. They are just flying below the radar. I hope one day they consider listing in the stock market," the BDO Capital top executive said.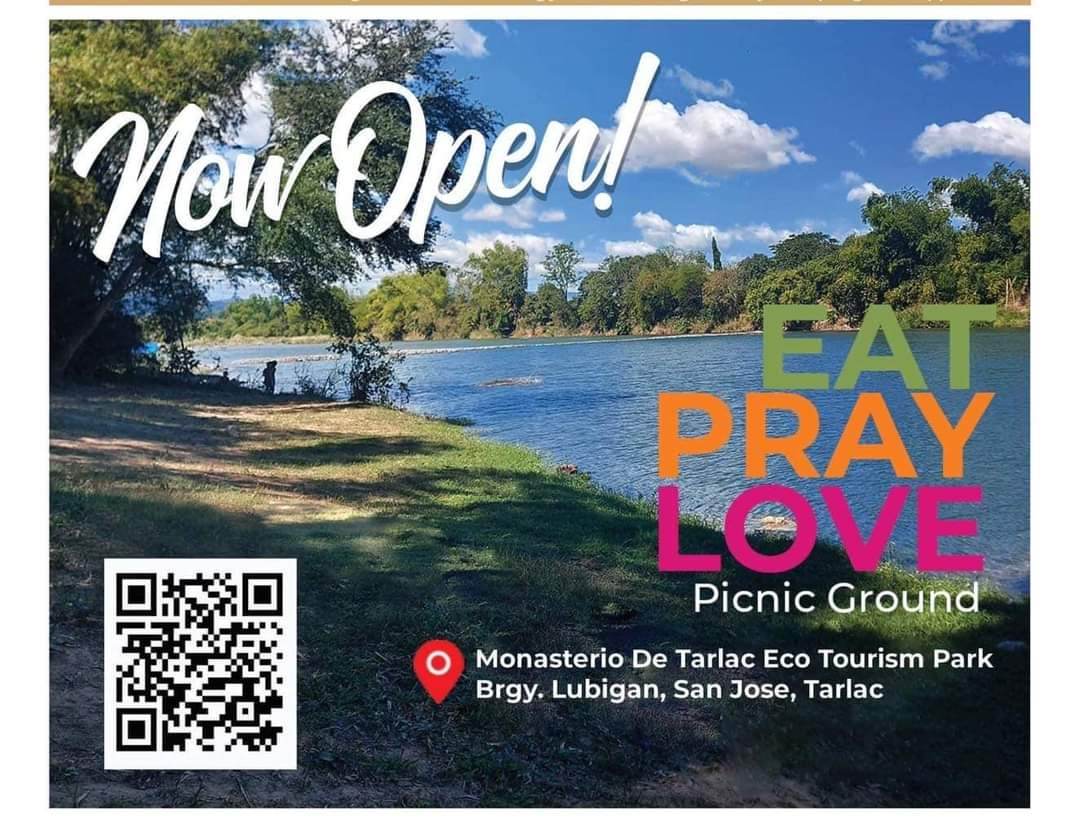 Francisco also stressed that growth can be felt beyond the confines of the stock market. 
"We are seeing growth from all over the country. From the banks' perspective, we're seeing more branches. The private sector is growing three times more than the whole country," he added.
As a matter of perspective, the country's gross domestic product grew 6.7% in 2017. On the other hand, based on 2015 census data, the Philippine population has grown by 1.72% from 2010 to 2015. 
Francisco also pointed out that the private sector as a whole remains supportive of the Duterte Administration, particularly its "Build, Build, Build" initiative.
"If private sector is not supporting the government, people would not be borrowing. But they are," he said. 
Infrastructure is among the top priorities of the Duterte Administration, with public spending on infrastructure projects targeted to reach Php8-9 trillion from 2017 to 2022. 
The Build, Build, Build Initiative includes numerous big-ticket projects that are envisioned to increase the productive capacity of the economy, create jobs, increase incomes, and strengthen the investment climate leading to sustained inclusive growth.