Did someone say "lost boys"?
To be more precise, Don Bosco and the Lost Boys.
"Lost" no more as this musicale staged last Saturday at the Laus Event Center gave true meaning to mission in life – dedicated service to God and community.
This one-day only show (matinee and gala) depicted the life of Don Bosco and the community he touched and blessed.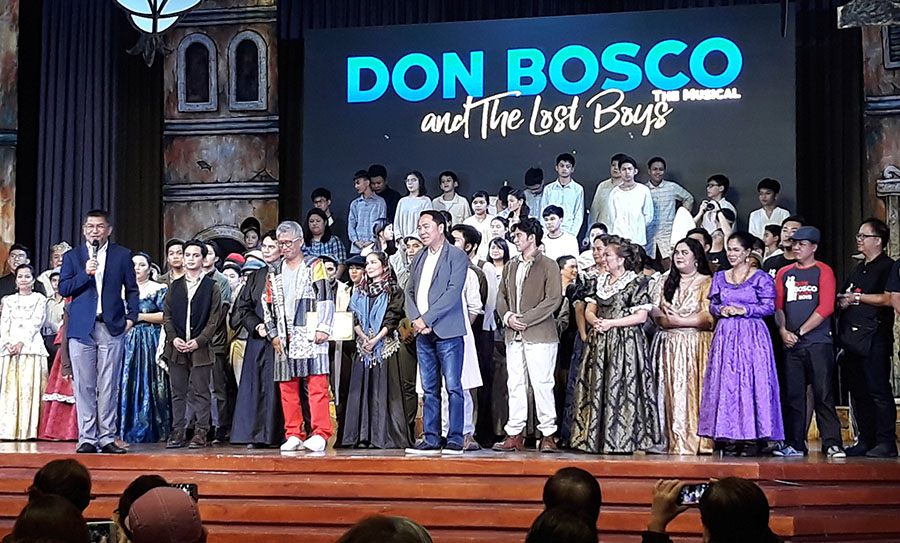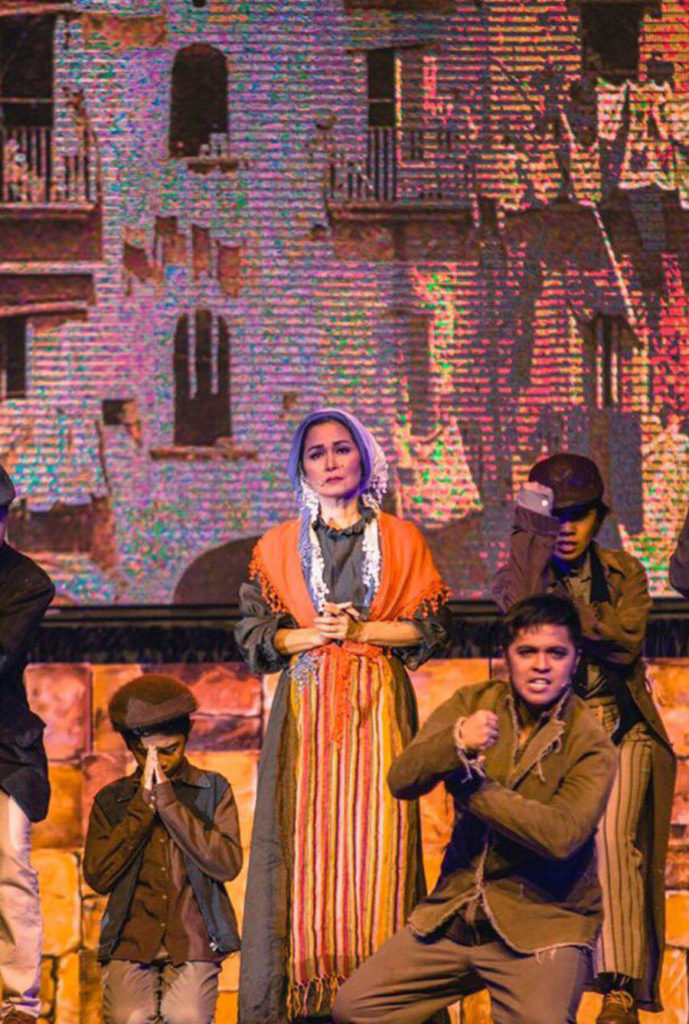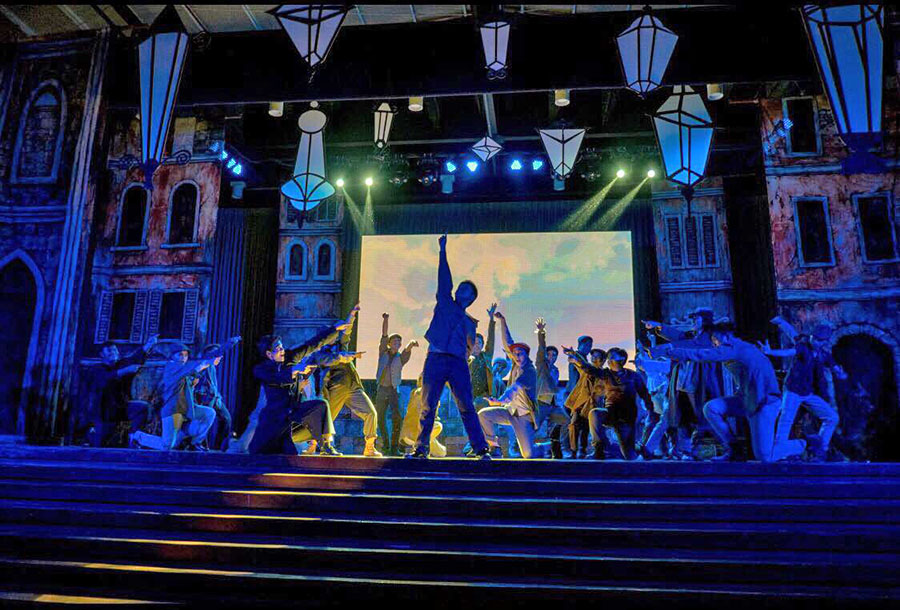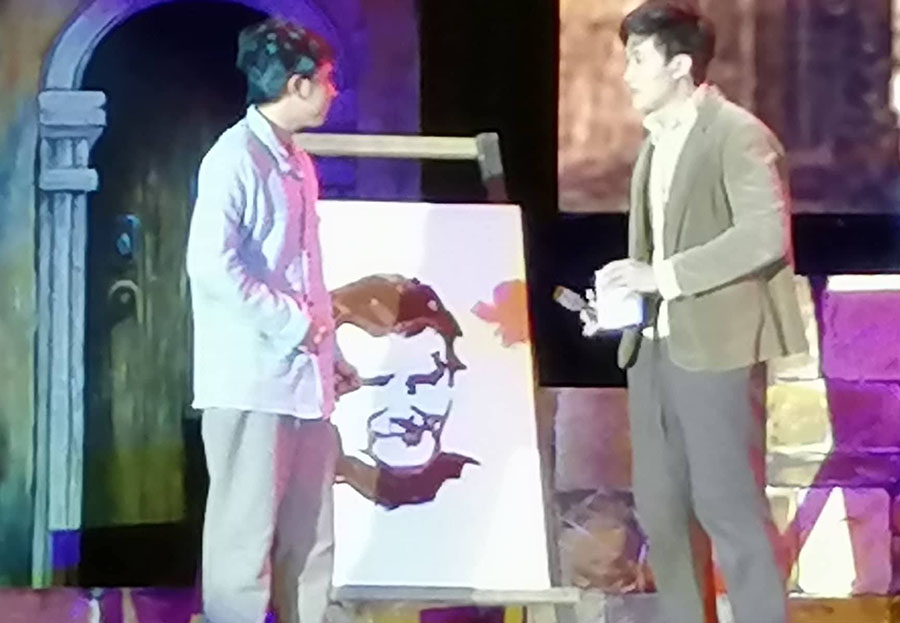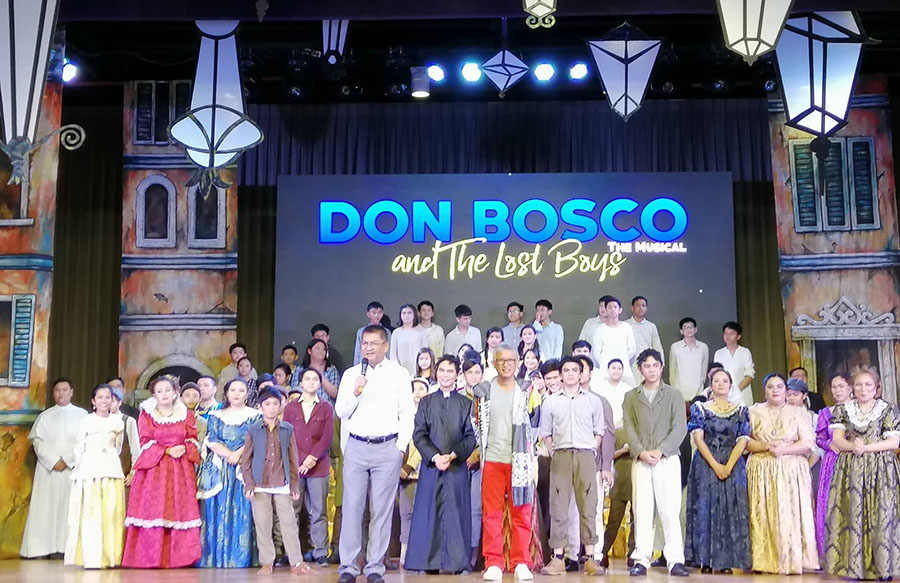 It was a superb production that brought once again the musical genius and stage direction of the hardworking, extremely gifted, arts and culture patron Andy Alviz. Together with his wards at Arti Sta Rita and the Teatru Kapampangan, the show featured all original touching compositions, well-prepared costumes, well-choreographed group dances. All that had been witnessed simply because of one reason – it was distinctively Andy.
The Laus Event Center, as I have told Mr. Levy Laus, is a perfect venue for broadway musicals the first day it opened its doors few years ago, indeed fulfilled that impression – nice location, very accessible, spacious, well-cooled and of course, great acoustics which is vital to various shows. The last time I was there was several weeks ago for the Don Moen concert which was well attended and the music transcended the venue as it helped renew expressions of faith through gospel worship.
Mr. Laus, who himself was generous with praises for Alviz during the gala presentation, should not remain unrecognized when he let the musicale organizers to use the facility for free.
Yes, never mind that his company will be paying for the electricity for rehearsals and curtain-raisers and even the maintenance. After all, he is a former Bosconian himself and is very much into the re-establishment of Don Bosco Academy in Bacolor. (with the original one entombed by lahar in the mid 1990s while another one was built in Mabalacat City) in its place.
Lost, no more indeed as the show brings back DBA Bacolor's glory days. Lost no more as the likes of Alviz, Laus, the whole production cast and crew are found serving. Lost no more as the show itself conveyed that we all have purposes in life.