MACABEBE – Mayor Annette Flores Balgan, municipal officials and residents honored anew the nameless hero who defied Spanish rule in the late 16th century.
The National Historical Commission of the Philippines (NHCP) urged Balgan to celebrate Macabebe Day on June 3 marking the day when the young hero fought with Spanish soldiers in 1571. The Macabebe Day was previously celebrated on January 17.
"It's but fitting that we honor anew our brave hero. The people of Macabebe are loyal and brave like him," said Balgan.
Malacanang has declared June 3 as a special non-working holiday in this town in observance of 444th Macabebe Day marking the death of the country's first warrior-hero.
"May the sun split my body in two, and may I fall in disgrace before the women for them to hate me, if I ever become even for one moment a friend to these Castilians!," the brave youth was quoted as saying before he died during the battle against the Spanish forces of Miguel López de Legazpi in Bangkusay Channel.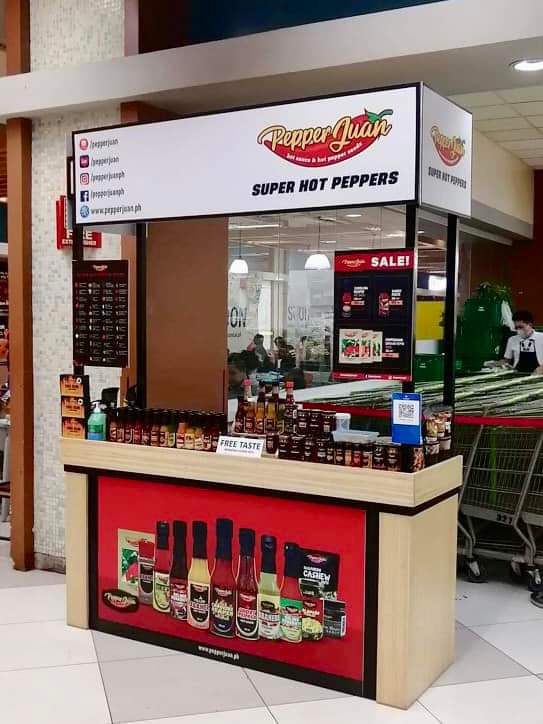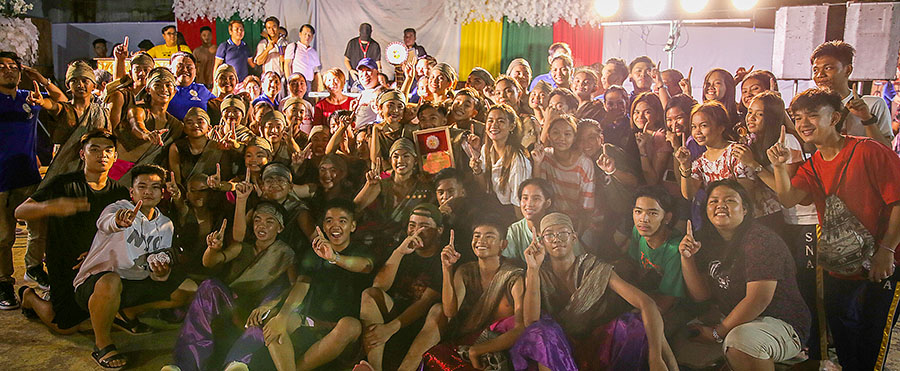 On the morning of June 3, Balgan led a wreath-laying ceremony in front of town hall for the hero, who was sometimes referred to as Tarik Soliman or Bambalito.
On the same day, elementary and high schools students in colorful costumes joined the dance competitions.
The St. Nichols Academy (SNA) scored double victory as they ruled both the Santero Festival Dance Competition and La Jota Cabea Dance Contest.
The Santero Festival pays tribute to the makers of religious images in the town, while the La Jota Cabea rekindles the military background of the soldiers and residents of Macabebe.
Other winners in the Santero Festival are: Telacsan High School, first runner-up; Caduang Tete High School, 2nd runner-up; San Vicente and San Francisco High School, 3rd runner-up; and Sta. Maria High School, 4th place.