SUBIC BAY FREEPORT — Subic Bay Metropolitan Authority (SBMA) Wilma T. Eisma received yet another recognition for excellence as a woman leader during the Philippines Leadership Awards held on June 7 at the Dusit Thani Manila Hotel in Makati City.
Eisma, the first lady chief executive officer of the Subic agency, garnered the "Woman Leadership Award" from the World Women Leadership Congress , which is drumming up participation for the 7th World Women Leadership Awards in Mumbai in February next year.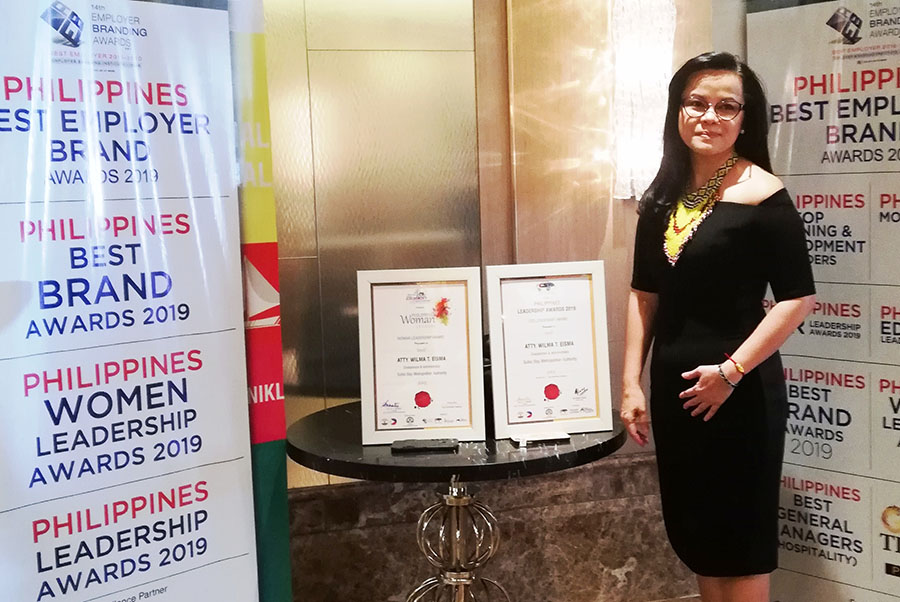 The Women Leadership Award recognizes the profound role played by women as leaders, executioners, and decision makers, in shaping the future of the region and nation.
In the same occasion, the SBMA official also received the "CSR Leadership Award" from World CSR Day, a corporate social responsibility network which recognizes individuals and groups that help create a healthy CSR ecosystem.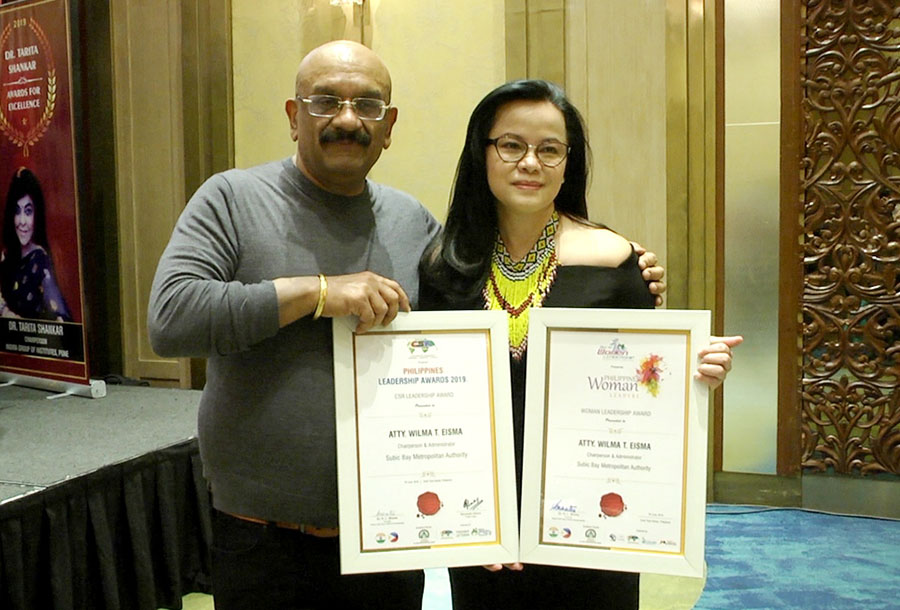 Both awards were presented by Dr. R. L. Bhatia, founder of World CSR Day, who is also widely recognized as a change management and organization turnaround specialist.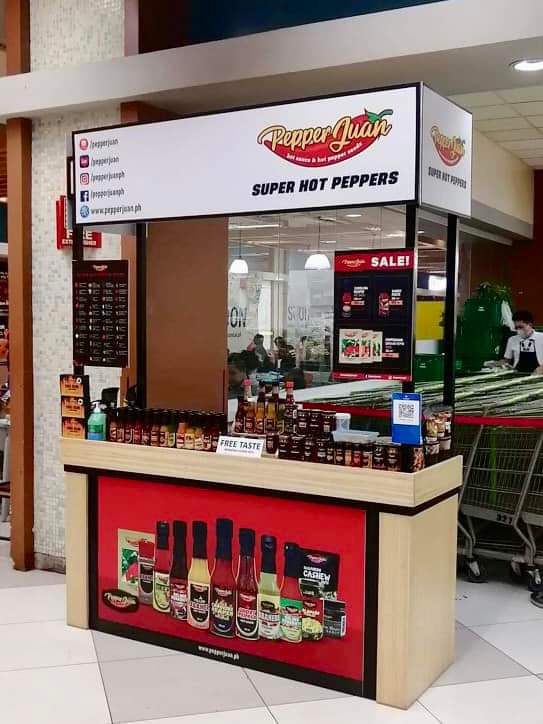 In accepting the Woman Leader Award, Eisma paid tribute to her mother Clarita, whom she described as "the one who stands out the most" among her mentors that included Sen. Richard Gordon, the first SBMA chairman.
"She taught me that there is no such thing as short cuts; that success and leadership is all about hard work and setting an example. And she did just that: she worked hard and lived a life that is an example and an inspiration," Eisma said.
"I wish to continue to make her proud and hope to lead a life that is an example and inspiration to others," she added.
The Woman Leadership Award is the latest in a string of recognition bestowed upon Eisma after her appointment as SBMA chairman and administrator in September 2017.
In July last year, she received the JCI "Pinay Power" Award from the Junior Chamber International (JCI) Philippines for "efforts to provide economic development to the community and to help others succeed in business."
In November 2018, she received two awards: one for International Public Service during the Chicago Filipino Asian-American Hall of Fame Awards in Chicago, Illinois, and another for "Female Executive of the Year" in a government or non-profit organization category, which earned her a silver Stevie statuette during the 15th annual Stevie Awards in New York City.
Chairman Eisma is also set to receive recognition from the Olongapo City Bayanihan Club of San Diego Country in California next week. (Dante M. Salvana)