The rule of reason maybe set aside, but majority of our people are just willing to ignore it because the raw power of the presidency is being utilized for the greatest good for the greatest number.
It had not occurred during the many past administrations, for the status quo was perfectly maintained. The punitive actions being carried out by the Duterte administration can be viewed as a thumbs up because no public outcry can be heard; even the statistics show that more than 800 persons have already been victims of the so-called 'cardboard justice '.
The proliferation of illegal drugs that grew over the years insidiously destroyed the very moral fabric of our nation. There were repeated warnings aired but the refusals of many victims from the warning of President Duterte ended tragically for them.
"Don't destroy my country, I will kill you' – that is resonating all over the world and it even reached the inner chambers of the United Nations. And Digong Duterte, the former mayor of Davao City who's now the Malacanang occupant, is willing to accept responsibility for his action.
The activists of human rights are bitter in their criticism vs. President Duterte's campaign against criminality, but with the 91% approval score of the president till today, and his number still rising, no way he will apply the brake pedal. The communities all over the archipelago, the different sectors and Filipinos abroad will constitute the majority and surely will back the president's efforts.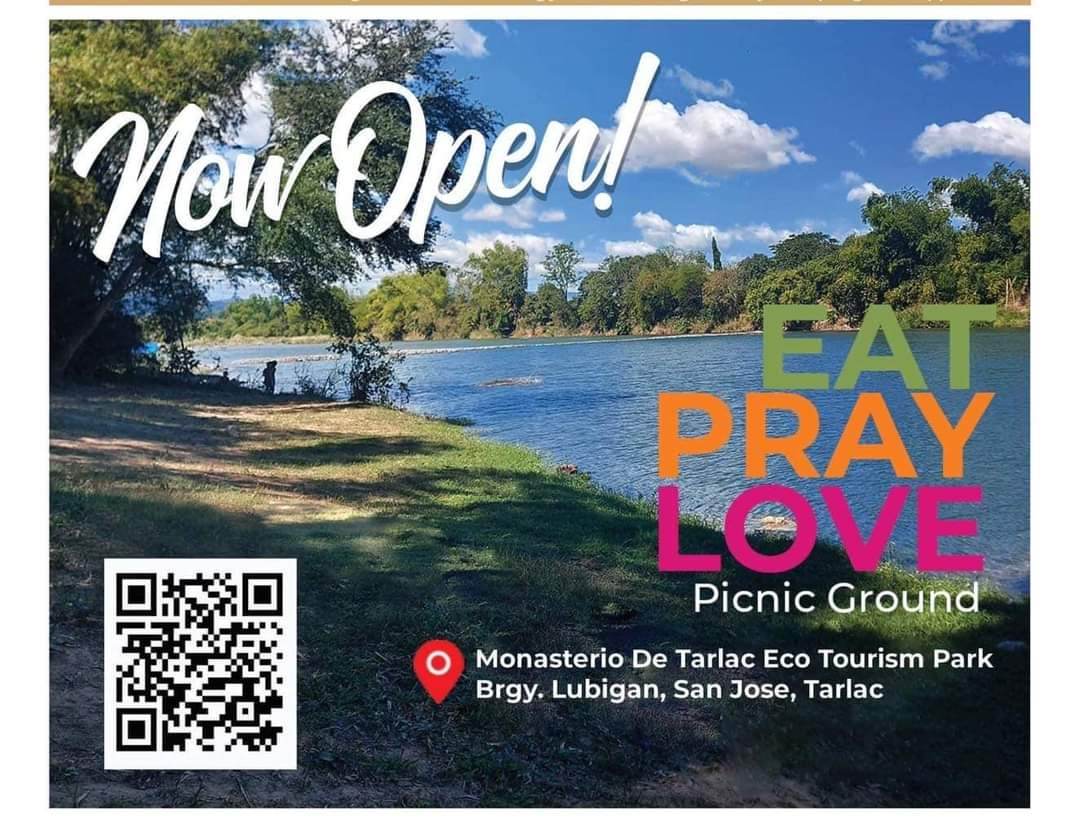 Now he is training his sights on the country 's oligarchs. Against the mining and logging business. Against 'endo'. Against corruption. Many will love this president more than a former chief executive who allowed 50 approved bills of congress to lapse into law, and who was more on video games than attending functions where he was desperately needed.