SM City Bataan welcomes new culinary gem with Marugame Udon, the renowned Japanese udon restaurant chain is now open in the City of Balanga. With a tradition dating back centuries, udon is one of Japan's most beloved comfort foods and Marugame Udon has mastered the art of preparing this delectable dish to perfection.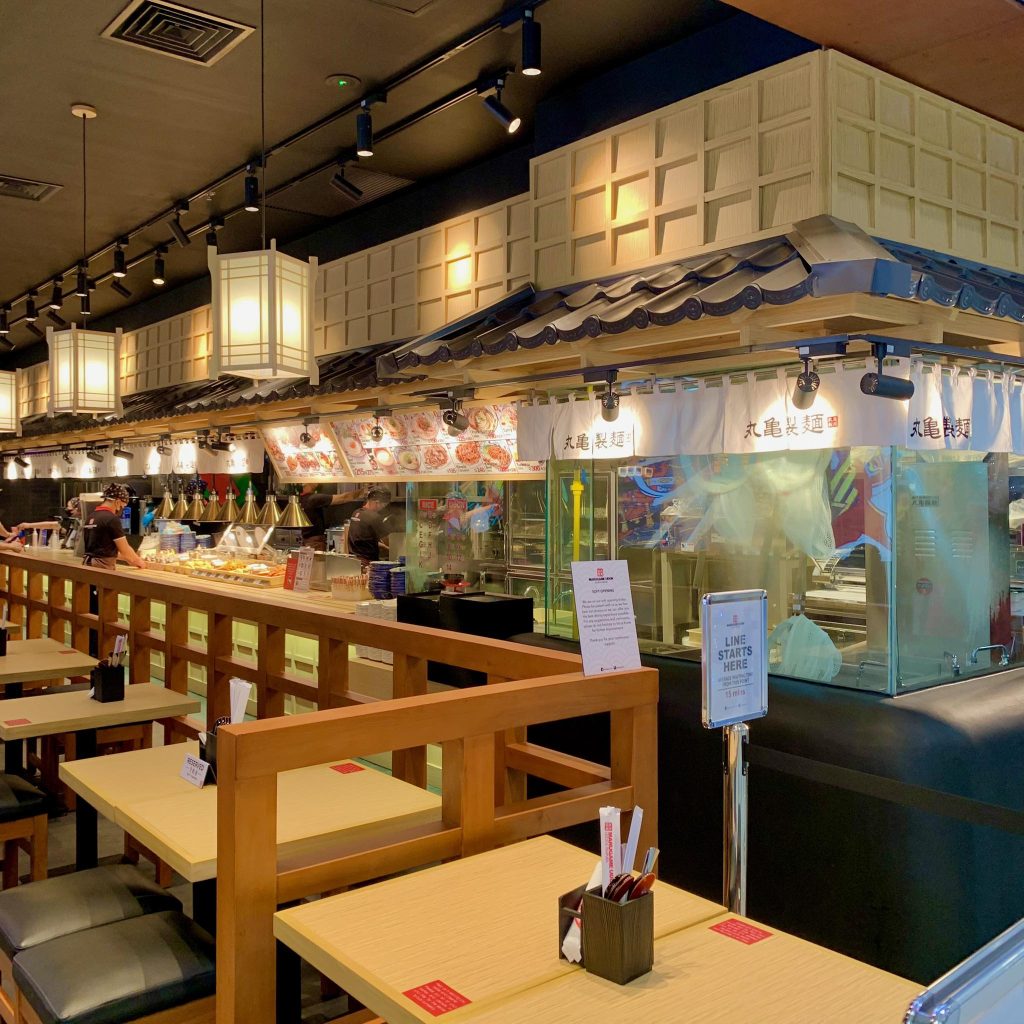 Marugame Udon offers meticulously crafted udon bowls along with delectable side dishes like gyoza, tempura and omusubi all prepared in their captivating theater kitchen. Witness the artistry of Marugame Udon's skilled chefs as they create meals tailored to diners' preference. Udon noodles are meticulously made guaranteeing an unparalleled taste of authentic Japanese cuisine.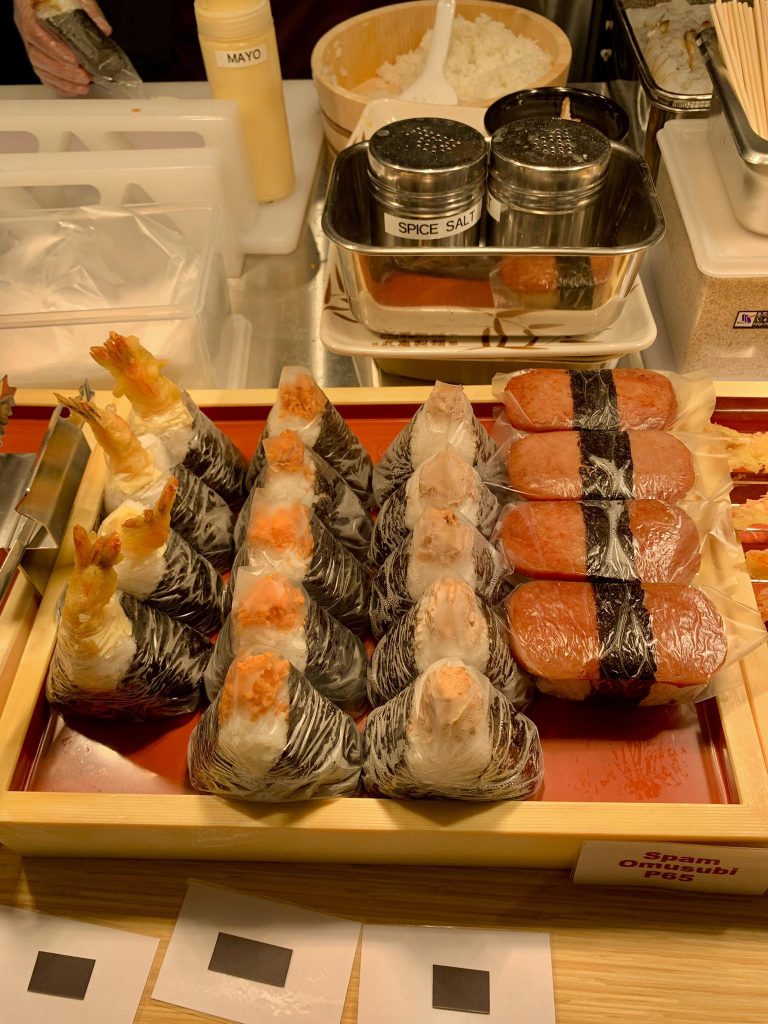 Indulge in the authentic flavors of Japan with Marugame Udon located at the Ground Level of SM City Bataan.