PASAY CITY – Hermosa, Bataan Mayor Jopet Inton last January 17 had a meeting with Philippine Economic Zone Authority (PEZA) Director General Ching Plaza to discuss the new procedure for approval of Ecozone applications.
Inton said this streamlined process will make things easier for investors planning to put up economic zones in Bataan especially in Hermosa Ecozone Industrial Park.
In 2015 for instance, the Bureau of Customs (BOC) is automatically accrediting Philippine Economic Zone Authority (PEZA) locators as long as they pay an activation fee and present a copy of the Client Profile Registration System certificate of registration.
Customs commissioner Alberto Lina on May 29, 2015 signed Customs Memorandum Order No. 14-2015 which revises regulations for the BOC accreditation of all corporations, partnerships, cooperatives, or sole proprietorships registered as locators by PEZA, no longer requiring them to submit additional requirements for accreditation.
The memo effectively exempts PEZA locators from having to seek accreditation from the BOC Accounts Management Office (AMO).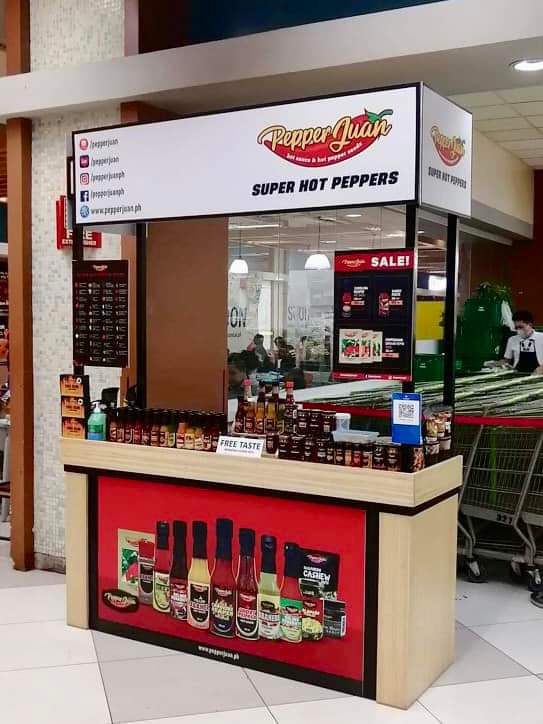 BOC said the new regulation promotes an "effective and efficient customs management by streamlining and simplifying the customs accreditation procedure for PEZA locators thereby creating a more business and investor-friendly environment".
Since the "documentary requirements and eligibility of locators have already been evaluated and passed upon by PEZA, which is the primary regulating agency of locators within its special economic zones, the Bureau of Customs shall no longer impose additional documentary requirements for their accreditation with the BOC," the memo said.
PEZA is an attached agency to the Department of Trade and Industry tasked to promote investments, extend assistance, register, grant incentives to and facilitate the business operations of investors in export-oriented manufacturing and service facilities inside selected areas throughout the country proclaimed by the President of the Philippines as PEZA Special Economic Zones.
It oversees and administers incentives to developers/operators of and locators in world-class, ready-to-occupy, environment-friendly, secured and competitively priced Special Economic Zones.