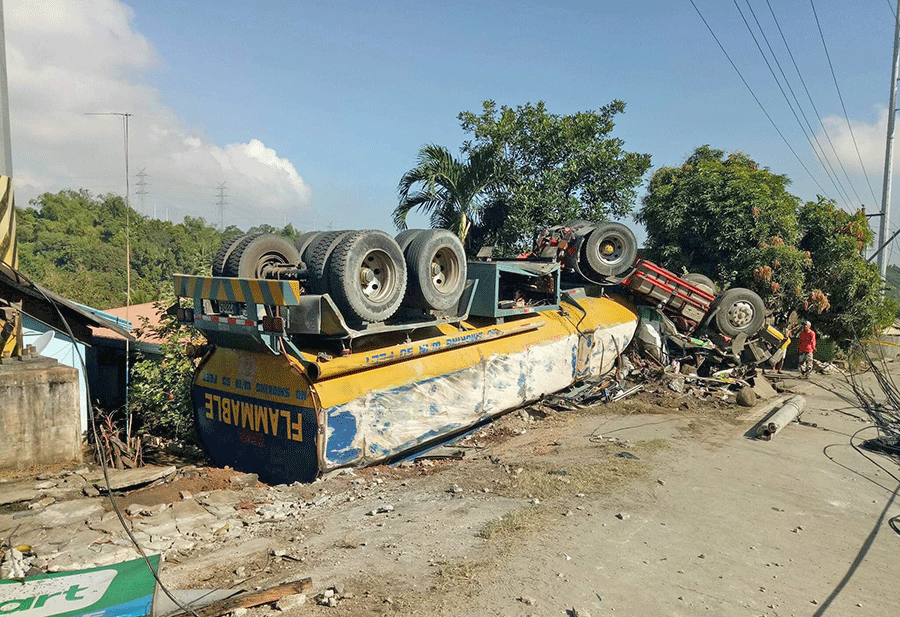 LIMAY, Bataan – A truck driver was pinned to death when he lost control of his truck along Roman Highway in Brgy. Alangan, Limay, Bataan, Monday night.
Police report stated that the driver identified as Wilson Domingo, 53, was driving in high speed with an Isuzu 14-wheeler trailer tanker truck bearing a temporary plate number 022805 when he allegedly lost control along the downhill and curved portion of the road, bumped five parked vehicles and several houses before hitting an electric post and turned upside down.
The driver is an employee of MD Gas Station with professional driver's license no. B02-85-005834.
Subsequently, rescue operations were conducted by Limay MPS together with Limay and Orion Rescue units and Metro Bataan Development Authority (MBDA) personnel.
Furthermore, the lifeless body of the driver took time to be recovered from the ill-fated trailer truck.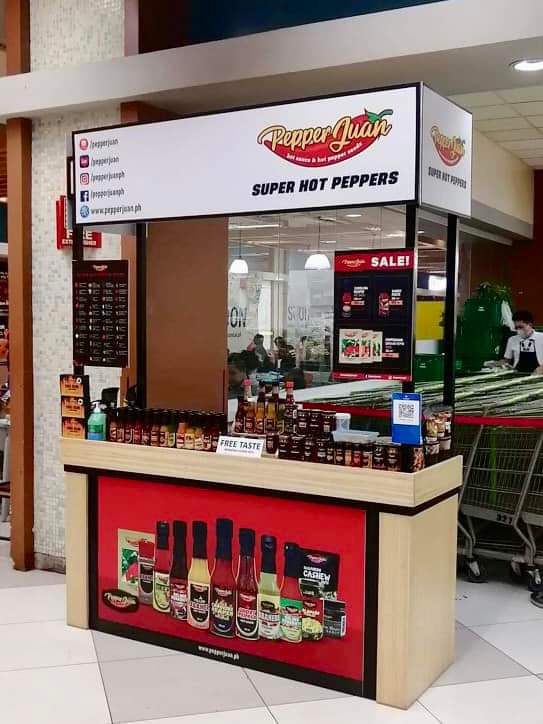 Post mortem exam with the victim's body was conducted by Limay Health Officer and is now under the custody and management of Funeraria Punzalan. –Photos courtesy of Danny Cumilang