Security Bank bagged three prestigious awards, including Best Investor Relations (IR) Company (Philippines) for the fifth successive year, Best CEO for IR (Philippines), and Best IR Professional (Philippines) at the recently concluded 9th Asian Excellence Awards held at JW Marriott Hotel in Hong Kong.
Corporate Governance Asia (CGA), the organizer behind the prestigious award-giving body, lauded Security Bank for upholding transparency and accountability in corporate governance. On top of regulatory compliance, CGA praised Security Bank's efforts in ensuring greater accessibility of its customer-centric products and services to the banking public through several transformation and digitalization initiatives.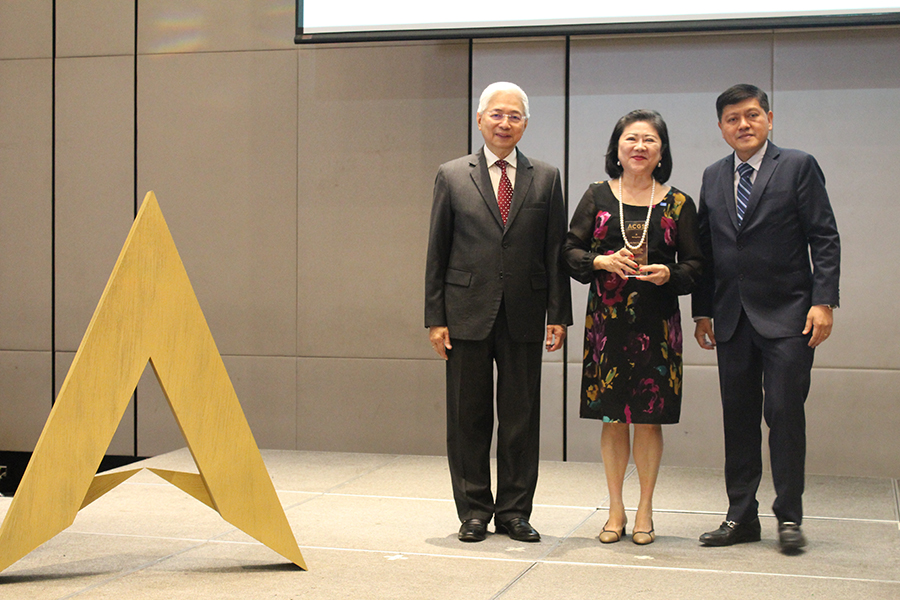 To quote from Corporate Governance Asia, "Security Bank has been a star to the investment community by placing a firm focus on building relationships…. Through consistent engagement and pinpointing areas for enhancement, Security Bank works closely with the investment community to increase shareholders' value, ensure good corporate governance, comply with all relevant laws and regulations, and protect shareholders' rights and minority interests."
In the same awards program, Security Bank Director Alfonso L. Salcedo Jr. was named Asia's Best CEO (Investor Relations, Philippines) and FVP & Investor Relations Head Ropi Dangazo was recognized as Best Investor Relations Professional (Philippines).
The 9th Asian Excellence Awards recognizes outstanding companies in the areas of management acumen, financial performance, corporate social responsibility, environmental practices, and investor relations. This year's winners were chosen from several countries across the region, including China, Hong Kong, India, Indonesia, Japan, Korea, Malaysia, Philippines, Singapore, Taiwan, Thailand, and Vietnam.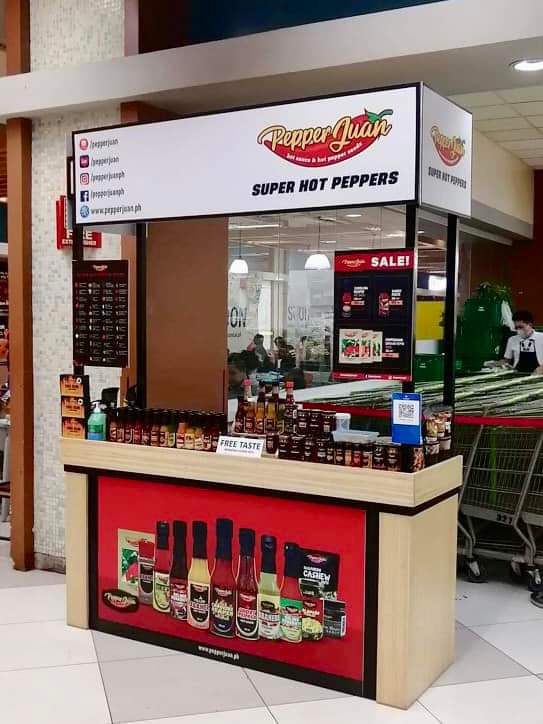 Apart from overseas recognition, Security Bank also received honors from partners and stakeholders from the Philippine financial industry.
The Bank garnered a 1-arrow recognition as one of the high scorers on the ASEAN Corporate Governance Scorecard (ACGS). ACGS is an instrument used for the assessment and ranking of publicly listed companies (PLCs) in the ASEAN. It aims to raise the corporate governance standards and practices among ASEAN PLCs, making well-governed ASEAN PLCs attractive to investors and promoting ASEAN as an investment asset class. The Scorecard was benchmarked against international best practices that encourage PLCs to go beyond national legislative requirements.
Furthermore, Security Bank received a Special Citation for Prudential Reporting Innovation from the Bangko Sentral ng Pilipinas (BSP), which recognizes its participation in the successful pilot run of the BSP's Financial Institution Portal (FI Portal).