ROME Italy – Angeles City Mayor Edgardo Pamintuan and Labor Secretary Silvestre Bello III, the Philippine Panel Chairman, arrived in the historic city of Rome in Southern Italy on Jan. 19 to attend the scheduled third round of peace talks with the National Democratic Front of the Philippines (NDFP).
"I barely slept at all during the flights from Clark to Dubai and Dubai to Rome but I am very much ready for the week-long peace negotiations," Pamintuan said.
The 3rd round of talks with the NDFP, the umbrella organization of the Communist Party of the Philippines, the New People's Army and other revolutionary national democratic organizations, will formally start from January 19, 2017. The negotiations, which were stalled during the Aquino administration, were revived immediately after President Rodrigo Duterte assumed office.
Duterte, who was a student of CPP founding chairman Jose Maria Sison at the Lyceum of the Philippines, wants an end to the guerrilla war being waged by the CPP-NPA-NDFP in the Philippine countrysides. The president has already released jailed top members of the Central and Regional Committees of the CPP as a sign of goodwill.
"Our desire for peace and love for country will keep us warm in this freezing European winter. When the staccato of gunfire was replaced by singing of songs like what happened last Christmas then there is absolutely great hope for a just and lasting peace in our beloved land," Pamintuan said.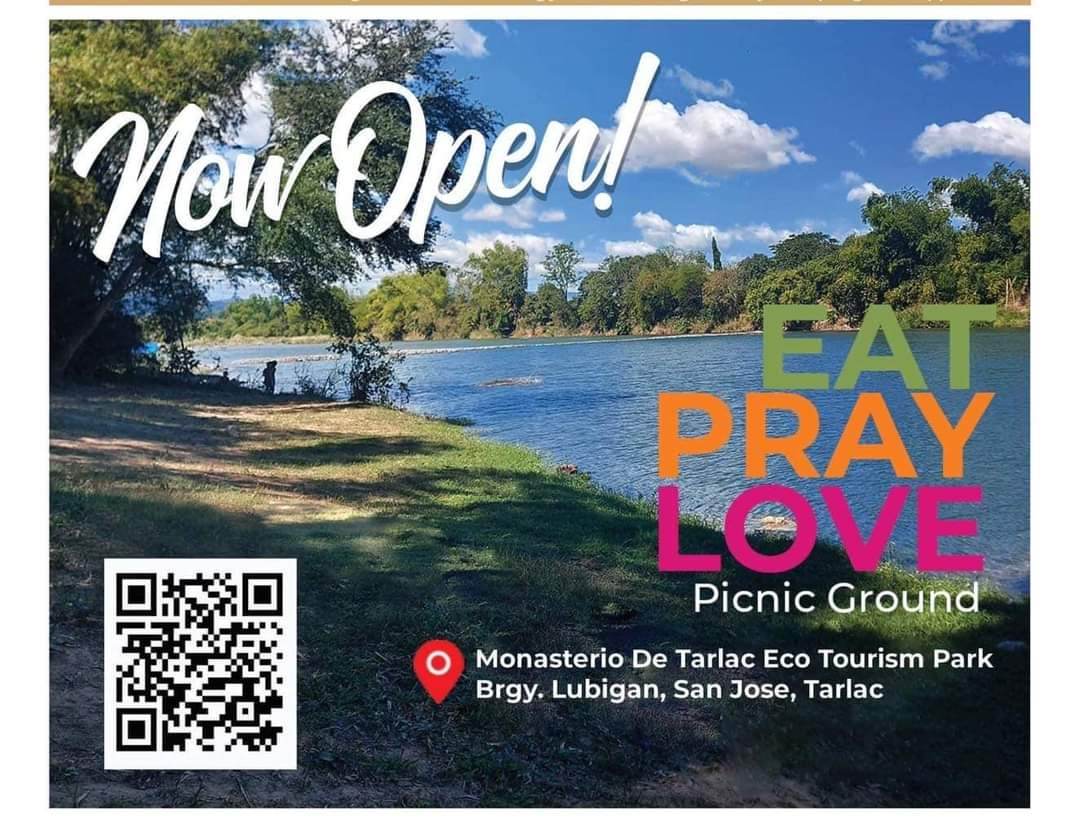 The Angeles City Mayor is the adviser of the Philippine Peace Panel. He is also the national president of the League of Cities of the Philippines and the chairman of the Regional Development Council of Central Luzon.
Among the main agenda during the 3rd round of the talks are the proposed joint/bilateral ceasefire agreement, and the agenda on social and economic reforms, as well as constitutional and political reforms.