Pampanga and Northern Luzon region will soon get a taste of a celebrated township as one of the country's classy and most successful property developers brings its live-work-play environment to capital city San Fernando.
Under its heritage-meets-progress program, Megaworld has launched its Chelsea Parkplace at the Capital Town, its flagship development at the former PASUDECO in the premier city of San Fernando.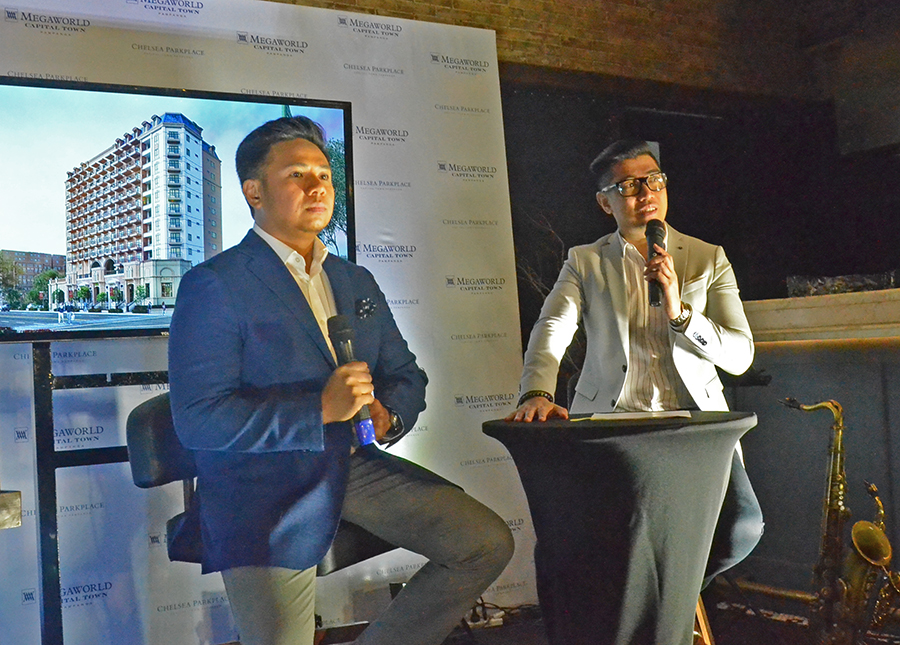 Harold Geronimo, Senior Assistant Vice President (right) with Eugune Lozano, First Vice President for Sales and Marketing answers questions during the press briefing. (JP Manalang)
Megaworld is investing P70 billion in this integrated urban development project at the former sugar mill. It is one of the most awaited property developments as it will usher in a completely new smart, green and pleasant environment nestled in the bustling city.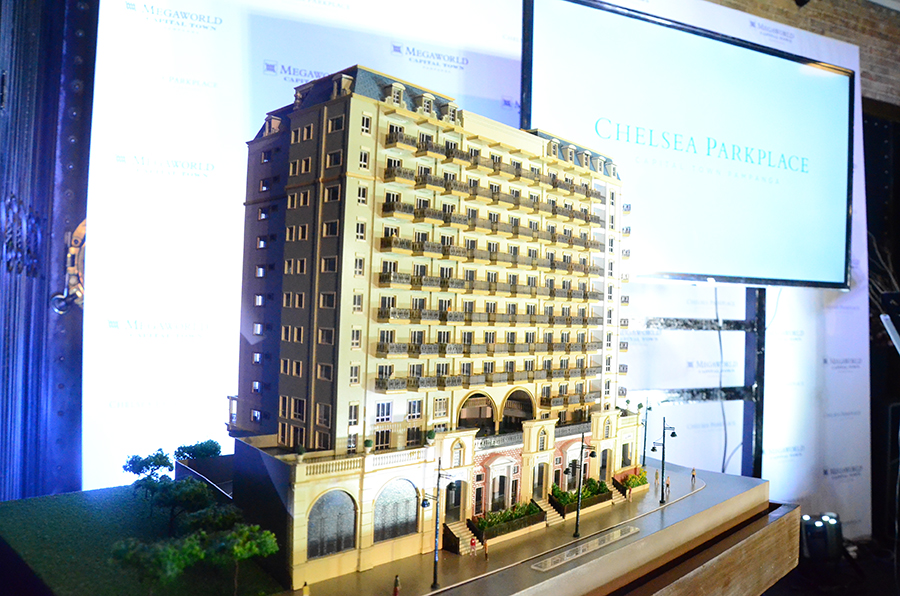 "Capital Town will have its own character as do our other townships. But it will definitely share that brand of unique setting and lifestyle that Megaworld brings to our urban development projects," said Harold Geronimo, senior assistant vice president.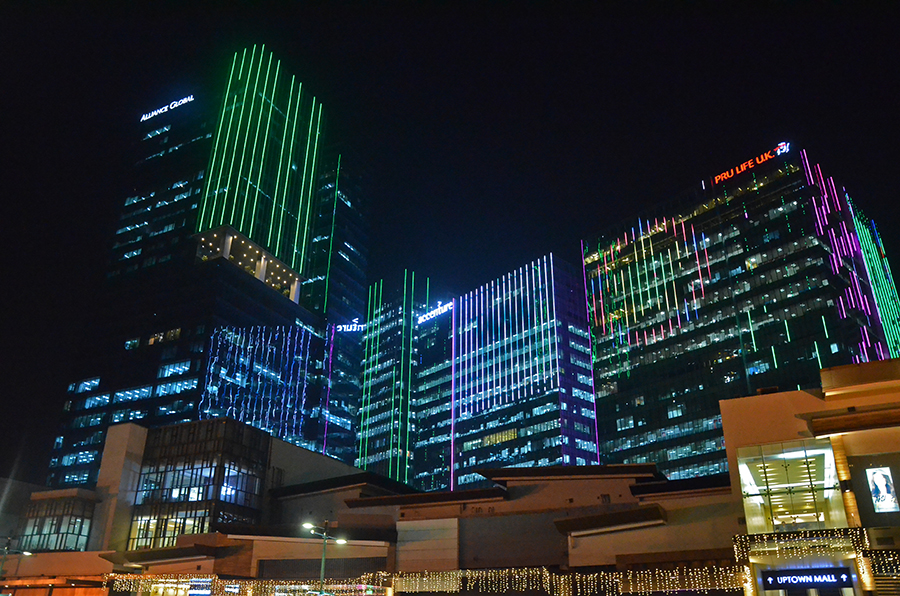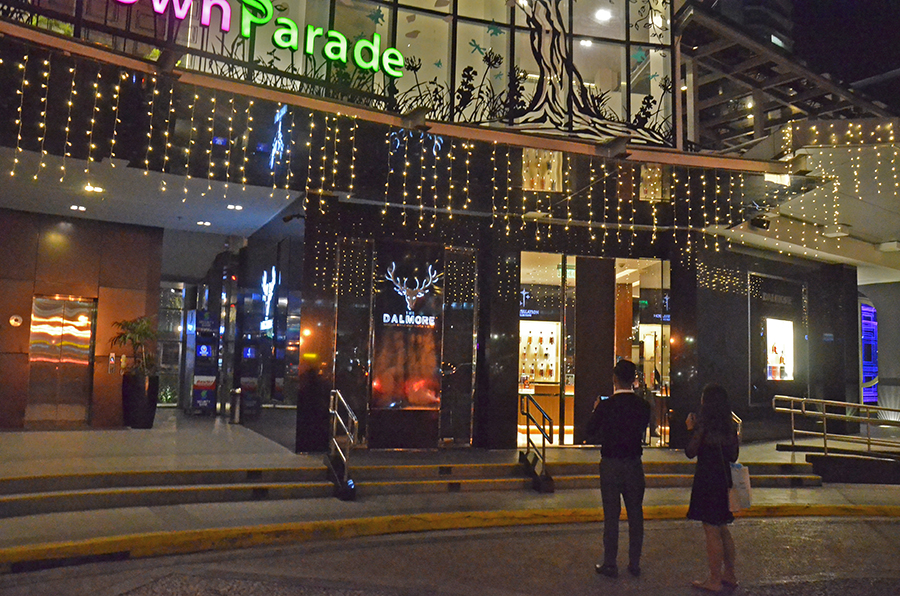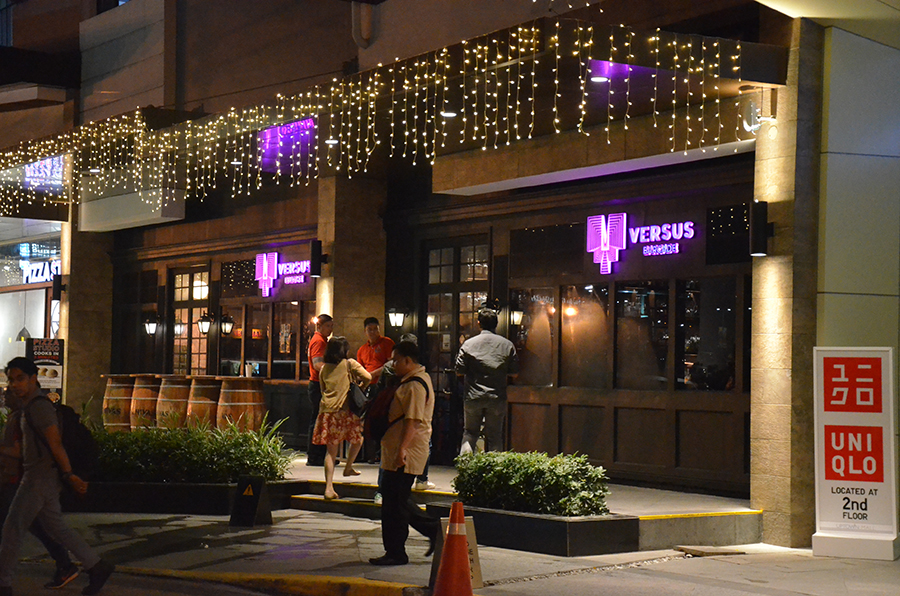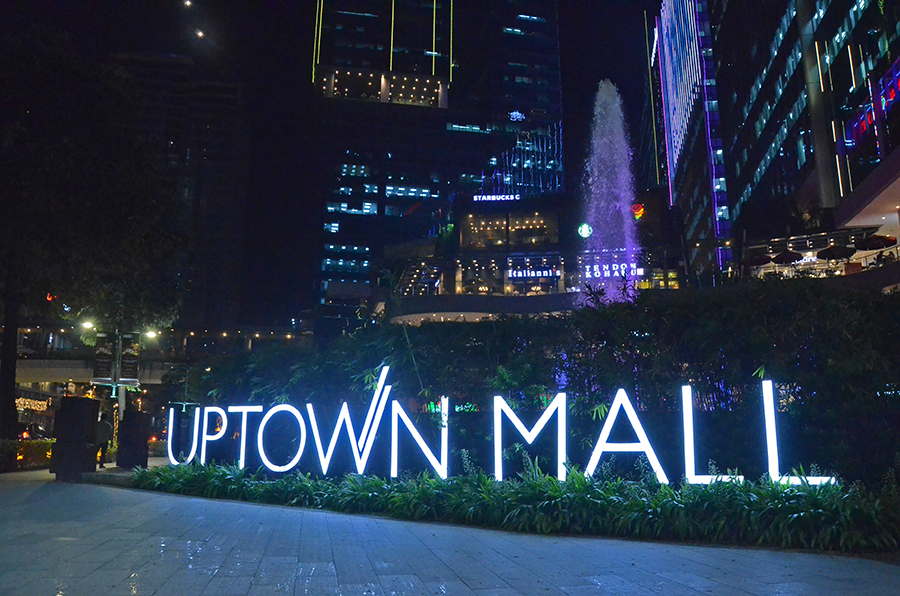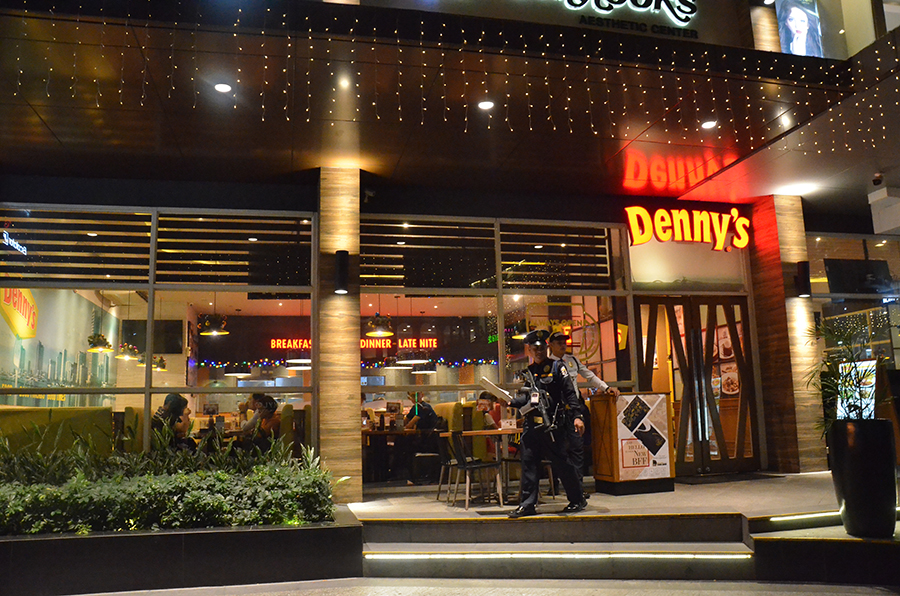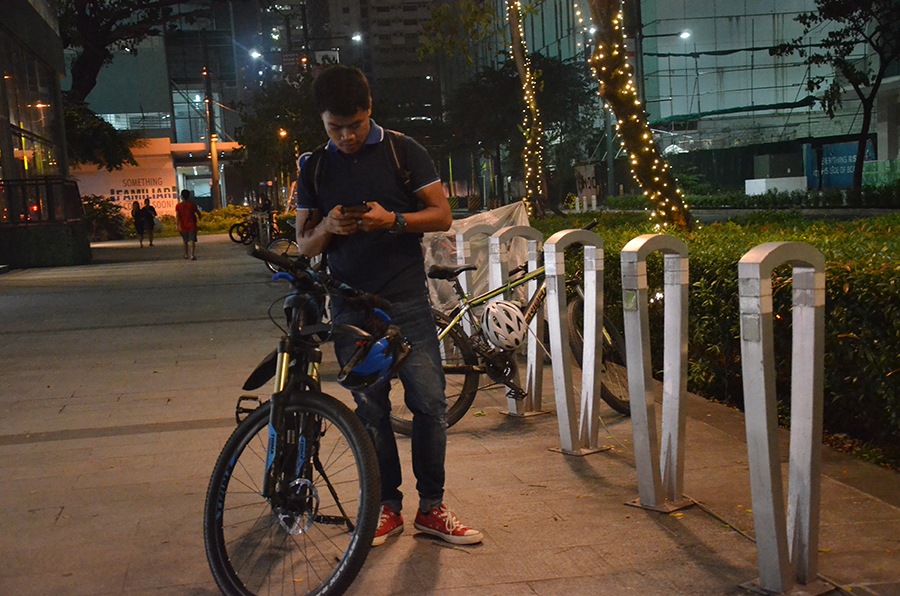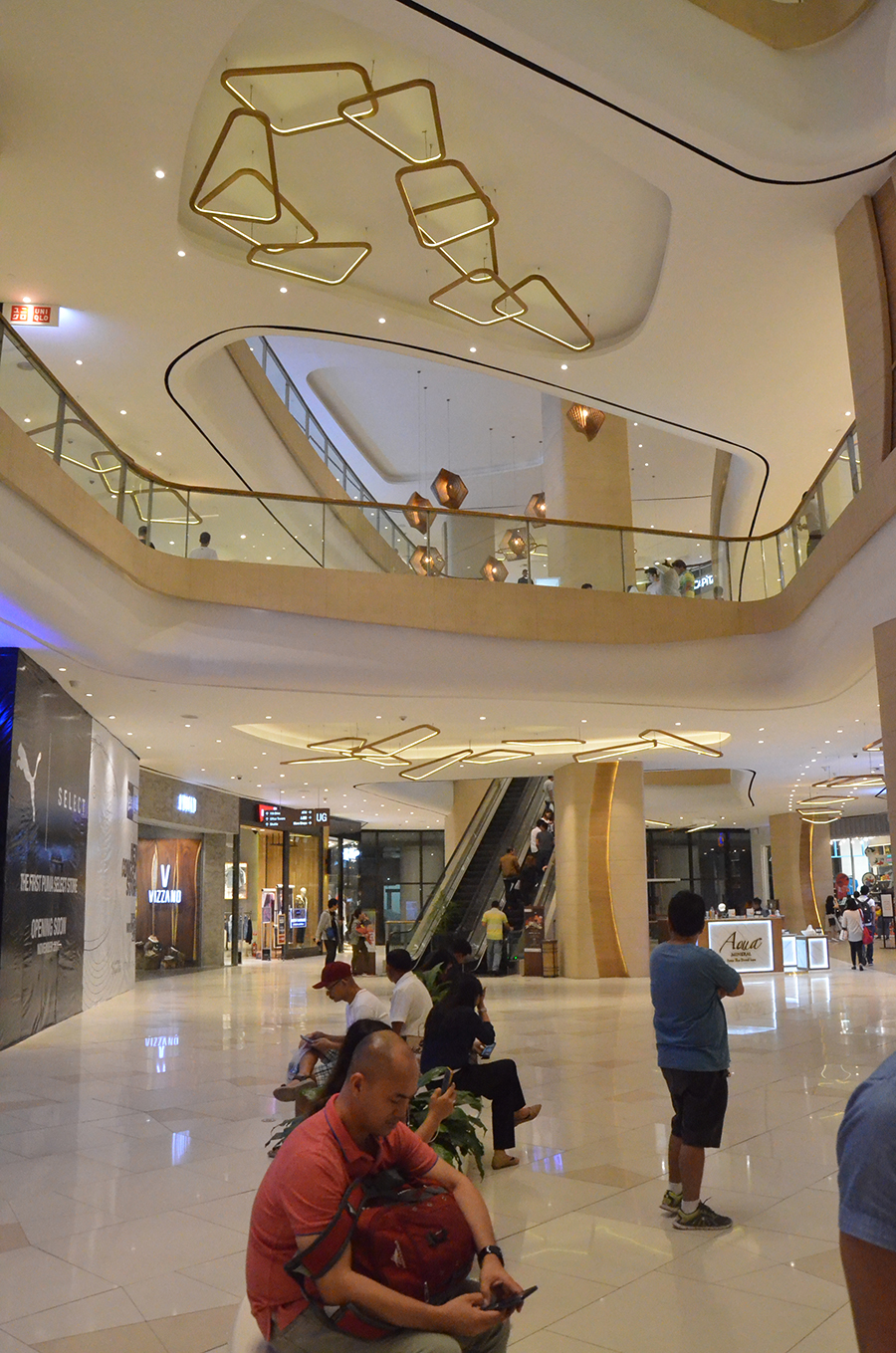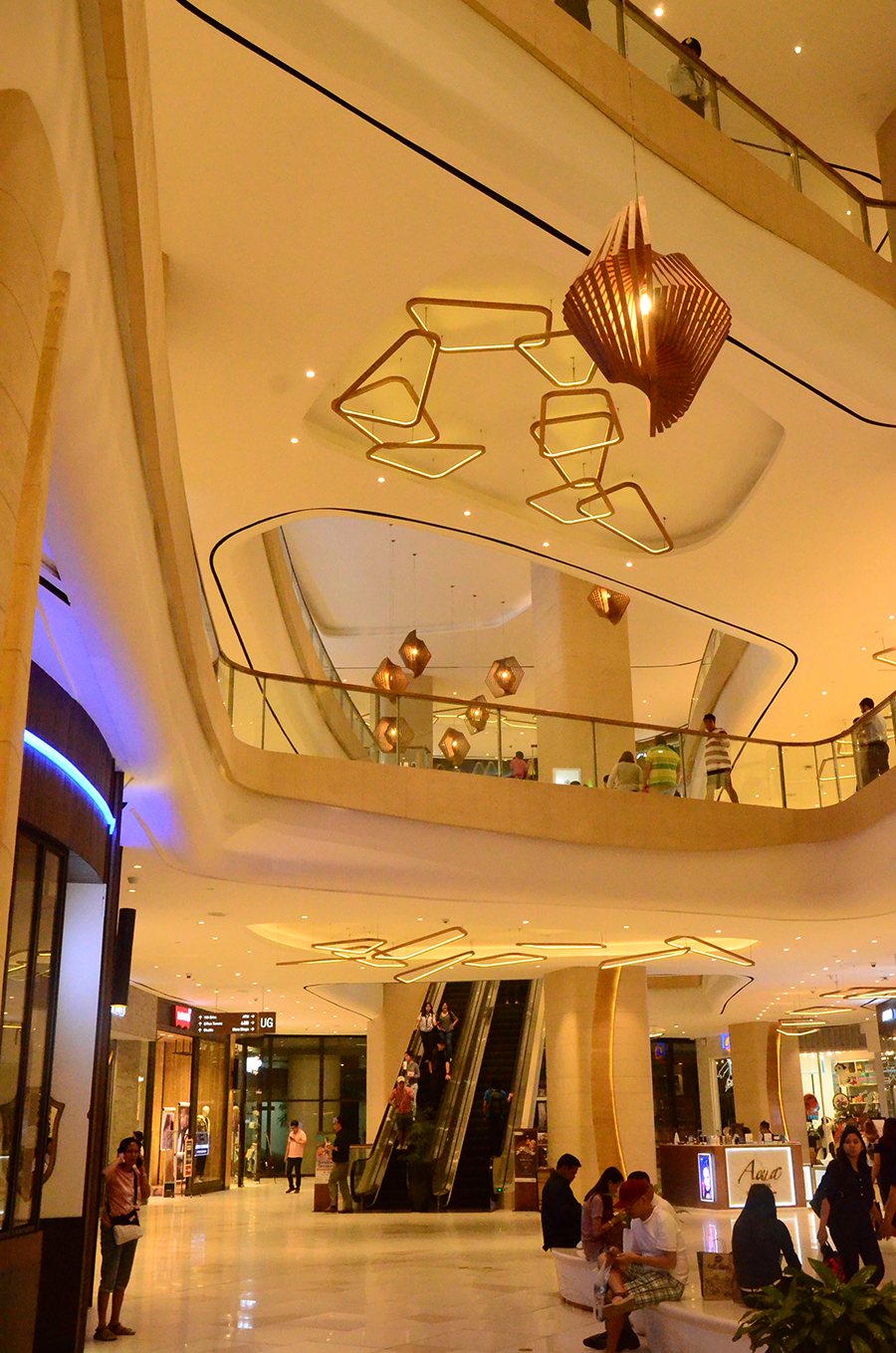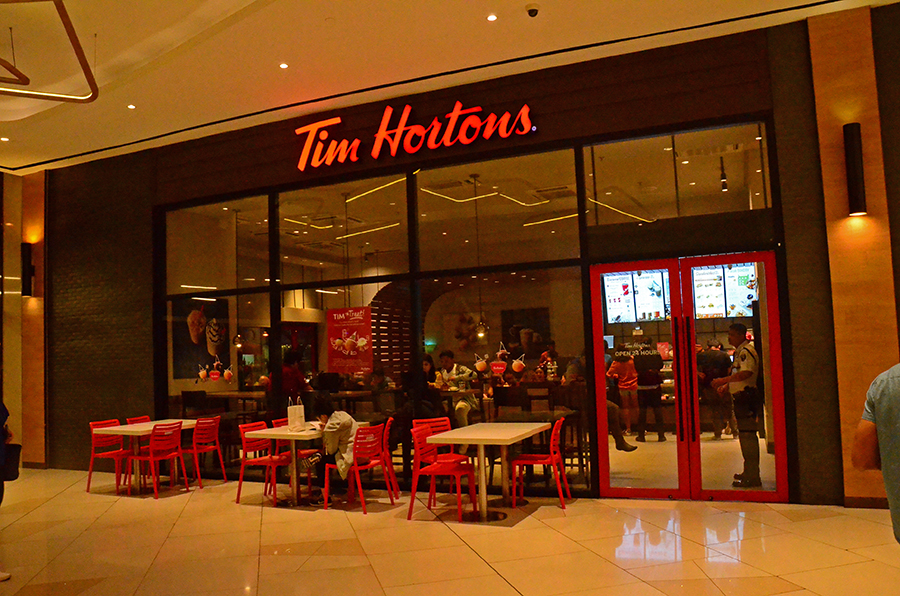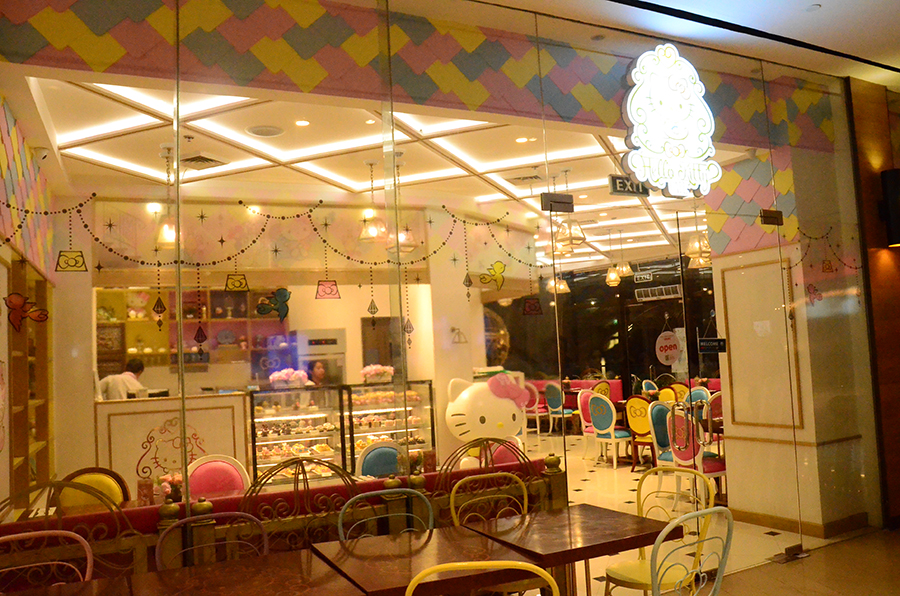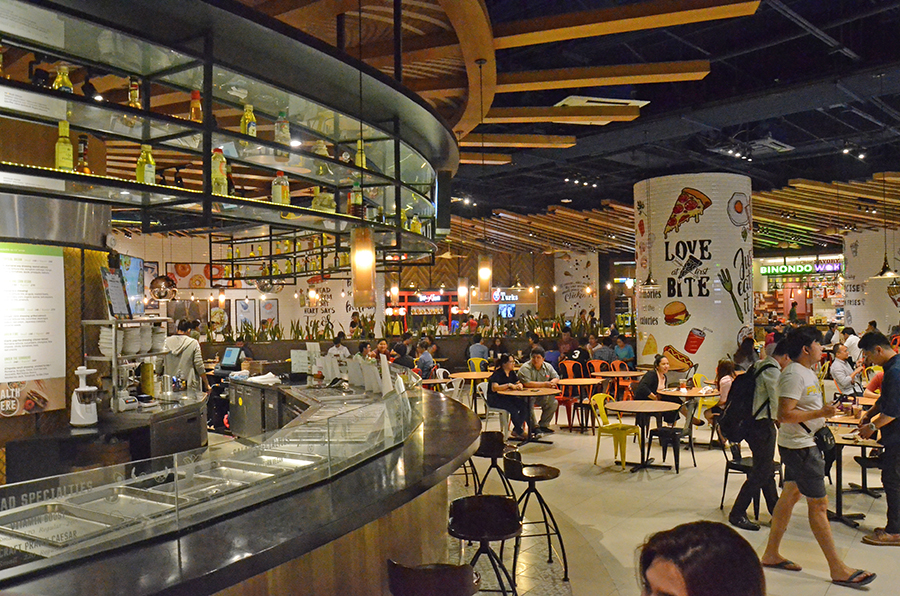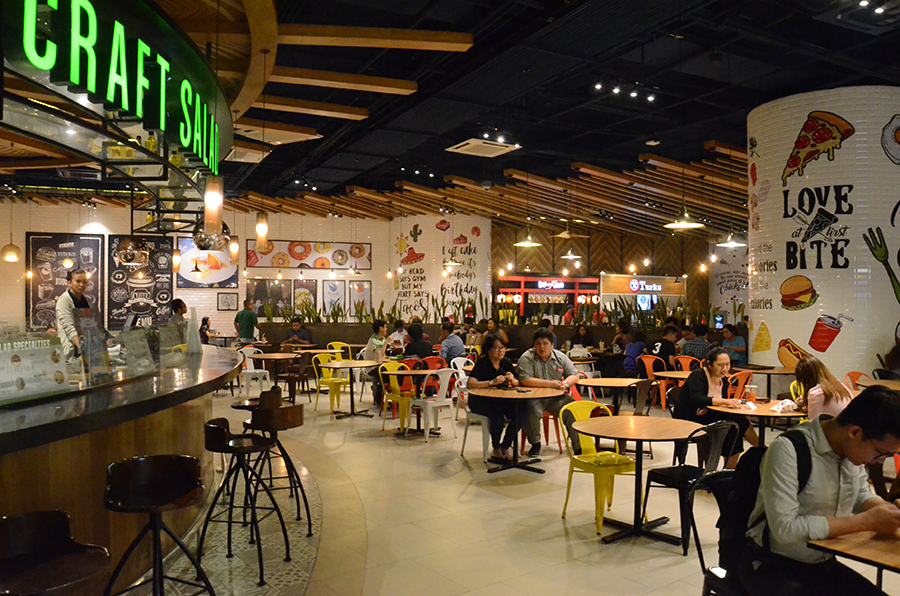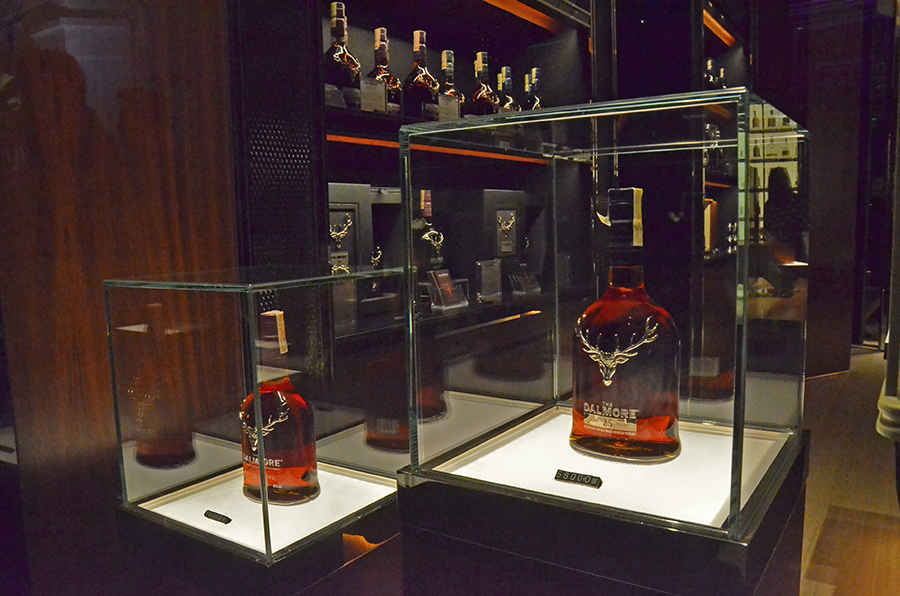 In the same way that the upbeat communities of McKinley Hill, Uptown Bonifacio, Eastwood City, and Newport City light up Metro Manila's skyline, the iconic horizons of the city is set to experience the same kind of reinvigoration as property giant Megaworld brings its signature township lifestyle experience to Northern Luzon for the very first time.
Amidst the tapestry of the province's rich history and culture, Megaworld is weaving a thread of modernity into the landscapes of the North as it unravels its 35.6-hectare township Capital Town.
Through this development, themed residences, diverse commercial and retail outlets, and towering offices will soon rise in the city. With its multi-faceted residential, office, institutional, and commercial components, Capital Town Pampanga will become a platform for everyone to experience the signature township lifestyle that Megaworld has been proudly known for.
The next business, lifestyle, and leisure frontier
With the company now bringing its township expertise to Northern Luzon, Capital Town is poised to rise as the Premier Business District of the North. It takes cues from the company's impressive track record of building vibrant township communities across various key cities of the country.
"Just like how Megaworld transformed townships to vibrant lifestyle destinations as we know them today, Megaworld will rise in the north through Capital Town. Through this development, we are bringing the same world-class vision and lifestyle in Mckinley, Eastwood, and Uptown Bonifacio among others to Pampanga, where one can experience the LIVE-WORK-PLAY lifestyle that only Megaworld can offer." said Eugene Em Lozano, first vice president for sales and marketing, Megaworld Makati and Pampanga.
Within the township will be a six-hectare Shophouse District set to become the center of the city's entrepreneurial ventures. This portion of the township, which offers a place where people can come into their own and cultivate their business prowess, will be donned in Neoclassical architecture with Art Deco details.
Recognizing the innate artistry and talents of the Kapampangans, Capital Town will also house an Events Trade Hall and an Outdoor Amphitheater to showcase the Kapampangans' fine brand of craftsmanship.
A rewarding township lifestyle comes to Pampanga
The first residential development in the township comes in the form of the recently launched 12-storey Chelsea Parkplace. Inspired by the iconic neighborhood of Chelsea, New York, this condo development takes design cues from the charming brownstone apartment buildings of Manhattan.
Offering stunning views of the Capital Town Pampanga's very own Casa de Emperador, Central Square, Museum & Mall, and the beautiful Shophouse District, Chelsea Parkplace exudes a dynamic vibe that perfectly blends with history and modernity all over the township.
"We're launching Chelsea Parkplace as the flagship condominium project to pioneer the integrated township experience in the north. Its ideal location in the middle of the township will give future residents the front row seat advantage of seeing the growth and development in the area," Lozano adds.
Other than being in a progressive community, a home at Chelsea Parkplace also offers unparalleled access to much-needed institutions, including offices and shopping centers, as well as delis, markets, coffee shops, theaters, and restaurants. Units are available in Studio (up to 31 square meters), one-bedroom (up to 45.5 square meters), and two-bedroom (up to 88 square meters). All 193 units of the project will have balconies offering varied township views.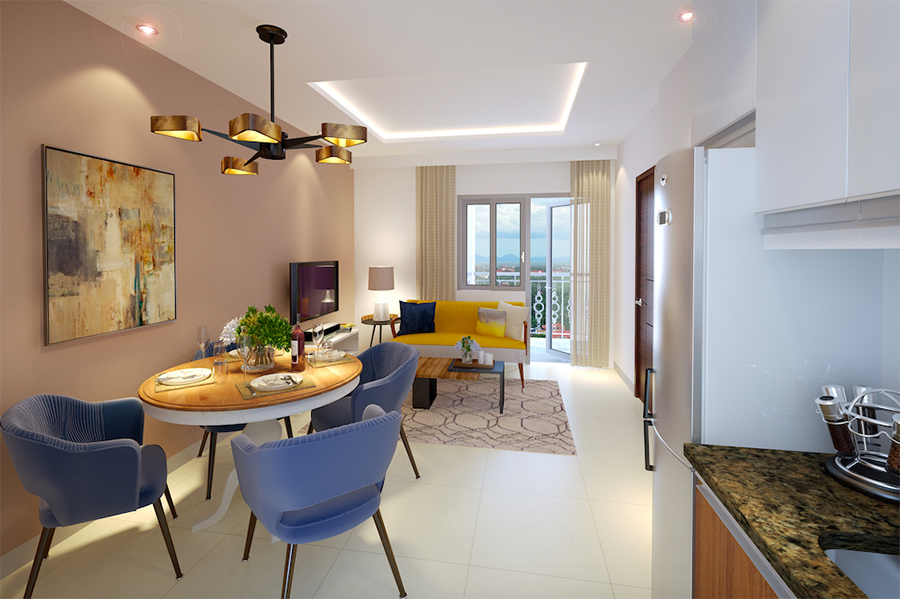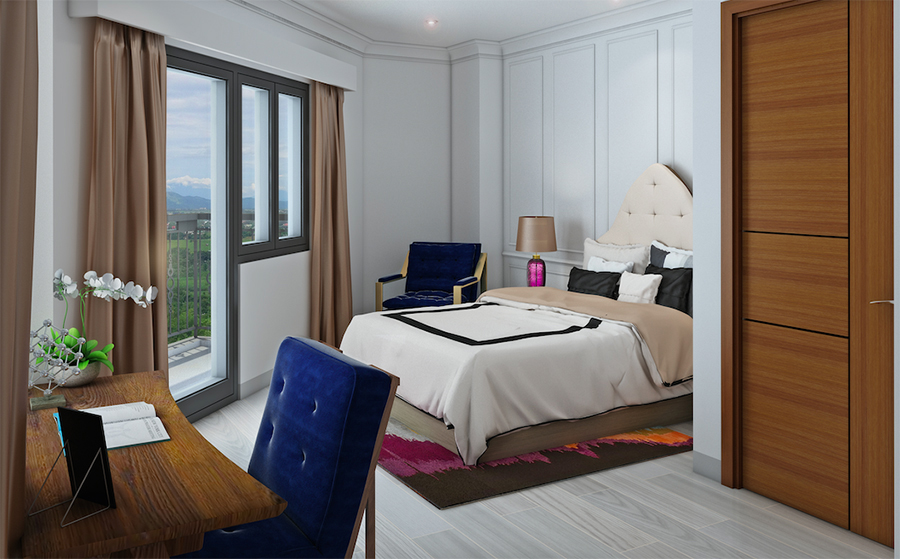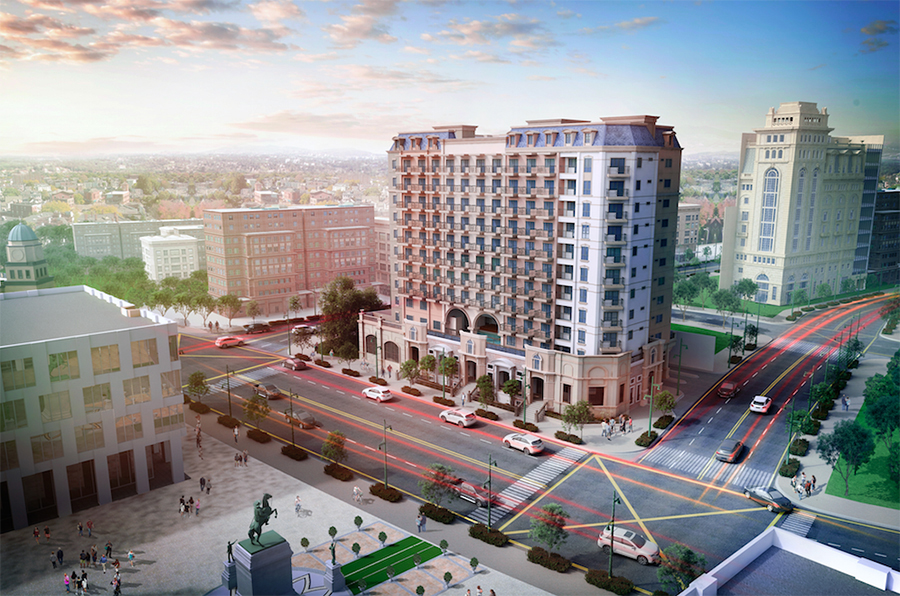 Amenities include a retail area on the upper ground floor, swimming pool, events hall, daycare, fitness center, and 'The Other Room'—a first-of-its-kind exclusive speakeasy bar that will serve as an ideal venue for residents to celebrate special occasions or host pre-gaming or after-party festivities to complement the events held at the nearby function hall.
Living in a township brings the convenience of having well-suited amenities, recreational spaces, unique dining destinations, world-class retail establishments, prime working hubs, and an overall safe and dynamic neighborhood within reach.
Indeed, visions for the future start and end in a home that empowers its residents to be more than they deemed to be.