More than 15,000-strong wolfies gather on the biggest hunt for good reads at the Big Bad Wolf Book Sale VIP Day on Thursday.
VIP Pass holders were the first to dib on novels, children's books, young adult titles, thriller, science fiction, cookbooks, architecture, design and business books before the public.
BBW Founder Jacqueline Ng told iOrbit News Online that 'BBW's mission is to bring quality and affordable books to the young and old, especially the less fortunate'.
"A book is not just a book. It means everything. It can change a life. And Big Bad Wolf's goal is to change the world one book at a time," Ng said.
Ng was joined by Narisa dela Pena, Country Manager of Big Bad Wolf Books Philippines, Hon. Jimmy Lazatin, Vice Mayor of San Fernando City Pampanga, Luis Oquinena, Executive Director of Gawad Kalinga.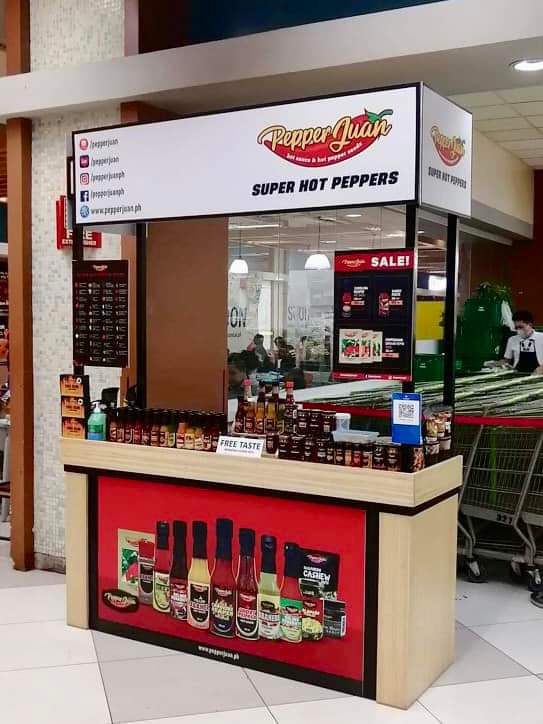 Moreover, Big Bad Wolf has partnered with Gawad Kalinga in bridging the learning gap among poverished communities. Books received from the sale will be donated to GK communities in the Philippines.
Ready to haul books at 50% to 90% off the recommended retail price starting from July 12 to 22 at the Laus Group Event Center, City of San Fernando. The book sale is open 24 hours and admission is free of charge.