Known for its "Forever Against Animal Testing Campaign", The Body Shop continues to provide efficient products and not testing them through animals. Recently, the shop has opened its new store at the Second Floor of SM City Tarlac.
It offers a wide range of cosmetic and beauty products with over 900 skincare, make-up, haircare and other ethically-made body products. Each product is nature-inspired that it is as cruelty-free as it can be on your skin, hair and whole body.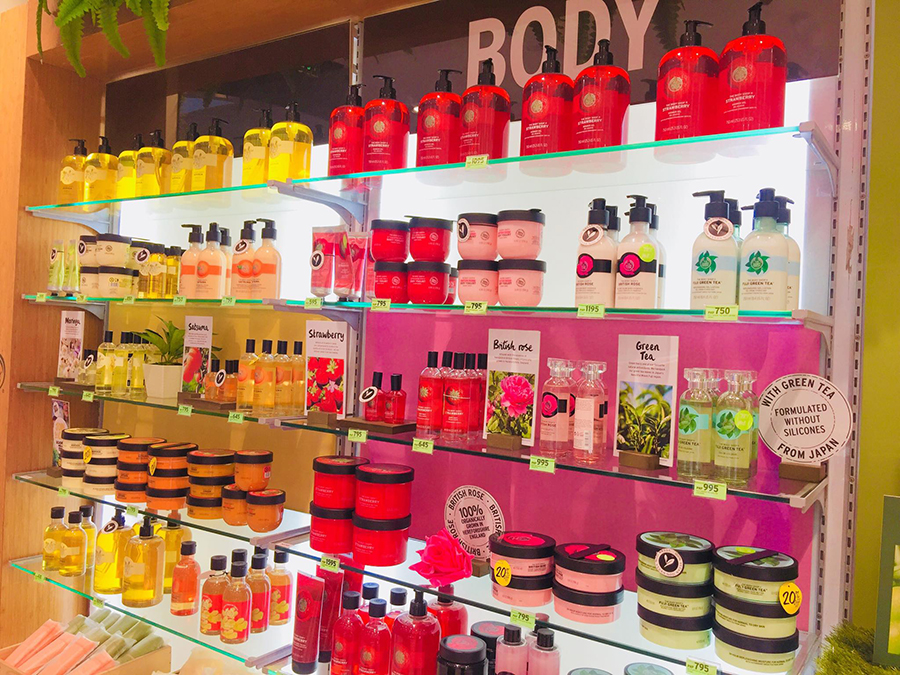 The first ever step to a healthy, glowing skin is to cleanse it. The Body Shop's face cleansers are designed to suit any skin type. They carefully remove dirt, oil, pollution, makeup residue or any impurities from skin pores.  The Body Shop also offers other facial products such as exfoliators, masks, moisturizers, and toners – not to mention, facial skincare routine for both day and night time!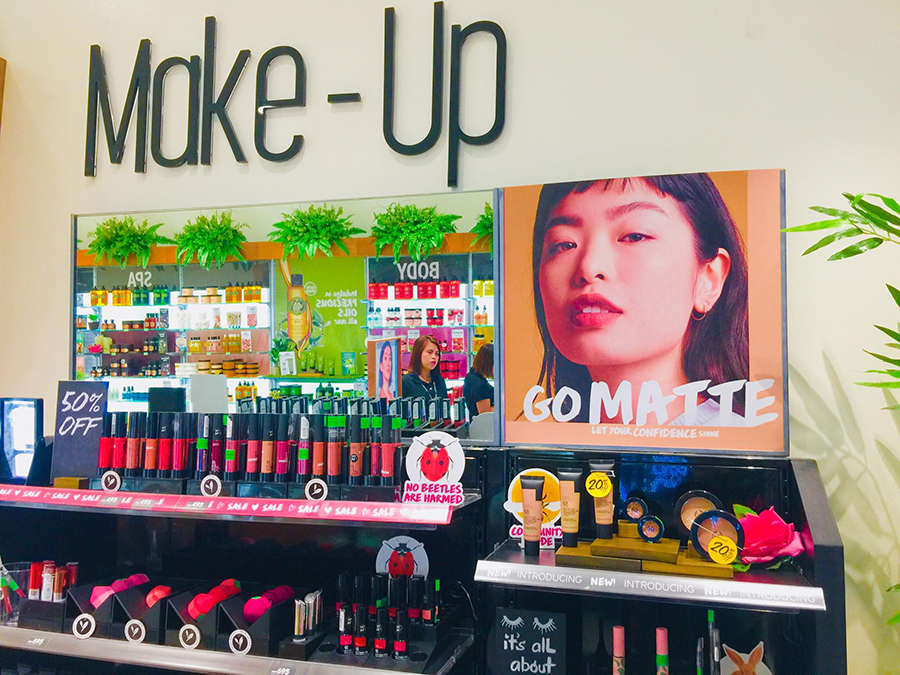 Nowadays, not only women are concerned about skincare, but also men. Great thing, The Body Shop caters to the unique and individual skincare needs of both. The Body Shop has developed a range of men's skincare and grooming products precisely designed for men's unique needs to cleanse, shave and protect.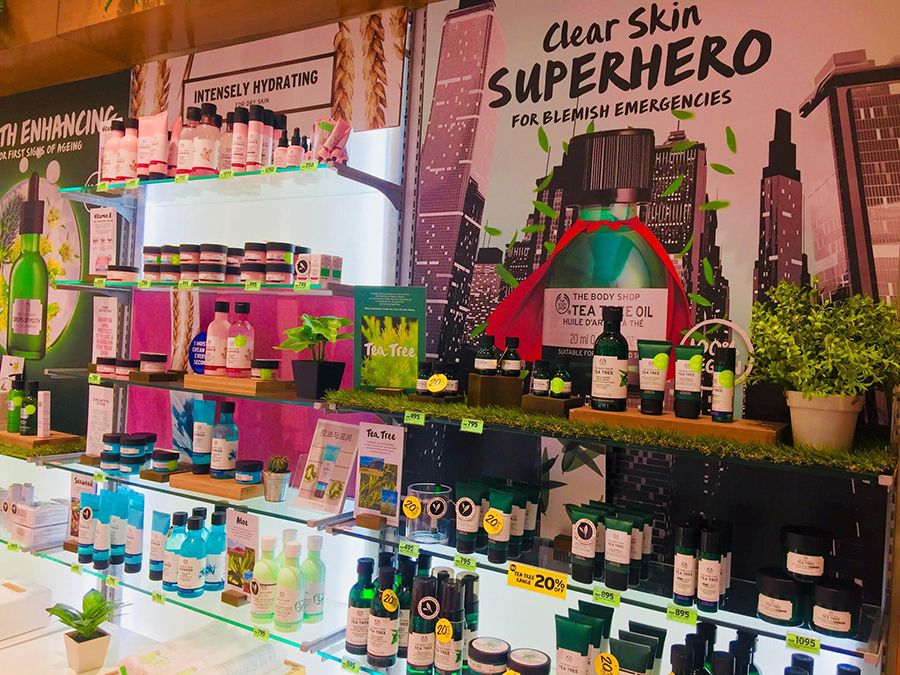 After facial care is overall body care! The Body Shop's body products – from comforting bath treats to home spa treatments – can turn body care into a lovely indulgence! And if you particularly like to use bath and body accessories, The Body Shop also offers bath gloves, body polisher, body washer, wooden massager and hair wrap. After bathing, you surely like to use a nature-inspired deodorant especially if you have sensitive underarms. And you may also want to give your feet some treat by using foot scrub, cooling foot lotion and foot spray. Foot care is a must as much as hand care, so grab your most favorite hand cream to make your hands amazingly soft and smooth.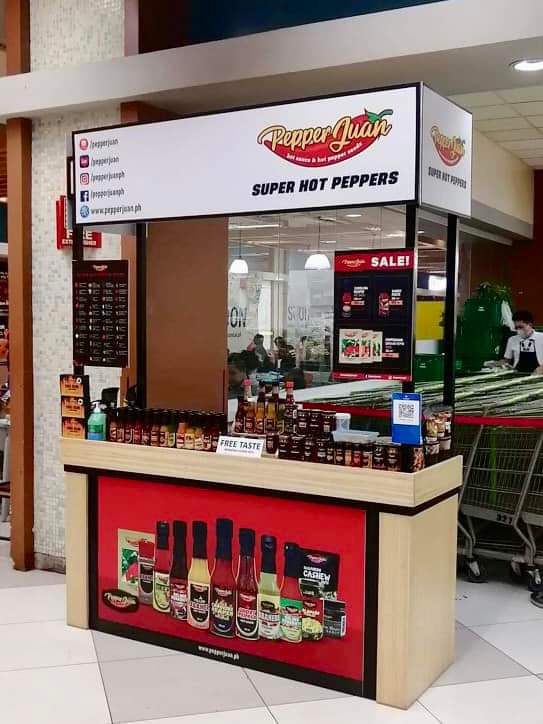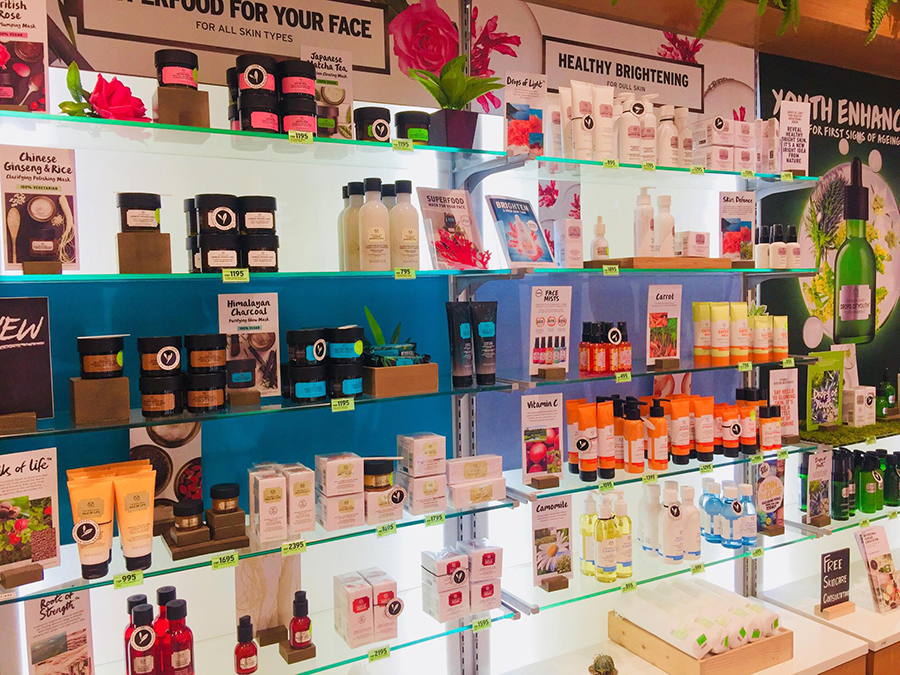 As a famous saying goes, "Woman's hair is her crowning glory". But really, both male and female are now very particular when it comes to hair care. This is why The Body Shop developed a collection of cruelty-free, natural products to keep hair clean and fresh. If you have problematic dry scalp, tame dry and frizzy hair, or just want to add some gloss to your dull hair, say no more as you can complete your hair care routine with The Body Shop's 100% vegan hair care products!
Meanwhile for make-up lovers, yet want to keep that clear, flawless, healthy looking skin, you may also indulge yourself with cruelty-free beauty products. You can have your whole beauty army at The Body Shop which includes BB creams, blush-on, bronzers, foundations, concealers, primer, lipstick, lip balm, lip and cheek stain, plus makeup for eyebrows, eye shadow, eyeliner, mascara, and all other makeup brushes and tools.
Last but not the least in your list is your favorite fragranced products for her, for him or for your home. Whether it is a gentle-scented body mist, eau de toilette, eau de parfum, or home fragrance oils, The Body Shop got you covered! Without a doubt, The Body Shop is everybody's super favorite nature-inspired-one-stop shop!