HEAVY rains and knee-deep flood water did not deter Angeles City traffic enforcer Jojo Maninang from doing his job along the Porac-Angeles City intersection in Barangay Cutcut – alone.
Even without the monsoon rains, the infamous intersection is a nightmare for motorists during rush hours. Even former President Gloria Macapagal Arroyo blew her top when she was caught in the gridlock several years ago and decided to hold her meeting in a nearby restaurant in front of the Holy Family Academy.
What set Maninang apart from other traffic enforcers is that he never once left his post in the middle of the intersection. With no raincoat to protect himself, Maninang waded in the knee-deep floodwater and proceeded with his daily routine directing traffic.


On August 20, IC Calaguas, former Congressional Chief of Staff of retired Rep. Carmelo "Tarzan" Lazatin, witnessed the feat of Maninang and took photos of him and posted them on Facebook.
Calaguas captioned the photos "Dapat Tularan!"
Exactly 16 hours after posting the photos, 9,500 netizens reacted to the post with 2,750 shares.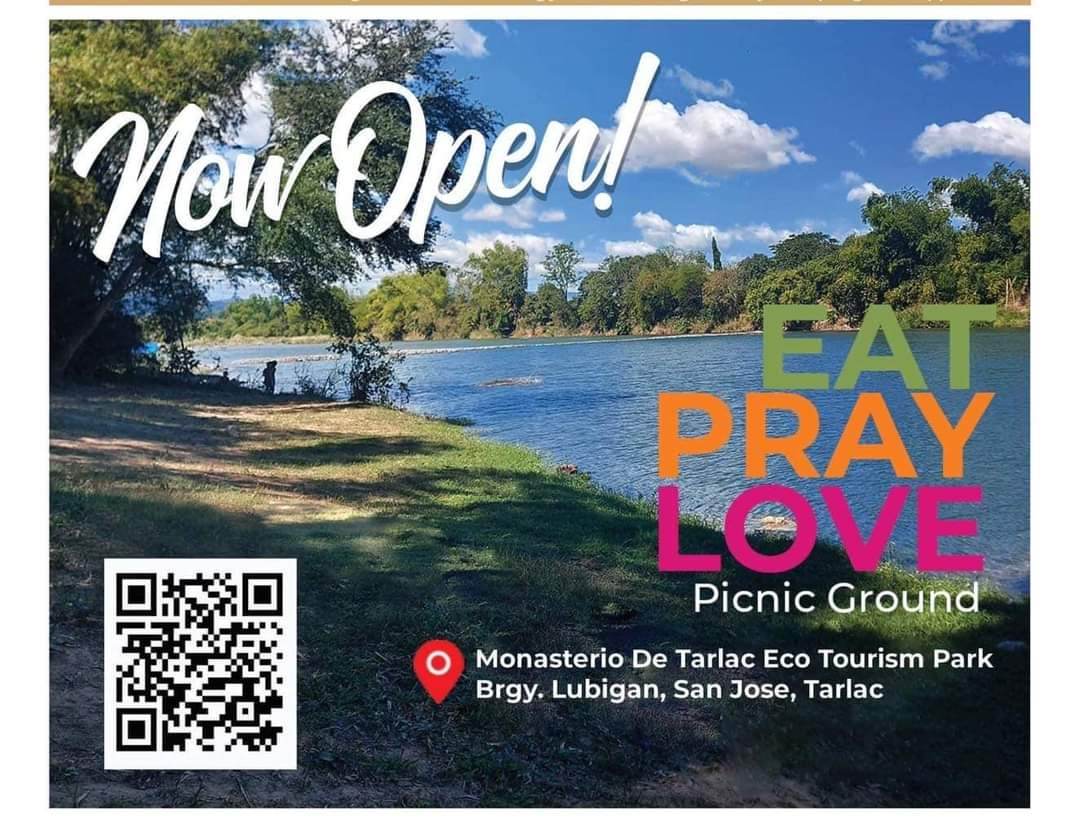 It turned out that Maninang is a resident of Barangay San Nicolas because most of the first reactions were from residents of Barangay San Nicolas in Angeles City.
"Jojo Maninang, classmate ko po iyan sa elementary at highschool. Mabait po yan," posted Aileen Quiambao Baluyut.
"Wow! Kapitbahay namin iyan sa San Nicolas," said Mariaphy Lasco.
"When we were at the helm of City Hall, we deployed a minimum of four traffic aides in a rotunda. Kaya na-amaze ako sa kanya. Sa dedication niya. Yung iba kasi ambon lang nakasilong na. It was raining cats and dogs that afternoon," Calaguas, who is also the Executive Assistant of Mayor Lazatin from years 1999-2007, said.
Angeles City Councilor Carmelo "Pogi" Lazatin, Jr. also quickly reacted and filed a resolution commending Maninang. Lazatin also vowed to donate a portion of his salary for Maninang to inspire him more.
Lazatin also said that he will ask the Department of Public Works and Highways through the office of his brother, Rep. Jon Jon, to repair the traffic lights along the Porac-Angeles City intersection.
He will also look for possible means to uplift the conditions of the traffic enforcers especially augmentation of their salaries.
"Sa pagkakaalam ko mga job order ang mga traffic enforcers natin. Kung gugustuhin puwede naming itaas ang kanilang salaries. We will also look on how the city government can provide raincoats and other equipment for them," Lazatin said.
–Photos by IC Calaguas