The Office of the Ombudsman has sacked Mexico Mayor Teddy C. Tumang, municipal accountant, municipal engineer, and administrative officer V, for "grave misconduct."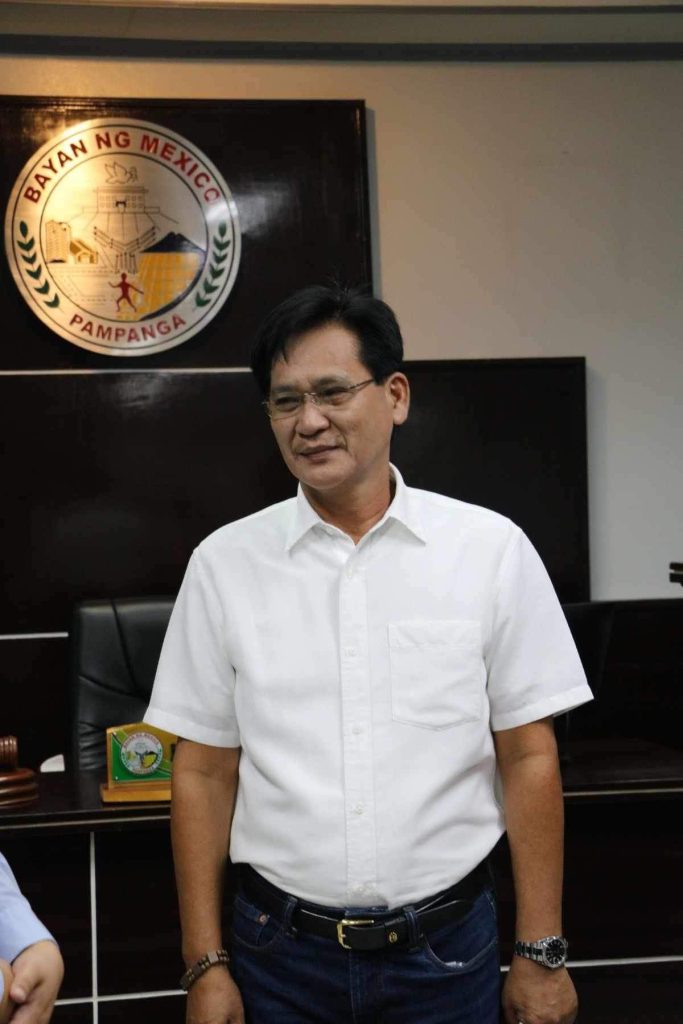 The Department of Interior and Local Government (DILG) Region III served the dismissal order on Friday afternoon after informing Pampanga Governor Dennis "Delta" Pineda.
In a letter to Gov. Pineda dated August 25, 2023, Atty. Anthony C. Nuyda, DILG Region 3 Director, he requested "requested assistance relative to implementation of the consolidated decision dated November 21, 2022, of the Office of the Ombudsman in OMB-L-A-21-0085 and OMB-L-A-22-0039 entitled "FIELD INVESTIGATION BUREAU LUZON VS. TEDDY C. TUMANG ET AL."
The three other Mexico town officials were identified as Municipal Accountant Perlita Trono Lagman, Municipal Engineer Jesus Sanchez Punsalan, and Administrative Officer Luz Canda Bondoc, a former member of the Bids and Awards Commiittee.
In the DILG order signed by Nuyda, Tumang and the other three, were directed to "cease and desist from performing your functions as the Municipal Mayor (Tumang), Municipal Accountany (Lagman), Municipal Engineer (Punzalan), and Administrative Officer V (Bondoc) of the Municipality of Mexico, Pampanga."
The order further stated: "This order shall include the accessory penalties of Cancellation of Eligibility, Forfeiture of Retirement Benefits and Perpetual Diaqualification for Reemployment in the Government Service pursuant to Section 10, Rule III, Administrative Order No. 07 as amended by Administrative Order No. 17 in relation to Sec. 25 of Republic Act No. 6770."
It further stated that "due to the separation from service of respondents Punzalan, Bondoc, and Lagman, the same shall be converted into fines equivalent to their respective salaries for one year, payable to the Office of the Ombudsman, and may be deductible from their retirement benefits, accrued leave credits or any receivable from their office."
The DILG order did not specify the case stemming from the dismissal of the four Mexico town officials or mentioned the complainants in the particular case.
Vice Mayor Ruding Gonzales took over as the New Mexico mayor on Friday afternoon after the DILG order had been served.