LIMAY, Bataan – Let's Count, a new system for teaching mathematics, is now here in the Philippines. Thanks to Orica Philippines.
Let's Count is a free professional learning program for early childhood educators, involving two full-day workshops. The program also includes resource kits for educators and tip sheets for families.
"First time na dinala ng Orica Philippines itong Let's Count Program. This is in partnership with the Smith Family, Orica and DepEd Limay," Engr. John Philip S. De Jesus, Quality Safety Health and Environment (QSHE Lead) of Orica Phils. told this reporter.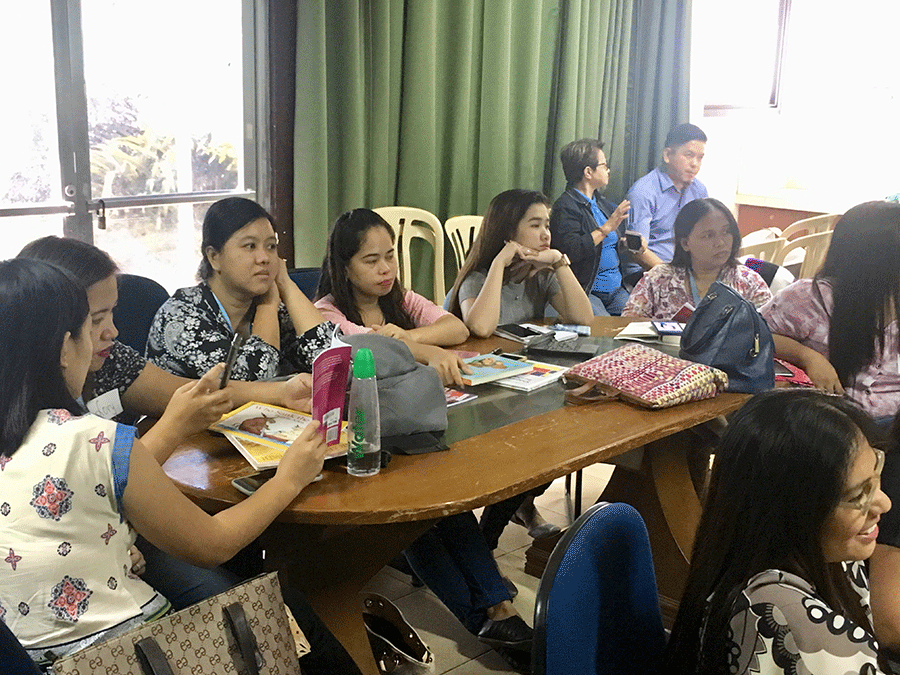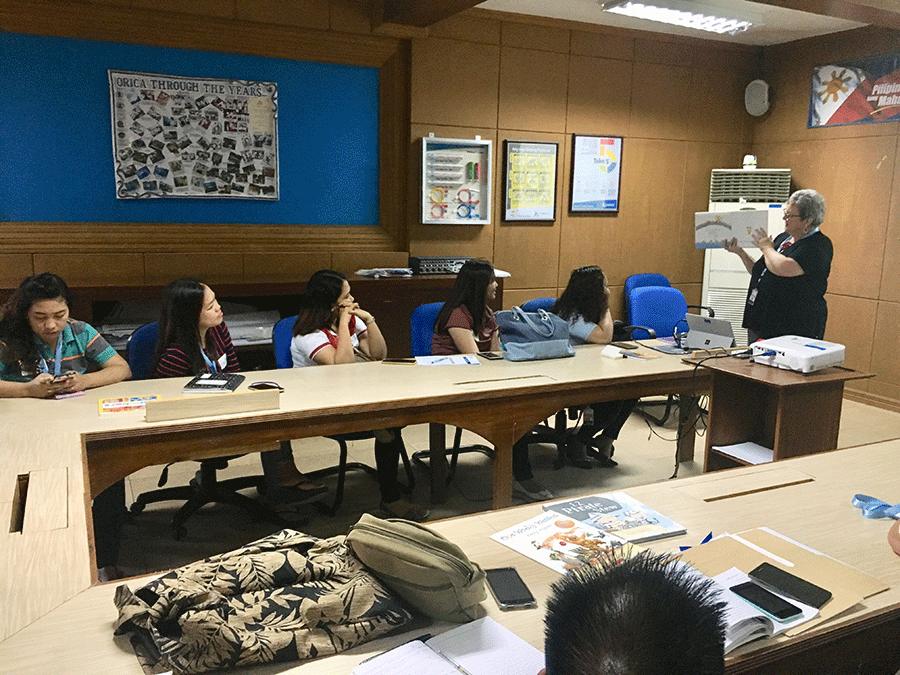 Engr. De Jesus said the program, which is the first outside Australia, started in the last part of 2017 wherein all kindergarten teachers of this town were trained with this new system of teaching math. The program also aims to encourage the children to take science and engineering courses due to the reported decline of interest of the younger generation in this fields.
"Sa Australia kasi and also dito sa bansa natin kakaunti na ang nagte take ng mga science and engineering courses kaya dinevelop nila ang program na ito. Maraming mga estudyante ang takot sa Math eversince," De Jesus added.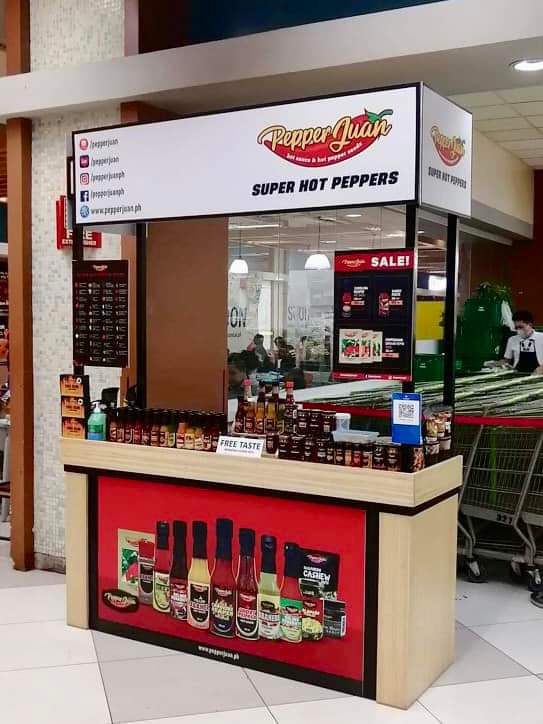 Let's Count builds the confidence of families and educators by giving them practical tips and resources to develop children's maths skills. The program emphasizes maths in everyday life, and helps children to see maths as relevant, stimulating and fun.
The program was developed by The Smith Family, in partnership with Professor Bob Perry from Charles Sturt University and Associate Professor Ann Gervasoni from Monash University.
The Smith Family is a children's charity helping disadvantaged Australian children to get the most out of their education, so they can create better futures for themselves.
The activity also had their "train the trainor" program to share the new knowledge to their fellow teachers and educators as well as the parents of this municipality.
After the Philippines, the program will also be taught in India and Africa where Orica factories are located.
Orica Philippines Incorporated was founded in 1969. The company's line of business includes the manufacturing of explosives.