Subic Bay Freeport – The Bureau of Customs-Port of Subic, in collaboration with the National Bureau of Investigation (NBI), the Philippine Drug Enforcement Agency (PDEA), and the Department of Justice (DOJ), has intercepted an attempt to smuggle narcotics valued at P3.8 billion.
The operation, initiated following a report from the Intelligence Group, resulted in the seizure of 530 packs, each containing approximately one kilogram of methamphetamine. These illegal drugs were concealed within a 40-foot container, originally declared to contain 881 bags of animal feed from Thailand.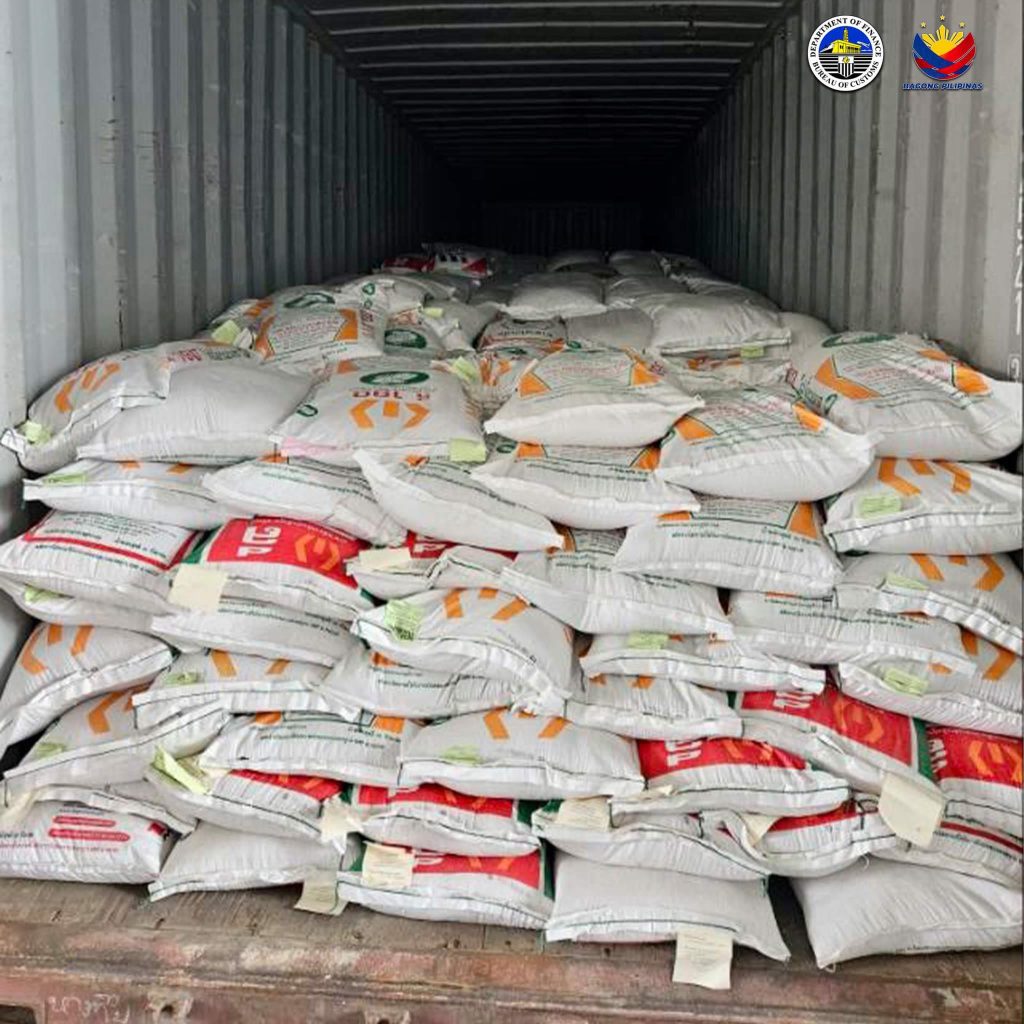 On September 21, 2023, the port issued a pre-lodgement control order against the shipment and underwent X-ray scanning, which raised suspicions.
Following this, a physical examination, led by District Collector Ciriaco Ugay and his team, was conducted. Collector Ugay was accompanied by representatives from the NBI, PDEA, DOJ, Subic Bay Metropolitan Authority, Customs Anti-Illegal Drug Task Force, and PDEA K9 Handlers.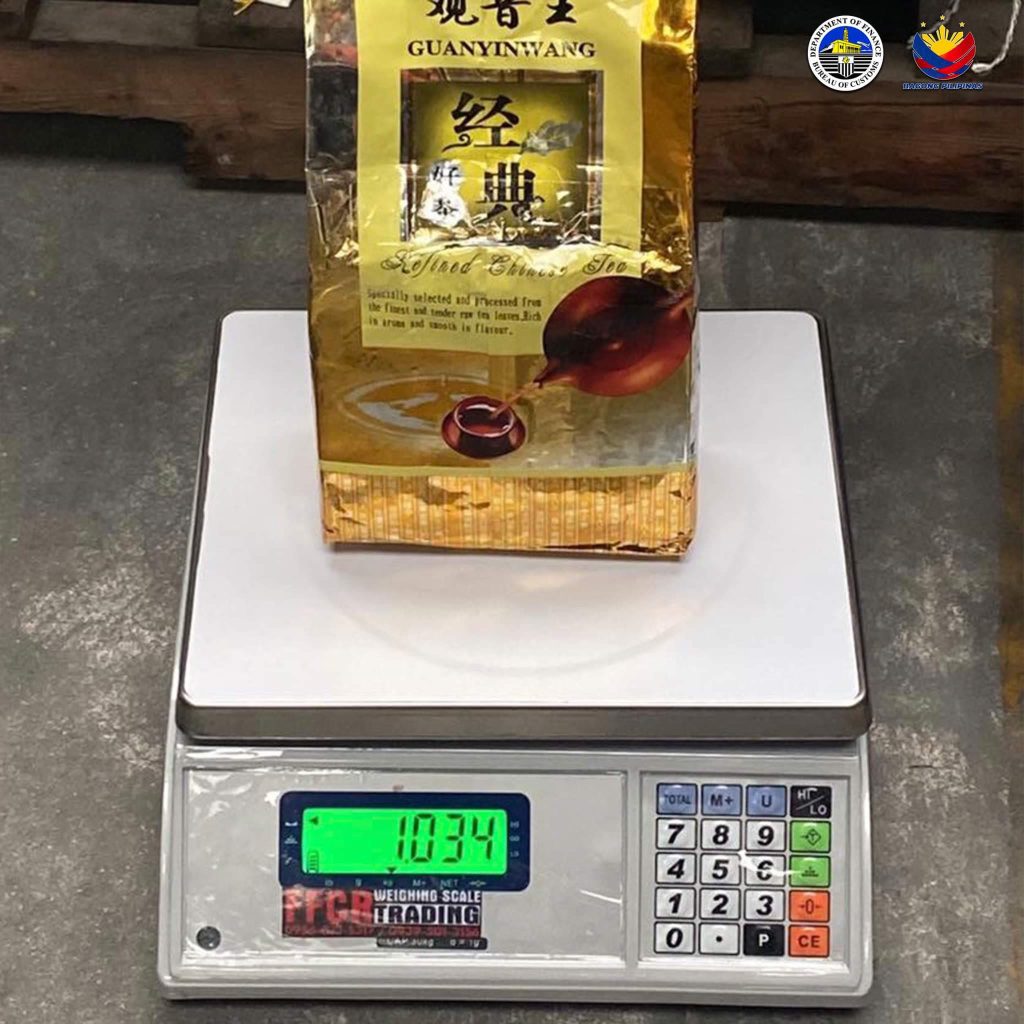 Samples were extracted and promptly handed over to the PDEA for chemical analysis. The results confirmed the presence of methamphetamine, commonly known as shabu, categorized as a dangerous drug under Republic Act (R.A.) No. 9165.
In response to these findings, District Collector Ciriaco DG. Ugay promptly issued a Warrant of Seizure and Detention on September 23, 2023, for violations of Section 4 of R.A. No. 9165, also referred to as the Comprehensive Dangerous Drugs Act of 2002, and Sections 118 (g) and 119 (d) of R.A. 10863 (CMTA), in connection with Section 1113(f) of R.A. No. 10863, also recognized as the Customs Modernization and Tariff Act.
The seized drugs were immediately handed over to the PDEA, followed by the execution of a controlled delivery operation by the NBI and PDEA.
"In this significant operation, law enforcement agencies successfully apprehended P3.6 billion worth of shabu, delivering a major blow to drug trafficking. The collaborative efforts of our dedicated teams, commencing with the BOC and CAIDTF, and notably the NBI and the PDEA, underscore our commitment to combatting the illegal drug trade and safeguarding our communities," said Collector Ugay.
Under the leadership of Commissioner Bienvenido Y. Rubio, the BOC remains resolute in adhering to President Ferdinand Marcos, Jr.'s directives to bolster border protection capabilities and prevent the entry of illegal drugs and other dangerous substances into the country.
The government authorities later conducted a controlled delivery to a warehouse in Mexico, Pampanga, on Thursday.