CLARK AIR BASE, Pampanga – President Rodrigo R. Duterte lauded Tuesday erstwhile Philippine Air Force (PAF) chief Lieutenant General Edgar Fallorina for leaving the service branch in good order.
"PAF has made remarkable organization improvement under his [Fallorina] leadership. The Tactical Operations Command and Air Defense Command were both reactivated through his leadership," the Commander-In-Chief said during the Change of Command Ceremony.
Under Fallorina, aerial reconnaissance and maritime patrol missions over the West Philippine Sea, the Benham Rise, and other parts of the Philippine territory were all performed.
The President also congratulated Fallorina's effectivity as a leader for supporting internal security operations, mainly on the on-going military operations in Mindanao where the PAF provided air assets for troop movement, and close-air support to ground troops against the Abu Sayyaf and other terrorist groups.
Moreover, PAF deployed several aircraft and more than 400 personnel in Marawi City for combat support on troop movement operations.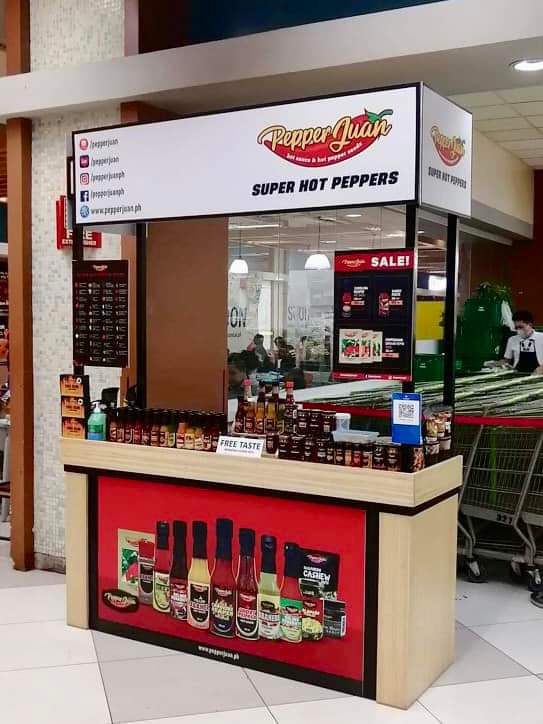 Also, humanitarian assistance and disaster response operations alongside aerial observation over battle-stricken areas, and airlift of assisting personnel, relief goods and victims were done.
This is why Duterte assured PAF that the service branch has the full support of the government.
"As you have performed your mandate as an organization… I enjoin our troops to continue performing their duties just as well, since Martial Law remains in effect in Mindanao," he stressed.
Fallorina has stepped down from service as he reached the mandatory retirement age of 56.
He was replaced by Lieutenant General Galileo Kintanar. (CLJD/JRAA-PIA 3) Jean Ricelle A. Aquino