A total of 1,240 Overseas Filipino Workers (OFWs) have been flown back home from Kuwait by flag carrier Philippine Airlines (PAL) since President Rodrigo Duterte called for the repatriation
Last Feb. 23, 190 OFWs arrived at the Ninoy Aquino International Airport (NAIA) Terminal 1 on board PAL flight PR669. They were welcomed by Hans Leo Cacdac, administrator of the Overseas Workers Welfare Administration (OWWA).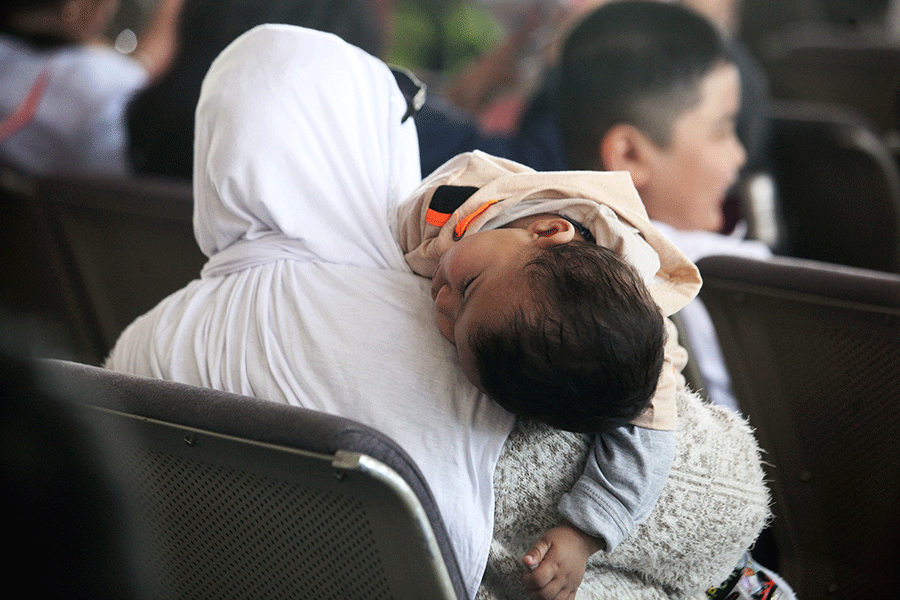 Michelle Raquini, 32 years old, from Sta. Ana, Manila, said she is not going back to Kuwait. She is aware of various sexual harassment stories coming from other Filipino domestic helpers. Although her lady employer was good to her, she cannot say the same of her employer's husband who Michelle feels wanted to rape her. When she heard of the Philippine government's repatriation flights, she signed up at the Philippine Embassy in Kuwait.
PAL operates four flights a week between Manila and Kuwait using the 363-seater Airbus A330.
Since Feb. 11, PAL has flown hundreds of distressed OFWs endorsed by the embassy. From Feb. 15 to 23, a total of 730 OFWs processed by the Philippine embassy were flown home by PAL, free of charge.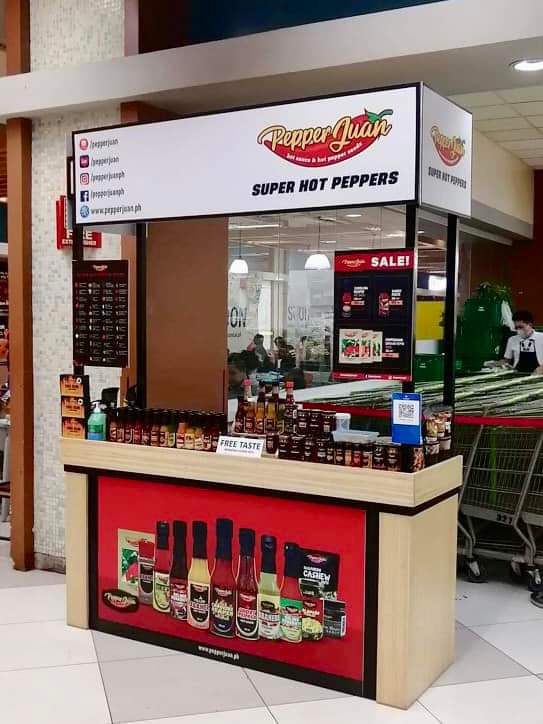 Florita Gracias, 38 years old from Iligan City, arrived with her three children (11, seven years old and seven months old) after encountering documentation problems. As an undocumented domestic helper, she availed of the amnesty offered by the Philippine embassy and left her Indian husband in Kuwait. She was all praise for her 1st PAL flight experience.
Coordination between the Philippine Embassy in Kuwait, Department of Foreign Affairs, Department of Labor and Employment, OWWA and PAL enabled the homesick Filipinos to reunite with their families.
Upon arrival at the NAIA Terminal 1, the OFWs received P5,000 cash from DFA and another P5,000 check from OWWA who will also be providing complimentary transportation to their final destinations in the provinces.
Cacdac also offered alternative sources of income – livelihood projects or skills training through TESDA – to discourage them from returning as domestic helpers abroad.
Janette Barrentos, 44 years old from Palawan, hopes she can return to Kuwait. She came home with no savings and hopes to find work here
The government's repatriation program for Kuwait OFWs had been extended up to April this year.