The Philippine Airlines, in its advisory, announced on Tuesday that it will operate new flights at the Clark International Airport soon.
According to its official Facebook page, PAL said the move to operate new flights out of CIA is being carried out in support of the national government's thrust to decongest the Ninoy Aquino International Airport (NAIA).
PAL will also be implementing flight schedule changes for some of its domestic flights effective September 1, 2016 onwards. The complete list of cancelled flights can be found here: http://bit.ly/2bSwMQn.
According to the PAL website, notifications will be made by the airline advising the affected passengers of their new flight schedules.
Announcements will be made for any further changes, PAL said.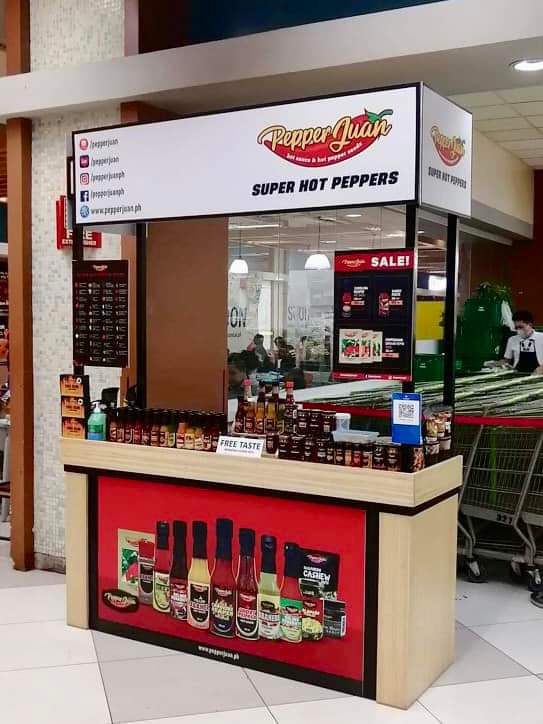 The airline is seeking the kind understanding of its passengers as it continues to support the government's drive to make air travel safe, secure, and seamless for all passengers.