CITY OF SAN FERNANDO, Pampanga — Presidential Communications Operations Office (PCOO) Secretary Martin Andanar said the stories people tell themselves are the stories that make the nation.
"If we lie, we shall suffer the consequences of damnation. If we uphold the truth, we reap the joy of living our destinies as a people transformed into the greatness deserved by every Filipino," Andanar told attendees of the first leg of Dagyaw 2019: Open Government and Participatory Governance Regional Dialogues held at the Bren Z. Guiao Convention Center.
As the people continue telling the country's story, Andanar said the government enjoins them to participate in governance by bringing cabinet secretaries to them through town hall meetings to communicate, clarify and converge.
"Every town hall session involves the department heads of different cabinet clusters to clarify specific government programs that affect the local communities. This is participatory democracy in real action," he said.
The PCOO chief said through town hall meetings like this, people can confront the top officials of line agencies in a constructively critical conversation for the public services that they expect to be delivered.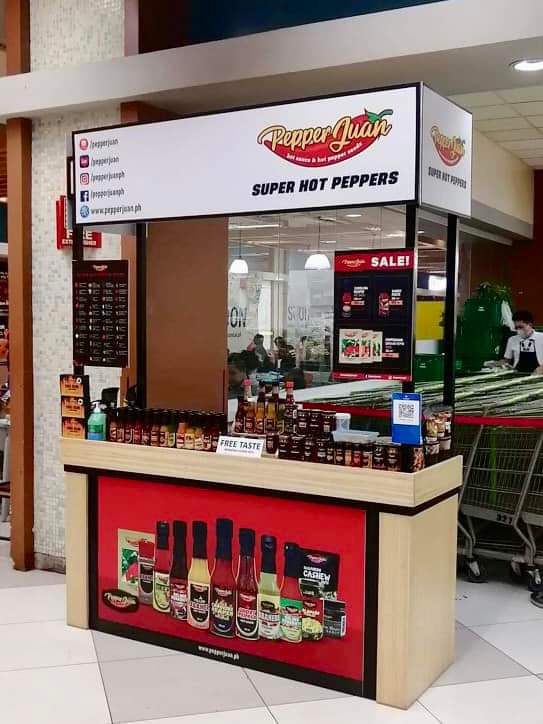 "Our task in the government is to facilitate this, gather people's stories and take them to the desks where programs and decisions are made. This is the essence of a reformed governance– the participation and convergence of the people.
As part of PCOO's initiatives, Andanar said his office is continuously advocating cabinet secretaries in this engagements by utilizing the Freedom of Information (FOI), which opens for the people documents and data of the entire executive departments except those involving highly classified national security matters.
"Through the FOI, the work of the government becomes properly accessible, transparent for scrutiny, and relevant for informative needs," he said.
In closing, the secretary said that with an open and participatory governance, government becomes as large and important as the nation by acquiring a dimension that is profoundly of the people, by the people and for the people.
Dagyaw 2019 encourages participation in dialogues between government agencies, the public, and other stakeholders.
This initiative likewise aims to solicit ideas and stories that would help not only in crafting new landmark reforms, but also in further strengthening existing measures.
The event was organized by Department of the Interior and Local Government, Department of Budget and Management and PCOO.
Topics discussed during this leg include the Universal Healthcare Act, Rice Trade Liberalization Law, and the Build Build Build Infrastructure Program.