CITY OF SAN FERNANDO, Pampanga — Local government units (LGUs) have been instructed to conduct quarterly town hall meetings where their citizens can voice out opinions and suggest actions to improve the delivery of public service. 
Pursuant to Memorandum Circular No. 56 issued on April 15 by the Department of the Interior and Local Government (DILG), all LGUs—which include provincial, city and municipal governments—must conduct the meeting to serve as platform in informing citizens on the state of local governance.
DILG Undersecretary Jonathan Malaya advised residents to actively join in their respective public address and pitch in their feedback to improve government programs, particularly on thwarting major concerns such as illegal drugs, corruption and insurgency.
"We are wide open to listen to you and receive your suggestions for the continuous progress of our country," Malaya told attendees of the first leg of Dagyaw 2019: Open Government and Participatory Governance Regional Dialogues held at the Bren Z. Guiao Convention Center.
He said that as much as it is the right of the people to live in a prosperous nation, they also have the right to help the government, for instance, through contributing to the end of insurgency during President Rodrigo R. Duterte's term.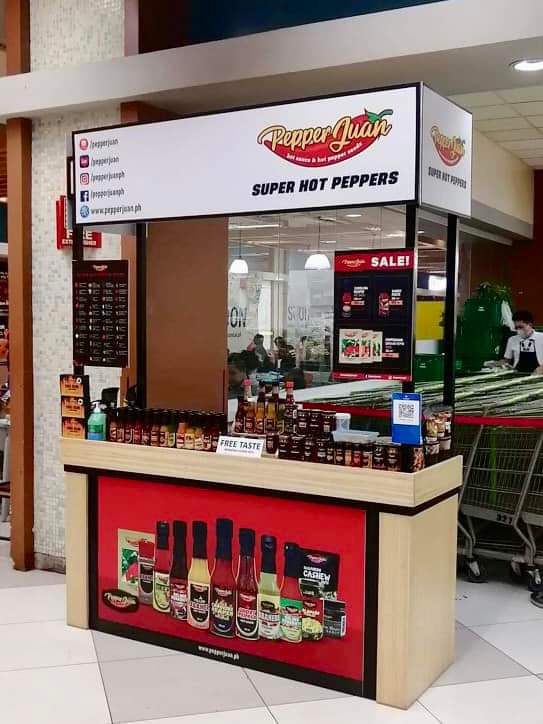 For village chief Redentor Bucad of Barangay San Carlos in Mexico town, the conduct of town hall meeting every quarter in the municipal level will be a helpful venue to bridge the citizens to the government agencies far from the barangay.
Bucad said his constituents are concerned on drainage system, PhilHealth coverage for indigent residents, and benefits for senior citizens, to name a few.
"We barangay officials feel the grunt of the people because we are directly in front of them. If we have this meeting at the municipality, we can easily confer these concerns to the national government," he said.
Dagyaw 2019 encourages participation in dialogues between government agencies, the public, and other stakeholders.
This initiative likewise aims to solicit ideas and stories that would help not only in crafting new landmark reforms, but also in further strengthening existing measures.
The event was organized by DILG, Department of Budget and Management and Presidential Communications Operations Office.
Topics discussed during this leg include the Universal Healthcare Act, Rice Trade Liberalization Law, and the Build Build Build Infrastructure Program.