The Philippine Charity Sweepstakes Office (PCSO) has bankrolled the "Sagip Mata, Sagip Buhay" project of the Department of Health (DOH) and the provincial government of Isabela through mobile eye clinics.
The project was formalized through the signing Friday last week of a Memorandum of Agreement (MOA) at PCSO that was led by Chairman Anselmo Simeon Pinili, General Manager Alexander Balutan and Director Bong Suntay; DOH Secretary Francisco Duque III; and Isabela Vice Governor Antonio Albano who represented Gov. Faustino Dy III, Isabela 1st District Representative Rodito Albano III, 1-PACMAN Party List Rep. Enrico Pineda, and Isabela 3rd District Rep. Napoleon Dy.
Balutan said the project provides free diagnostic and refraction services as well as free eyeglasses to the less privileged among Isabela's local constituency who have no access to and cannot afford these services, specifically those who are elderly, women, and children suffering visual problems or impairments.
He said the charity agency will provide the funds to finance the cost of diagnostic and therapeutic procedures involving diseases of the eye (i.e. glaucoma, cataract, etc.). subject to the guidelines for the implementation of PCSO's Individual Medical Assistance Program (IMAP) and compliance by concerned patients of the documentary and other requirements required under the IMAP.
"PCSO welcomes this new development in the provision of eye care services to our less fortunate members of the community in the Province of Isabela. I would like to commend the efforts of the local government of Isabela for coming out with this program. Rest assured of our commitment under this agreement subject to the PCSO guidelines on IMAP (Individual Medical Assistance Program)," Balutan said.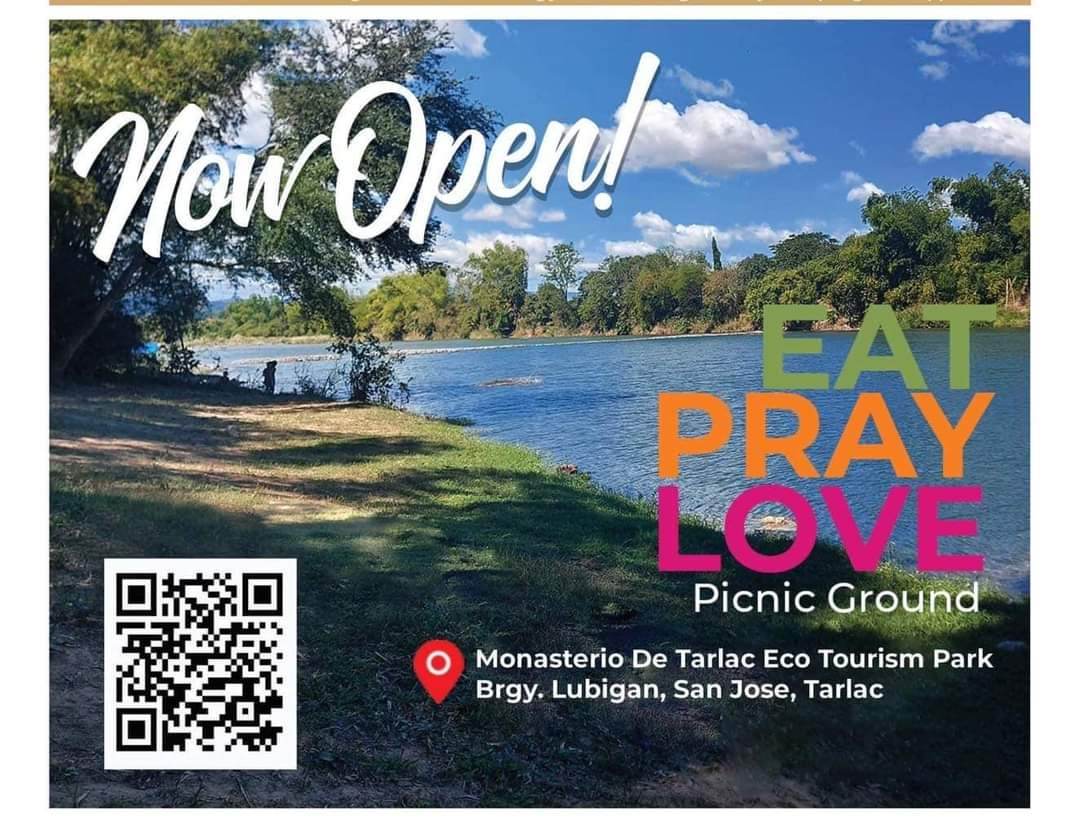 The PCSO Charter, or Republic Act (RA) No. 1169, mandates the agency "to provide and raise funds for health programs, medical assistance and services, and charities of national character, and these funds are generated from Lotto, Keno, Digit Games, Small Town Lottery (STL), and Sweepstakes.
As of First Quarter 2018, PCSO already had 120,356 beneficiaries, a 34.09-percent increase from the same period last year. It also released P2.4 billion IMAP assistance, a 39.96-percent increase from the same period last year.
"May this program be an example to all local government units so that no Filipino will live a difficult life because of eye problem. Let us work together to help President Rodrigo Duterte deliver his healthcare coverage program to the Filipino people across the country," Balutan said.
Duque, for his part, was elated with the partnership with PCSO in this particular project.
"This project will serve as an inspiration and as a model for all other LGUs to emulate. I think this is a worthy program and we hope to institutionalize this. I hope it is not just good for certain seasons or time of the year, but this has to be consistently provided to the poor people of the province of Isabela," he said.
Duque noted that DOH has a manifold of programs that it wishes to pursue, but it cannot do it alone. It has to be in complementation with the various LGUs in general, and in particular, the province of Isabela.
"I am confident to let you know that this significant public health program and intervention of the DOH will go a long way, especially to the people of the province of Isabela," Duque said.
Under the MOA, Isabela, through its Provincial Health Office, and the DOH regional office, shall, together will be in-charge with the conduct of mobile eye clinics, target beneficiaries, schedules, coordinate the production and conduct of free eyeglasses distribution, among many others.
Albano said the mobile eye clinic will benefit thousands of Isabelinos.
"These types of programs are the ones we really need in our province. We are the largest province in Region 2 and the second largest province in the Philippines next to Palawan that has the largest land area. We are very much dynamic and growing province that's why this program will truly help us see the light – kasi nga mga eyewear ang ipamimigay natin sa ating mga mahihirap at tumatanda," Albano said.
"In behalf of Isabela government, napakalaking tulong po ito ng PCSO sa amin. Napakaganda ng programa n'yo. Rest assured, we will always support all the efforts [of PCSO]," Albano added.