CLARK FREEPORT – Steel manufacturers in the country will be held liable of any mishap or damages of structures due to substandard steel bars used in the construction of high-rise building, according to the new Philippine Building Act of 2018.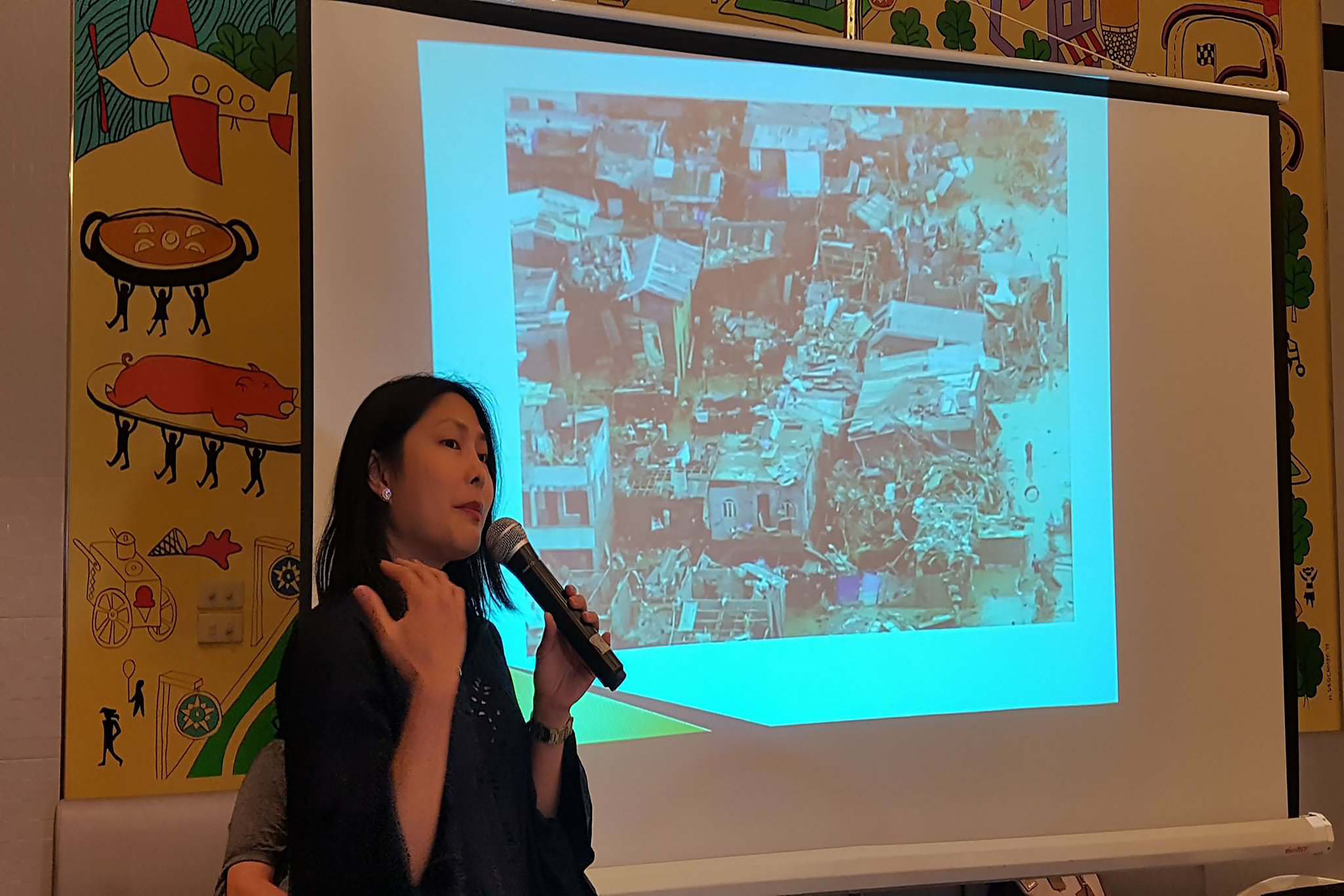 DPWH Undersecretary Karen Jimeno.
Usec Karen Jimeno, of the Department of Public Works and Highways (DPWH), said the law, formerly Philippine Building Code, is being fine tune and would be submitted to the Congress and Senate before Malacanang approval.
This developed as an expert cautioned the public specifically the construction industry to check the integrity of steel bars flooding the market particularly those being used in high-rise structures to prevent disaster.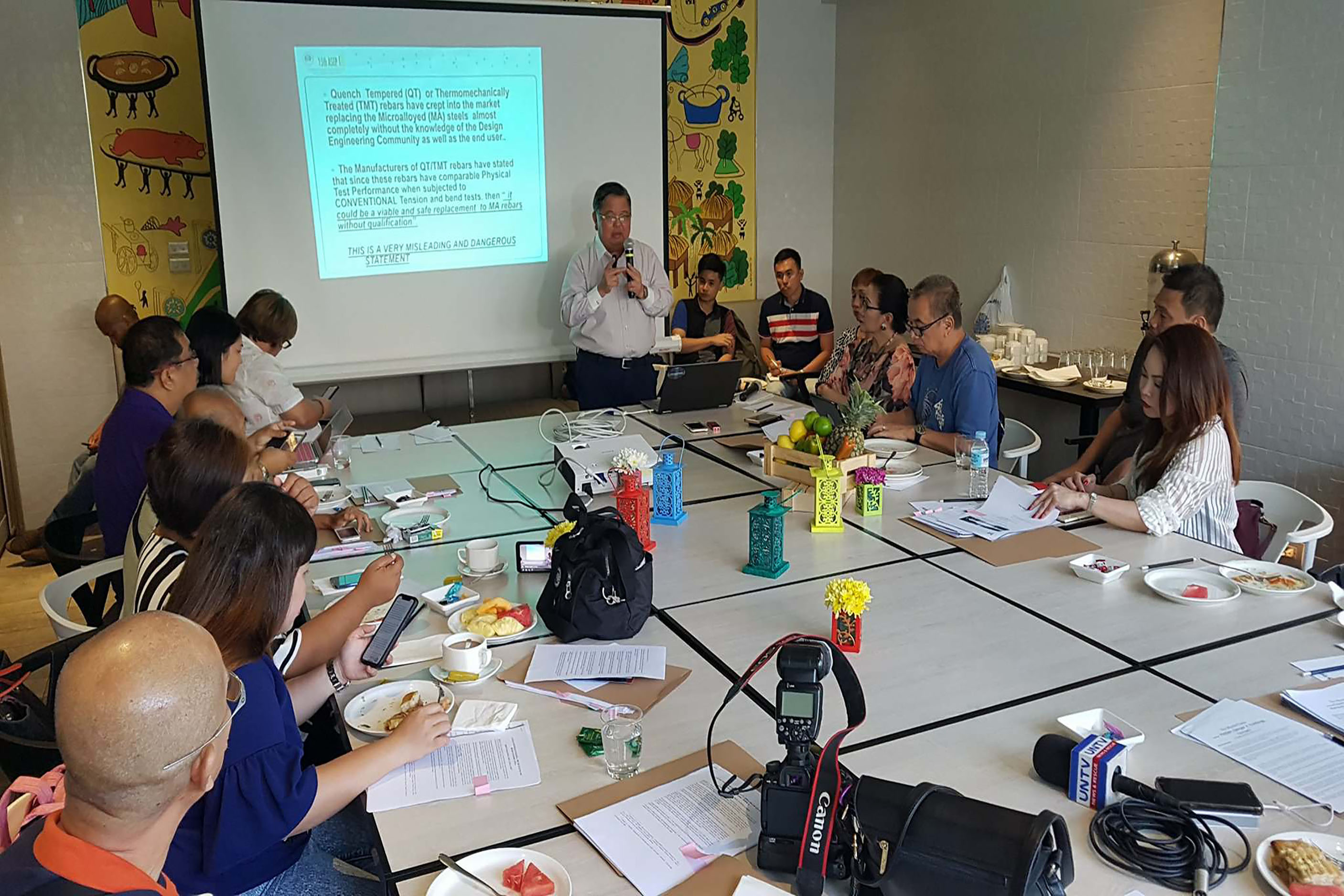 Engr. Emilio Morales.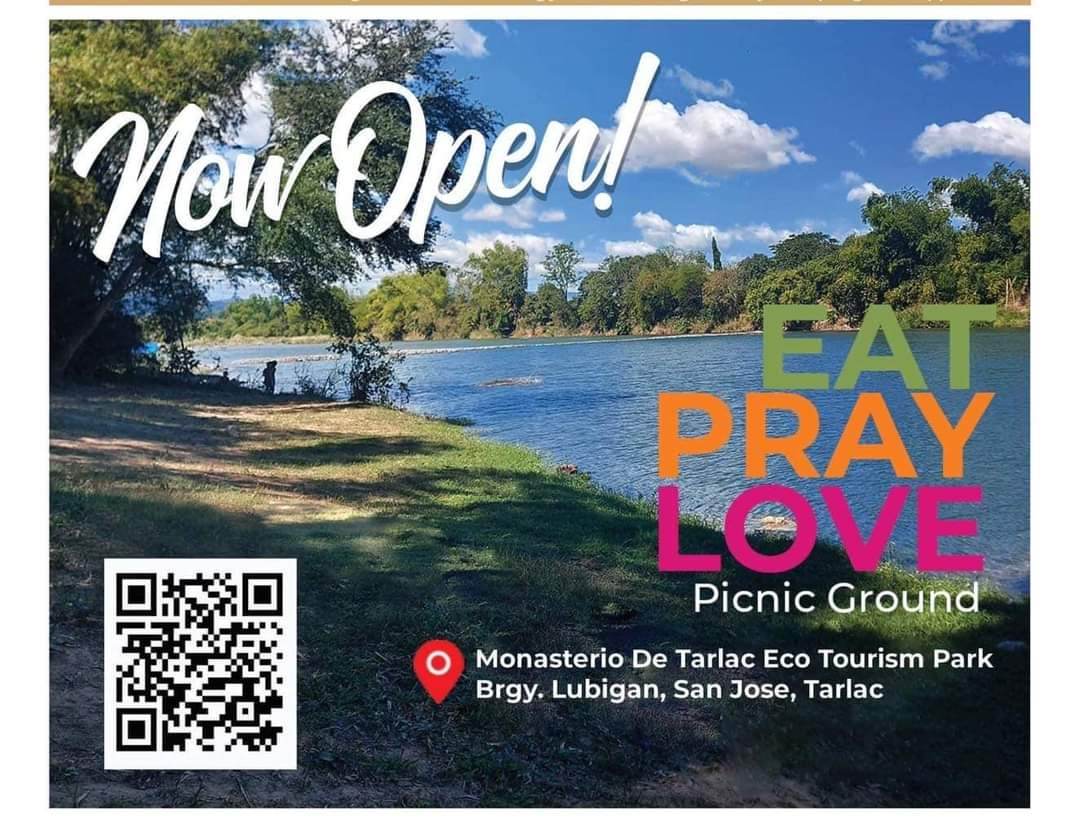 "This is a disaster waiting to happen if not immediately acted," said Structural Engineer Emilio Morales, who called the attention of the Department of Trade and Industry-Bureau of Products Standards (DTI-BPS) on the issue.
Steel bar manufacturers are supplying the market of substandard materials exposing the structures in great danger in the event of tremor.
Worst, Morales said the trade went on for years without informing the public.
Several years back, DTI and police operatives from the Criminal Investigation and Detection Group (CIDG) raided a warehouse in Angeles City where tons of imported steel bars have been confiscated following violations of the Fair Trade Act.
The seized items were destroyed to prevent it from being recycled back to market.
Former Senator Nikki Coseteng, who sounded the alarm as early as last year, said there are move by the government to recall all the steel bars in the market but nothing significant have been reached after the talks with the concerned agency.
"We have talks with DTI to recall all steel bars in the market, jobsite and hardware stores to avoid the use of substandard steel bars," Coseteng told reporters during News @ Hues, a regular new forum hosted by Pampanga Press Club in cooperation with Park Inn by Radison Clark Tuesday (May 15).
Coseteng said steel bars for high-rise building must be grade 60 from end-to-end, inside and outside.
"We have to arrest the proliferation of substandard rebars," Morales told reporters as he asked media practitioners in the province to help in the awareness campaign to put an end into this unlawful trade by unscrupulous manufacturers.
What the group is advocating, Coseteng said is the safety of occupants in condominiums and other high-rise hotels and buildings.
Morales said he was surprised to note why steel bar manufacturers have been silent about the issue?