The Bataan Police Provincial Office conducted a Validation Workshop on Anti-illegal Drugs Campaign Project "Double Barrel" in coordination with Philippine Drug Enforcement Agency (PDEA) Region 3.
Agent Blessie G. Talavero, Chief Intelligence & Investigation Section led the validation attended by Bataan PPO Staff, Chiefs of police, Investigation and Intelligence PNCOs.
According to PDEA Region 3, Bataan Province has the most number of drug surrenderees in the entire region and this validation workshop is being conducted to update the BADAC lists submitted.


In a report from Bataan PPO information chief, Insp. Jennifer Cruz, she said that prior to the "Double Barrel" project of the Chief PNP Director General Ronald Dela Rosa, the Bataan PPO has already started with the program with its Bahay Pag-asa Reformation Center that started last September 2015 and already reformed a total of 199 voluntary surrendered drug personalities because of the multi-sectoral/all government approach strategy.
Working now on the concept of "Double Barrel" program of the PNP, the Bataan PNP recorded since July 1, 2016 a total of 766 drug personalities voluntarily surrendered to Dela Rosa during the blessing of the Bahay Pag-asa Reformation Center Annex situated in Lamao, Limay, Bataan.
Both reformation centers are still on-going in their mission to reform all drug pushers who will voluntarily surrender to the authorities.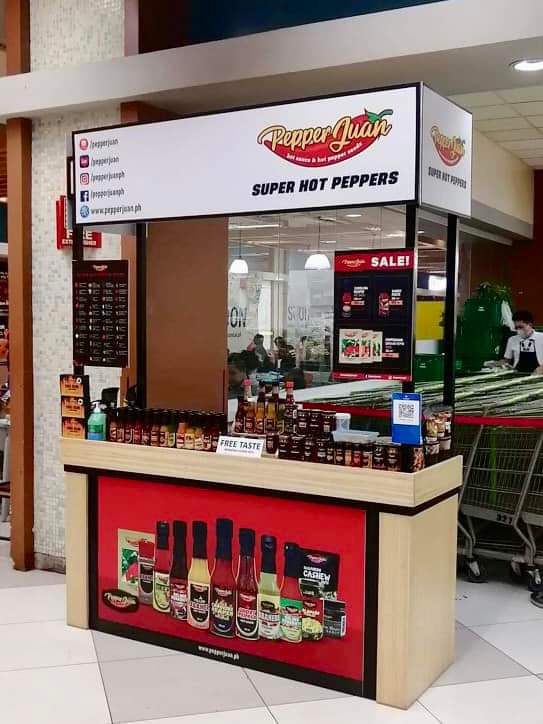 — Mhike R. Cigaral