ANGELES CITY – Erring City Hall employees will not be spared from the "One-Strike-Policy" of Mayor Carmelo "Pogi" Lazatin Jr who assumed office on Monday.
Mayor Lazatin has warned officers and employees of the City Hall and the Ospital ning Angeles (ONA) against shortcuts to advancement in their respective careers or to services at the City Hall.
"The same one strike policy will also be enforced to all City Hall employees, who are considered "rotten eggs" or those who are asking money for fixing permits, arranging discounts on real property taxes, fixing marriage licenses, annulments, adoptions and facilitating building permits," said Mayor Lazatin during his inaugural speech on Monday at Barangay Sapa Libutad.
Mayor Lazatin said he will hire investigators and legal assistants to go after erring City Hall employees in a bid to maintain transparency in his administration.
"I will strengthen the internal affairs division by hiring investigators and legal assistants that will be tasked to investigate these rotten eggs and I will make sure that they will not have a place in my administration or in any government agency," according to Lazatin.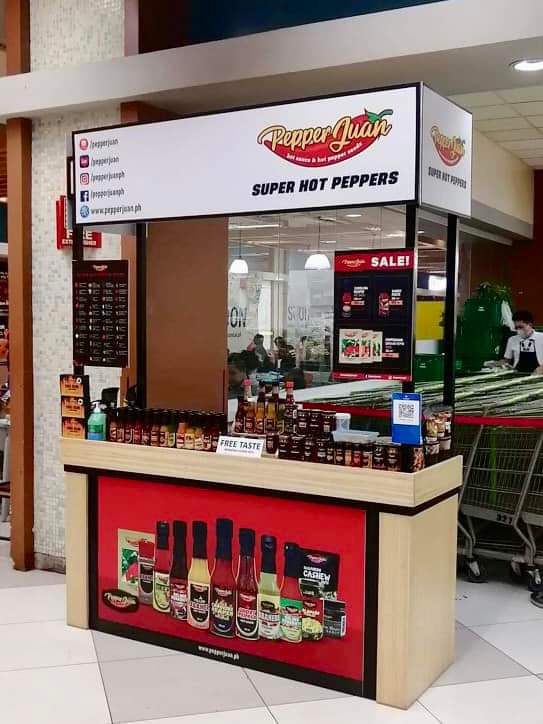 Mayor Lazatin said just like his late father Carmelo "Tarzan" Lazatin, he will not tolerate employees who are using their position to get grease money from businessmen.
He said that under his administration, there will be no more job order employees. Employees that are hired on a project basis will be signing Contracts of Services prepared and issued only by the City Human Resources Department.