IT was a sweet victory for newly elected Angeles City Mayor Carmelo Pogi Lazatin Jr., who got the majority support of Angelenos.
Pogi must now prepare his programs that will put Angeles City – which has been plagued with problems – back on its feet. Part of his agenda should be addressing the worsening traffic, garbage, drugs, peace and order, particularly the much needed improvements to public health, education and infrastructure developments.
Lazatin is also facing the gargantuan task of getting rid of the city's debt problem.
That is why he is calling for unity among Angelenos to have a better administration so that he could effectively deliver his plans and programs for the city.
Pogi is no stranger to politics. He was elected as councilor during the 2016 polls and he served very well. Pogi is the son of the late Congressman Carmelo Tarzan Lazatin who was also a former Mayor of Angeles City.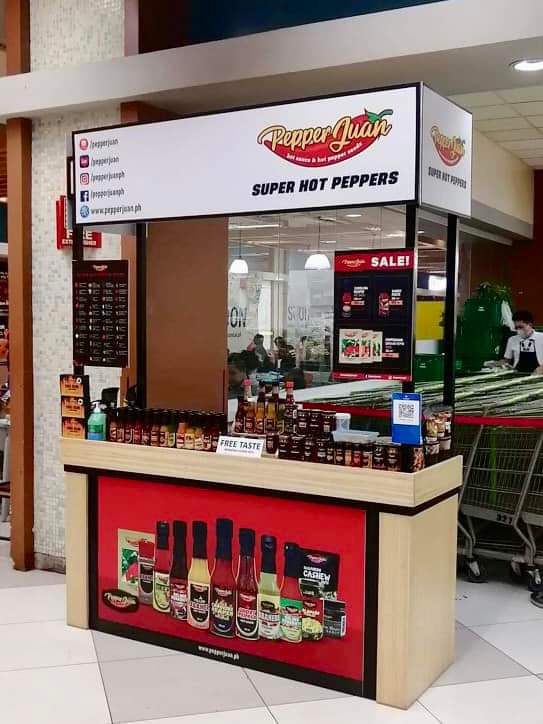 The people of Angeles City need his support so as to effectively deliver his campaign promise, which I believe he will do his best as a public servant.
Come July 1, 2019, he will formally assume office together with his Vice Mayor Vicky Vega and the team hopefully would do very well during their terms.
Congratulations to re-elected councilor Jay Sangil and others who made in the elections.
Congratulations Team Lazatin!